FOLLOW US ON TWITTER @BurrsvilleInfs
Welcome to our website
Burrsville Infant School was established in 1967. The school converted to an academy with the REAch2 Essex Trust in December 2013. Burrsville Academy is situated on the Birds Estate in Great Clacton and welcomes children from our catchment area around the coastal village of Great Clacton.
We operate a two form entry which means each September we welcome 60 children into our Early Years classes, Maple and Rowan. In July 2015, the Local Authority asked our school to extend our EYFS by another 30 places. In September 2015, we opened an additional classroom, which we have named Birch. We were asked to admit 90 children into our reception classes again in September 2016.
Each July we send our Year 2 children to Great Clacton Junior School. The Junior School is on our site but is managed independently.
Mrs Harper became our Headteacher in September 2012 and Miss Siggery joined our team as our deputy, in September 2013. The school is proud of the facilities and success enjoyed over the past few years.
Mrs Harper is now the Executive Head at Burrsville and Unity Primary Academy based in Colchester. Miss Siggery is the Head of School at Burrsville.
If, as a parent of a pupil attending this school, you require a paper copy of the information on this website, we are happy to provide this free of charge.
REAch2 Touchstones at Burrsville Infant Academy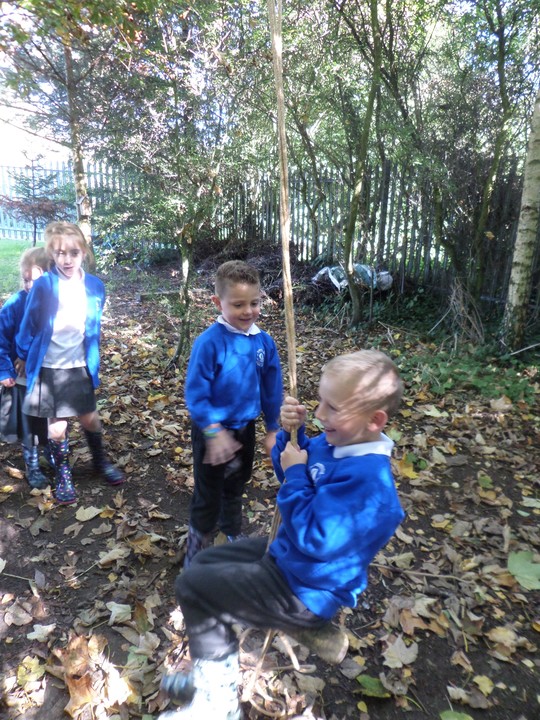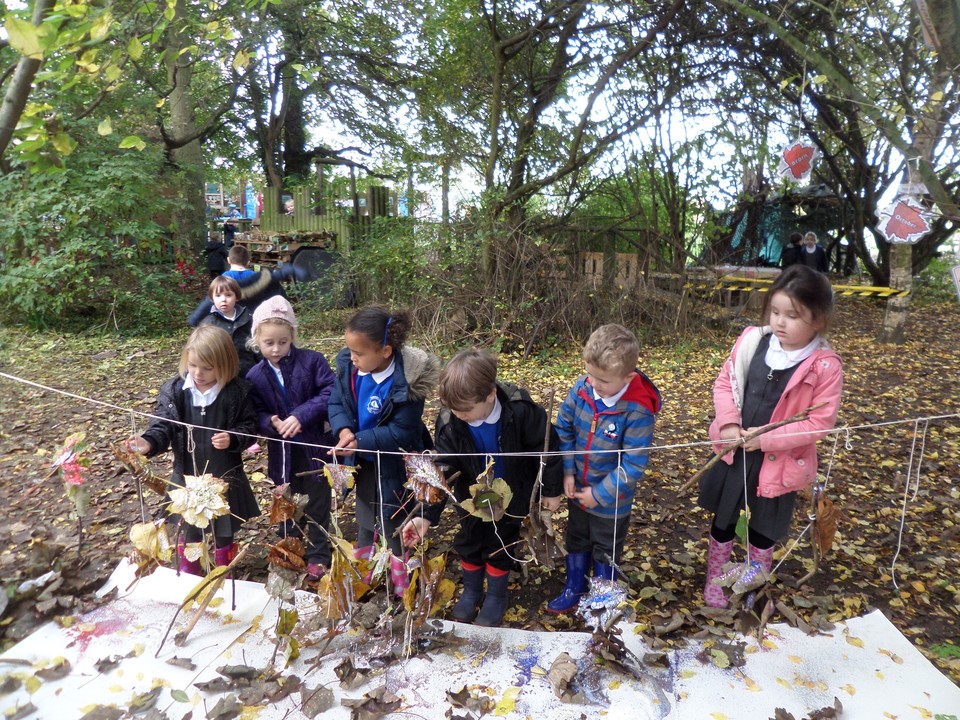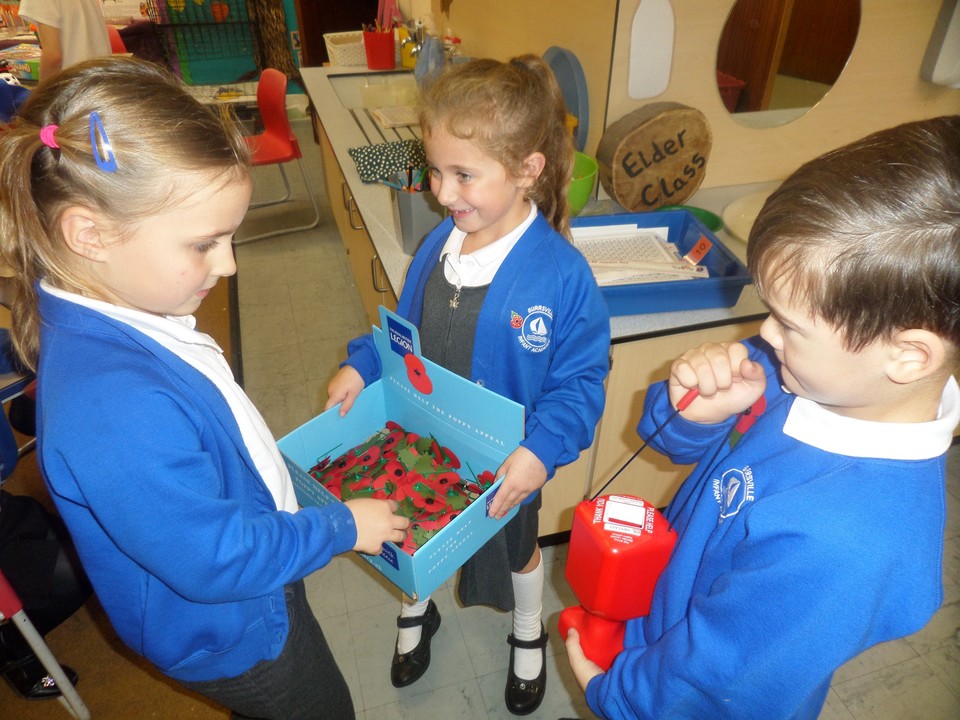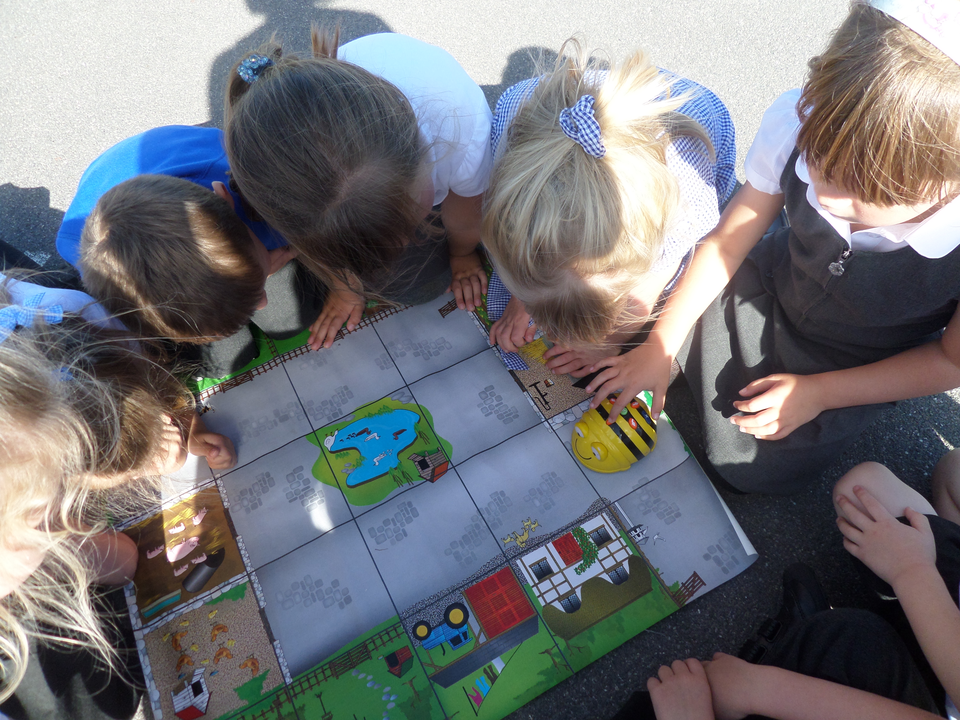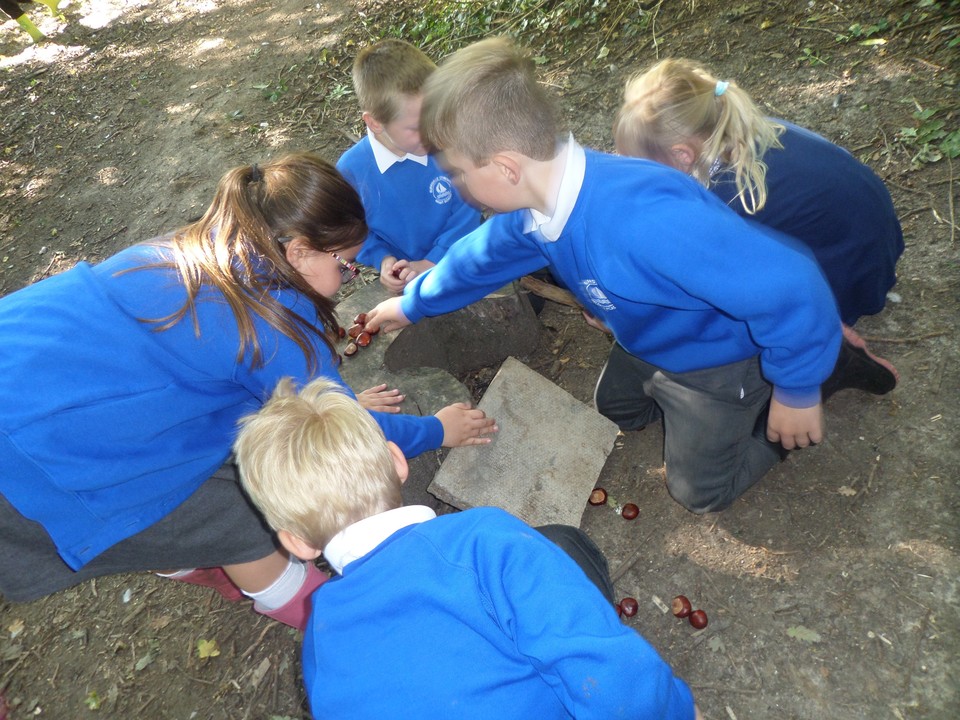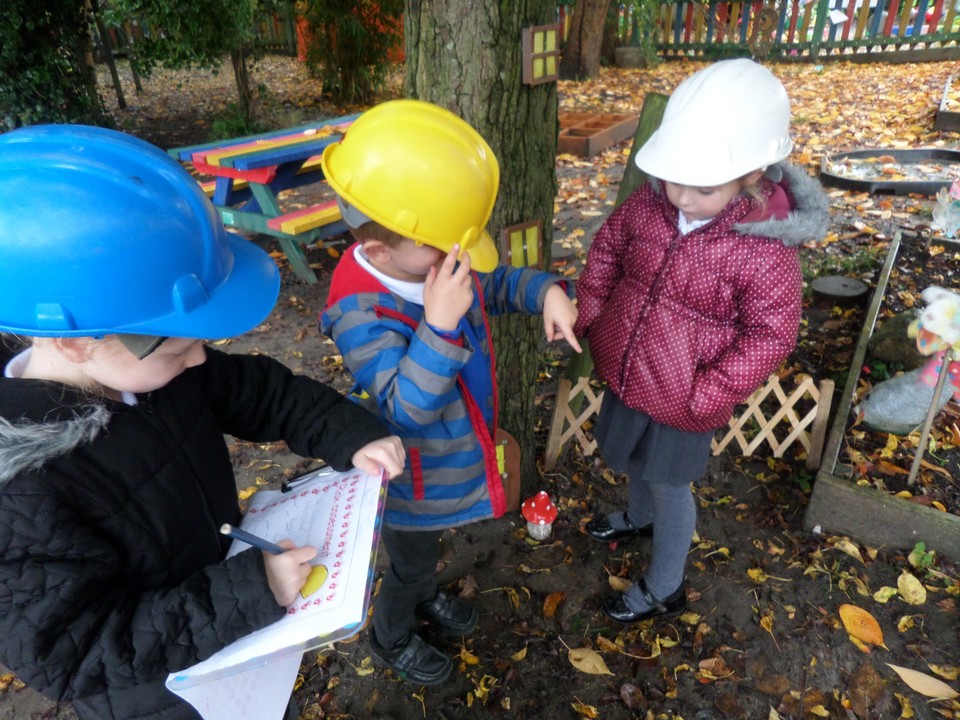 Children's Zone!
Please click below to access our online interactive learning programs.
Click on the links below to see Oak Class performing their E Safety Songs.
Latest School Calendar, Friends of Burrsville Events
Winter Menu Week 1

23

Jan

2017

12:00 pm - 27 jan, 1:00 pm

Cherry Class Assembly

25

Jan

2017

9:00 am - 9:20 am

Coffee Morning

27

Jan

2017

8:45 am - 10:00 am

For this week only, this is a Focus Group coffee morning. Please come along and let us know what we are doing well and what we could be doing even better. Please join Maria Wright, our Family Wellbeing Practitioner. It is a lovely opportunity to meet her and other parents to have a chat, a cuppa and of course a biscuit or two! If you have something more private to discuss, there will always be an opportunity to do this and book more time if needed in the future.

Winter Menu Week 2

30

Jan

2017

12:00 pm - 03 feb, 1:00 pm

Beech Class Assembly

01

Feb

2017

9:00 am - 9:20 am
Burrsville Infants @BurrsvilleInfs
19 Jan RT @Reach2A: Ahoy shipmates! Look at the amazing reading area @unity_primary #shivermetimbers #awesome #readingmatters https://t.co/5ocI9Gd…
13 Jan RT @reach2trust: Parents - remember the deadline for primary school admissions is this Sunday, 15th January. https://t.co/2pZ7N7TVTi #prima…
10 Jan RT @_thedailymile: @BurrsvilleInfs Great to see initiatives like @BTSTendring supporting local uptake of The #DailyMile! 👍🏾🏃🏻🏃🏿 https://t.c…
9 Jan @LozzaWL @BTSTendring @ActiveEssex It's similar - no fobs but still good fun! We are looking at the timetable to see when best to fit it in.
9 Jan Year 1 have had a visit from the Queen this morning! #sparklingstarts #brightlightsbigcity https://t.co/PcNetS9tdf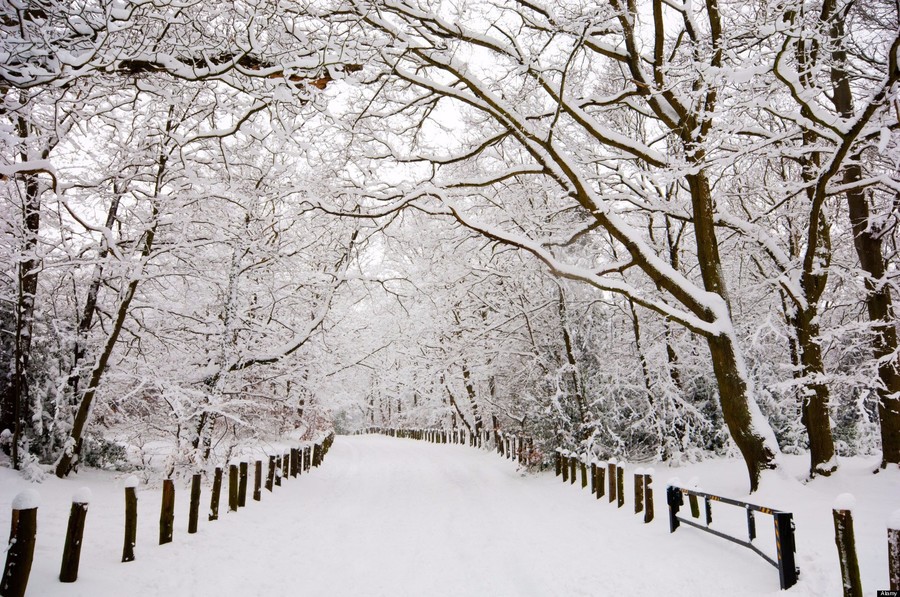 Please click here for ideas of Games and Activities to support your child with their communication skills