Welcome to Willow class! Come back soon to learn more about Willow class!
This term we are learning about Roald Dahl.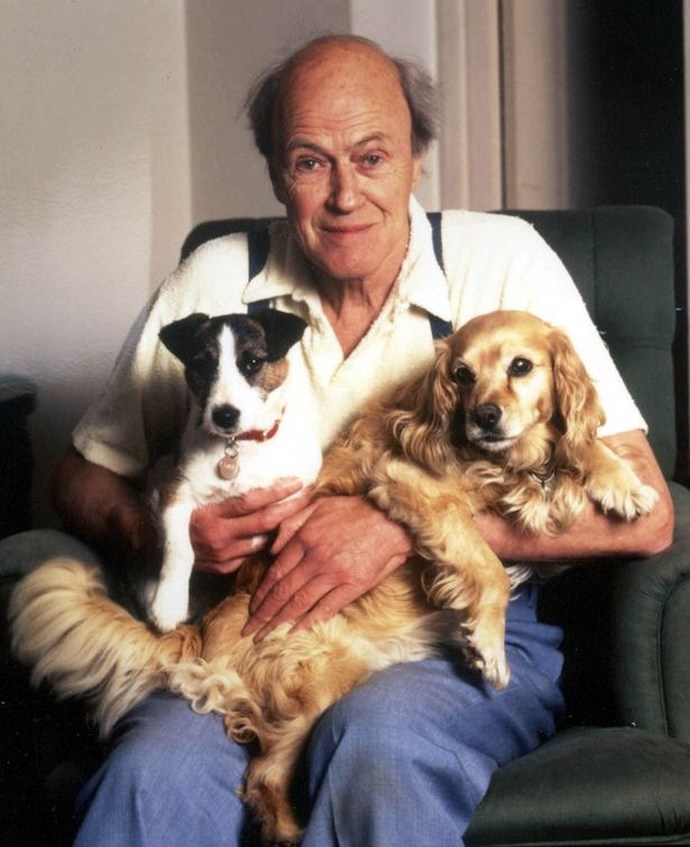 We loved reading Charlie and the Chocolate Factory and wrote our own versions of James and the Giant Peach!
In the spring term we read lots of books by the author, Anthony Browne.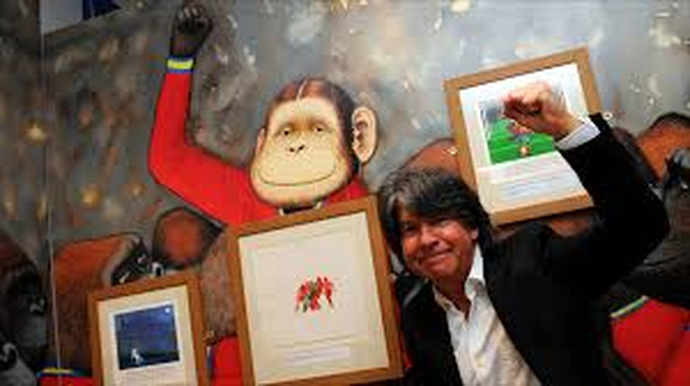 Year 2 went to Colchester Zoo. We hid food for the monkeys to find.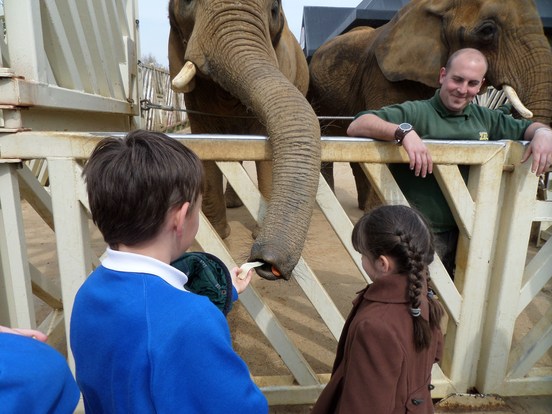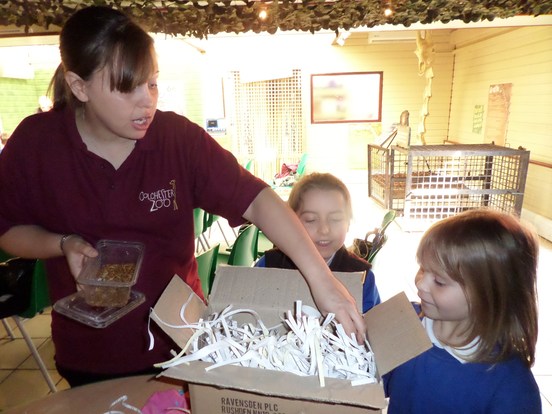 The first author we studied was Julia Donaldson.
She has written over 100 stories, plays and songs.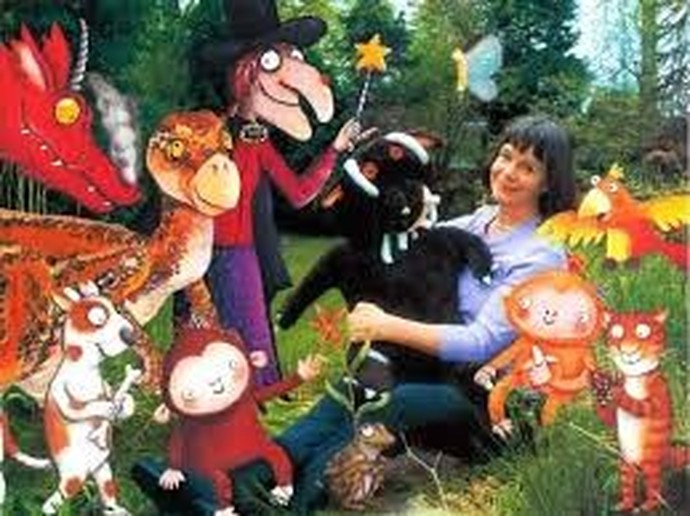 Look at our curriculum map to see what we will be learning next.
We enjoyed taking part in 'Maths Week'. We completed lots of different challenges!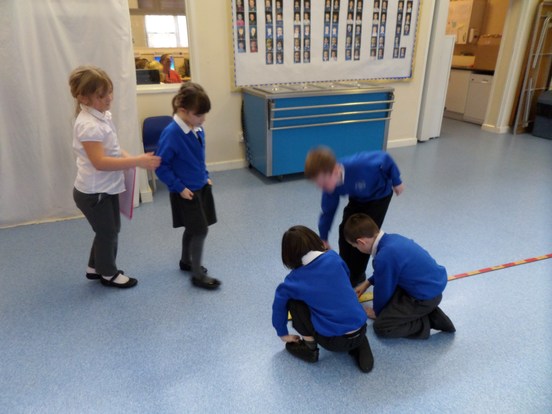 We develop outdoor learning skills during our Forest Schools sessions.