Enter text...
Welcome to Cherry Class!
This term our topic is pirates!
So far this term we have been learning about fantasy stories and have loved using our imaginations to write and role-play our own stories. We have tried to include adjectives, verbs and adverbs to make sure that our stories are interesting!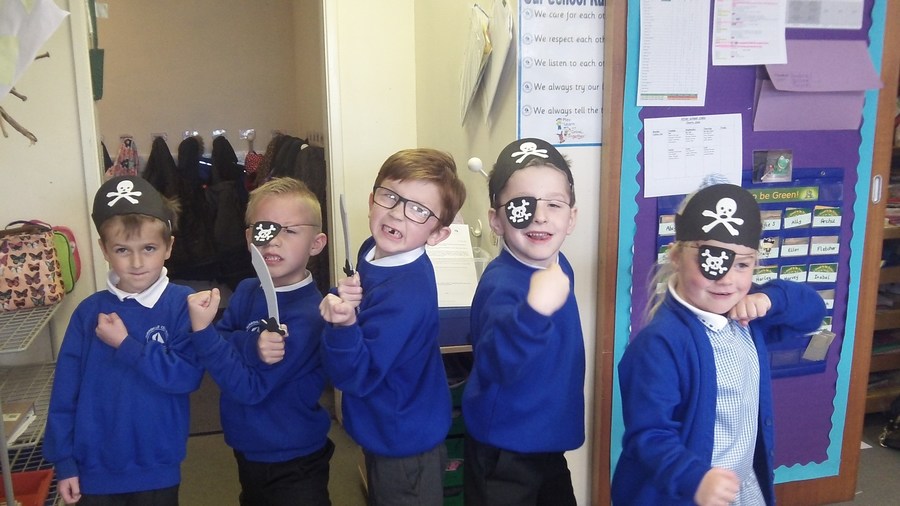 We have been working hard to research lots of interesting facts about pirates, and have enjoyed including these facts in our role-play and when writing. We have been thinking about the differences between fiction and non-fiction books, and using the non- fiction books to help us.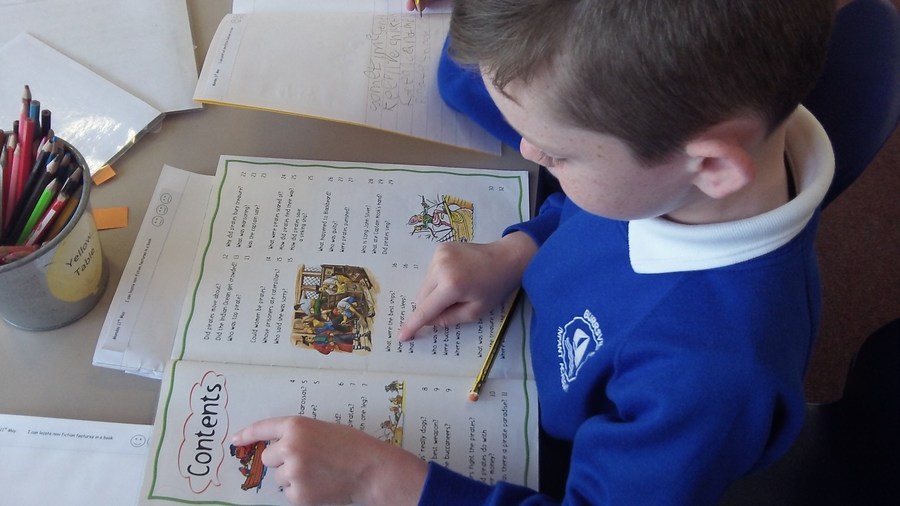 In math, we have been learning about direction. We have practiced this by using the BeeBots to follow directions to treasure on treasure maps, and by giving each other directions off of desert islands! Next we will be learning how to measure accurately (which will definitely help us to make sure we have the biggest boat!)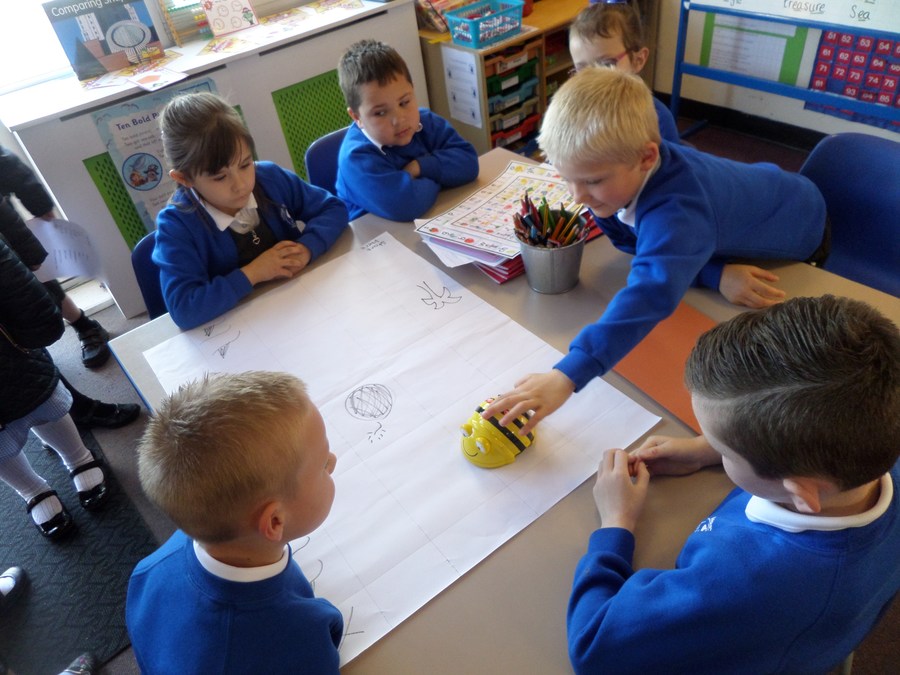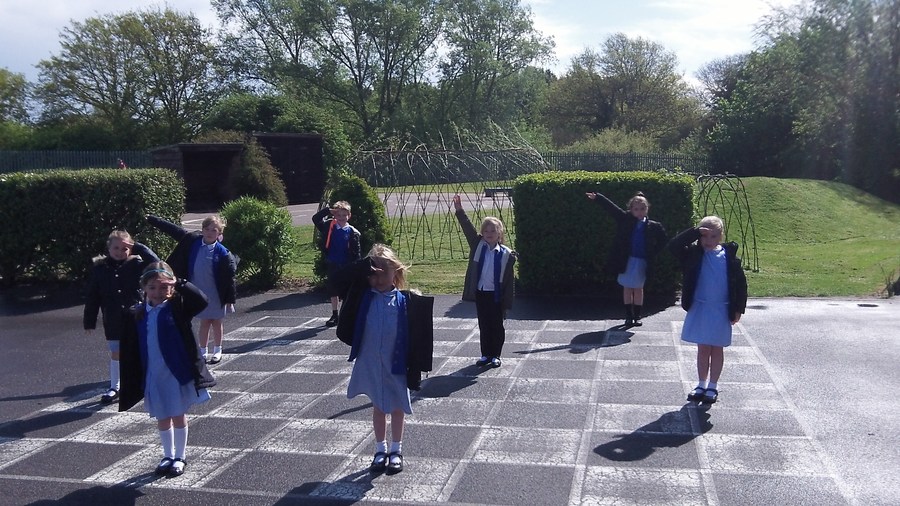 We have loved extending our pirate topic to our dance lessons, we have been learning a dance with pirates and mermaids and really enjoy the music and getting into character!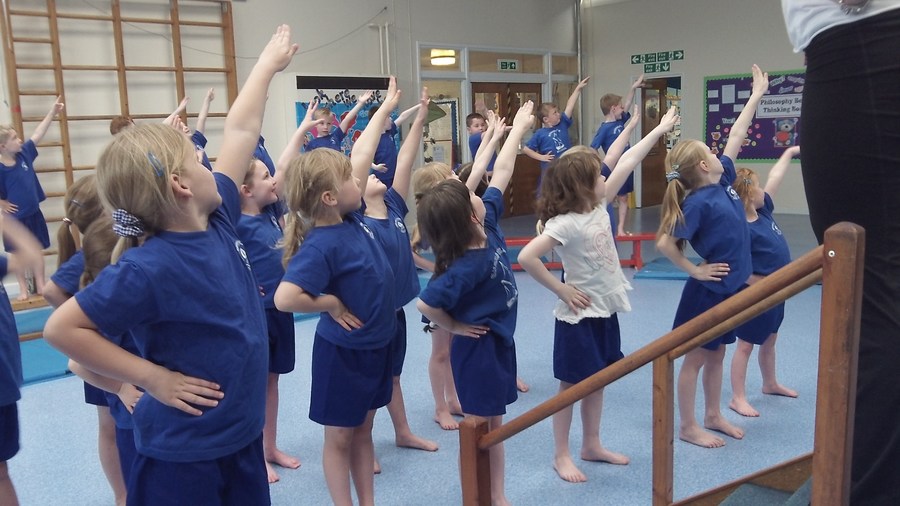 Cherry class have all been working very hard to improve their handwriting and remembering to read at home, it has been lovely to see all of the writing that you have done, and the pirate stories that you have been reading at home.

Keep an eye out for our class assembly coming up in the news letter!

We have been very busy this term, learning all about stories with repeating patterns. Ask your child about the surprise that Handa got at the end of the story!
We have been learning about 2D shape too in maths and have been recreating famous castle pictures out of shapes.
In dance we are learning a Harry Potter performance and we are getting better and better at it each week.
Below is a sneaky preview...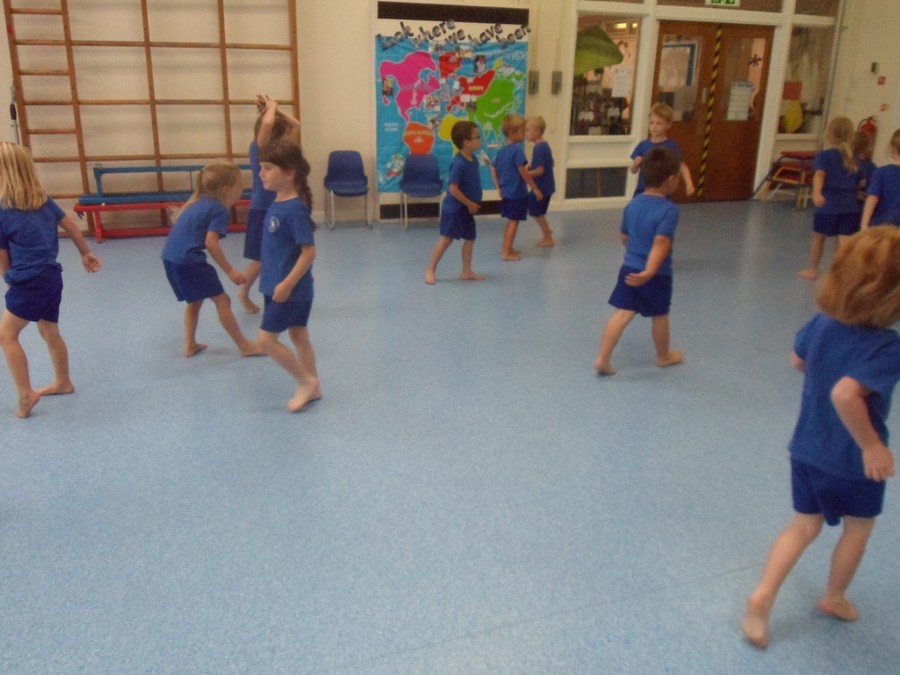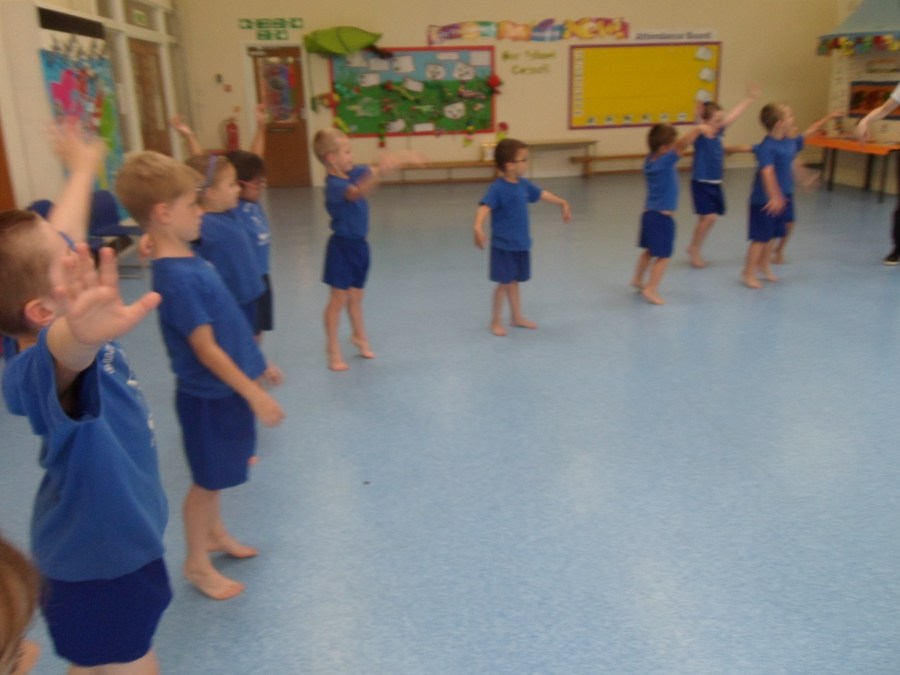 Our Supermarket Visit
We had a great time at the supermarket, finding out where our food comes from and doing lots of tasting!
Enjoy our photographs!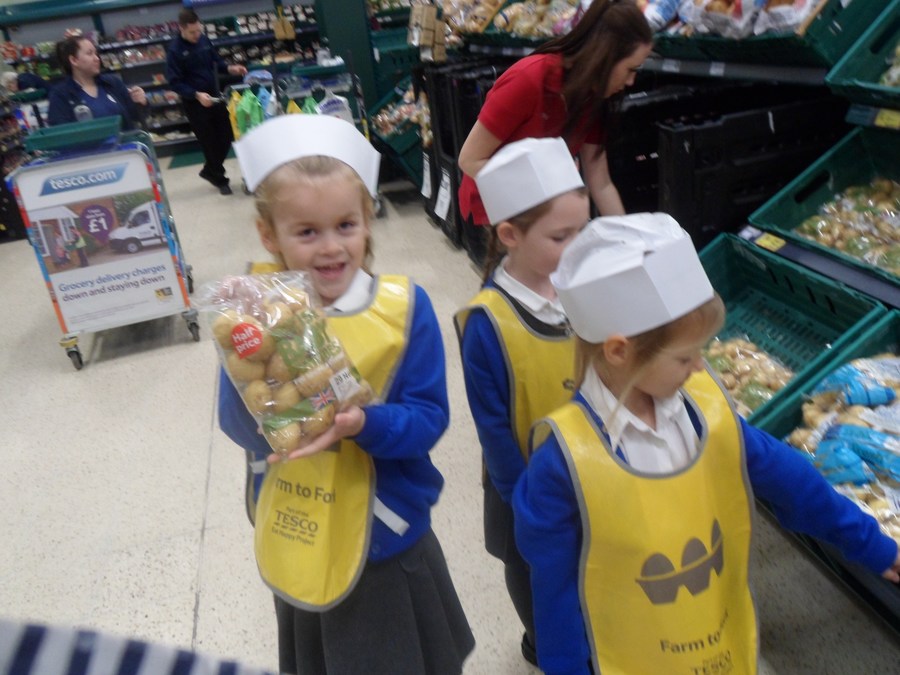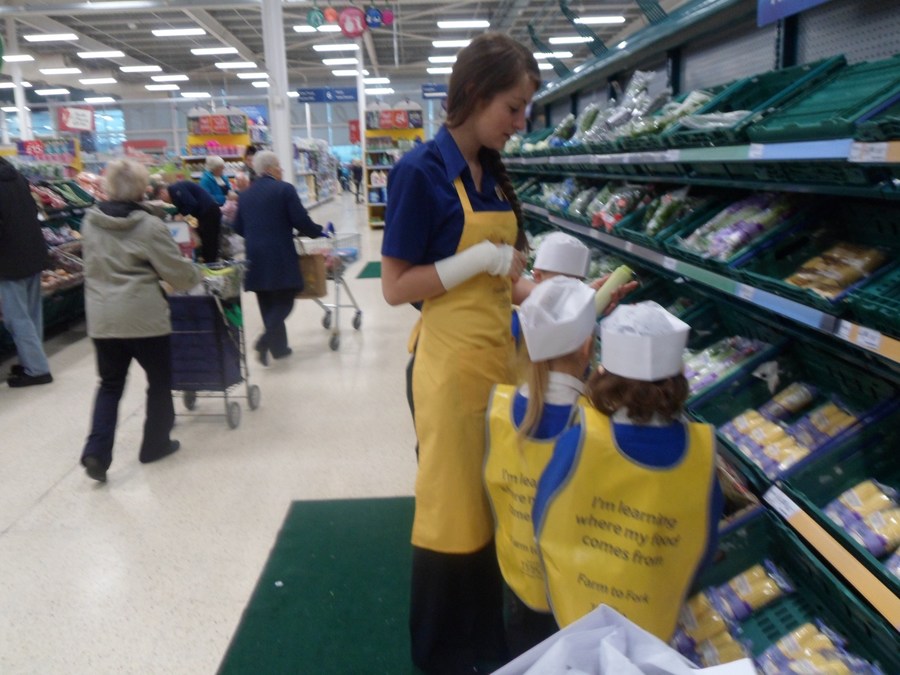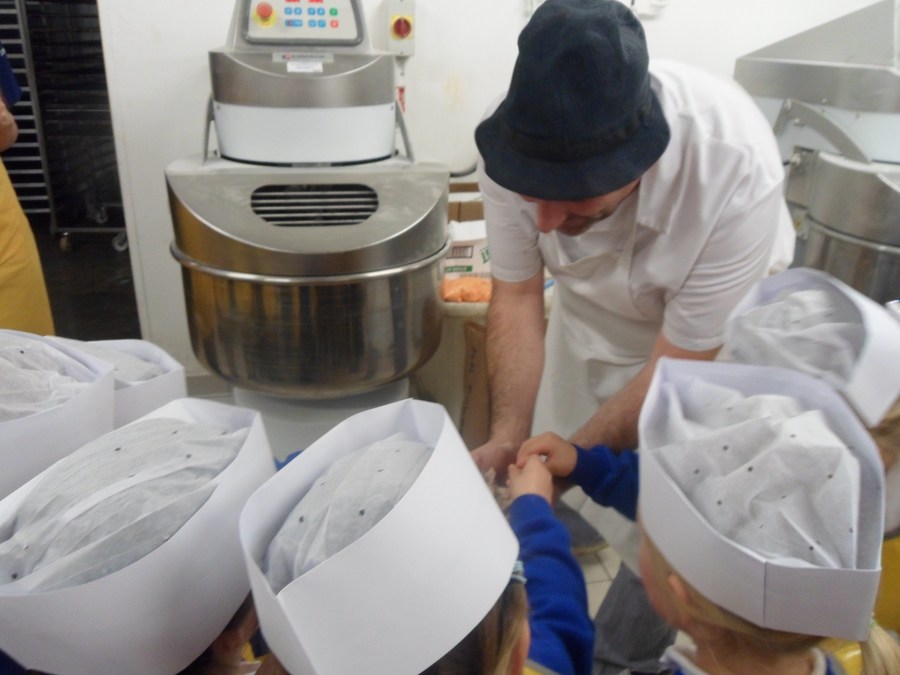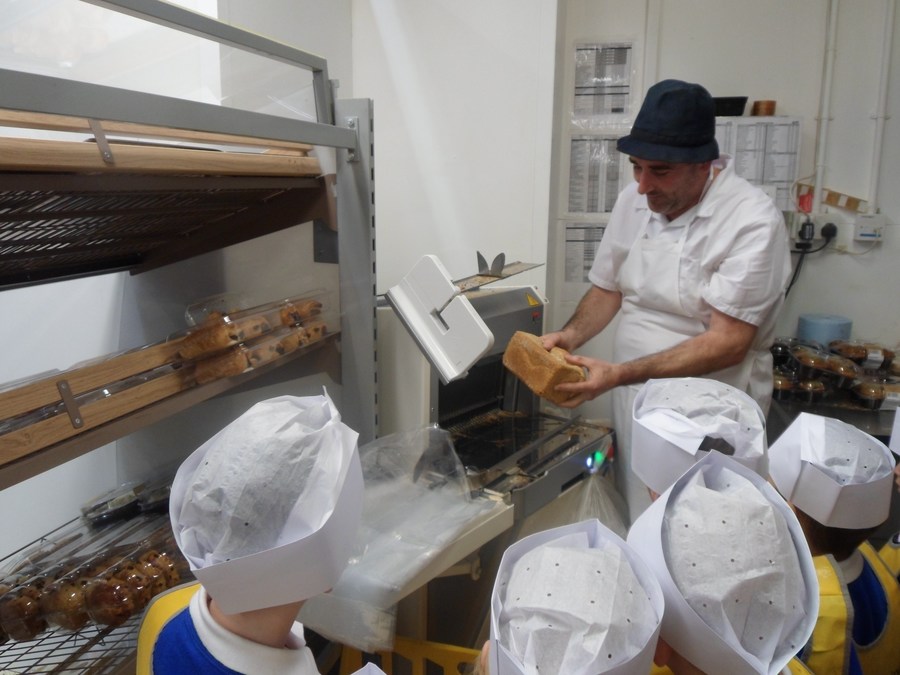 We love the story Handa's Surprise, it taught us about exotic fruits from Africa. We also enjoyed learning the songs from Mango Spice.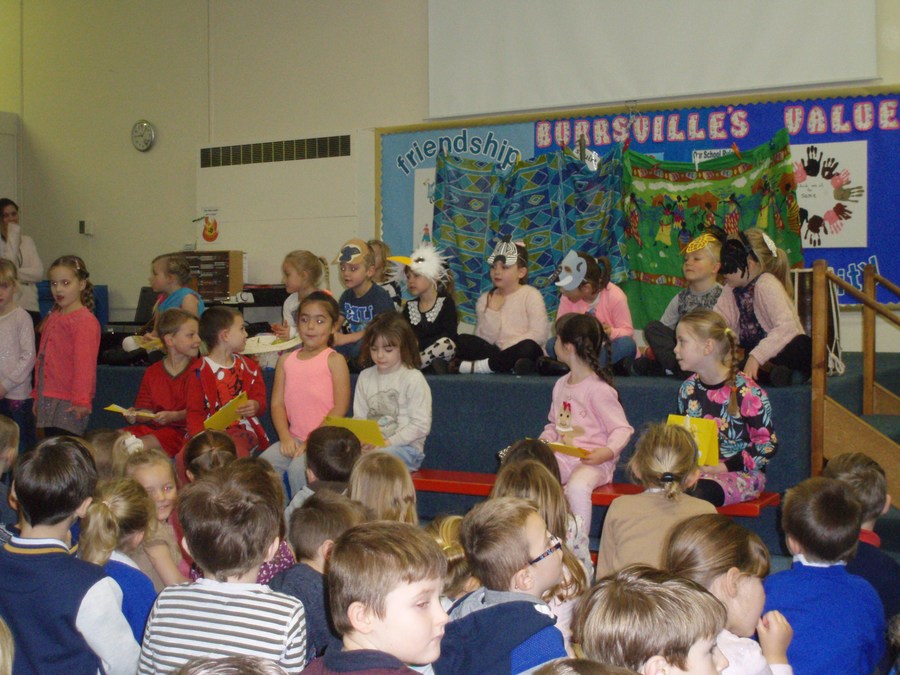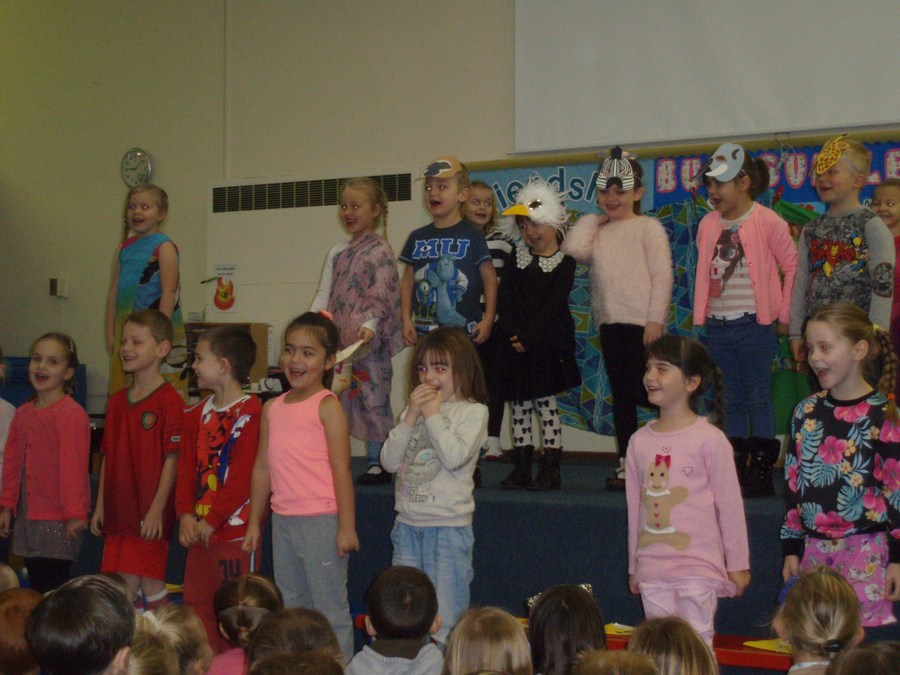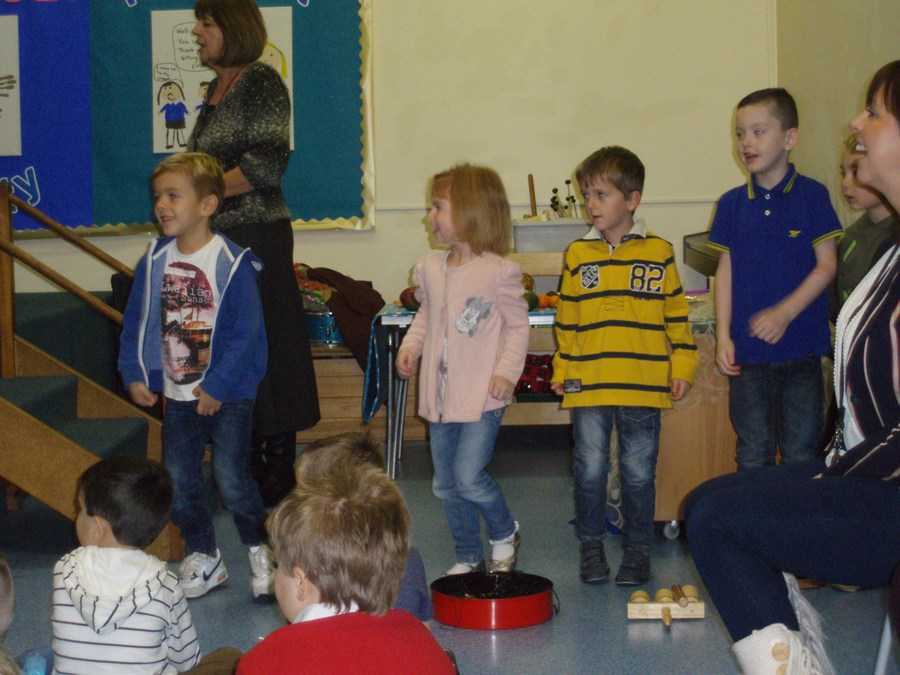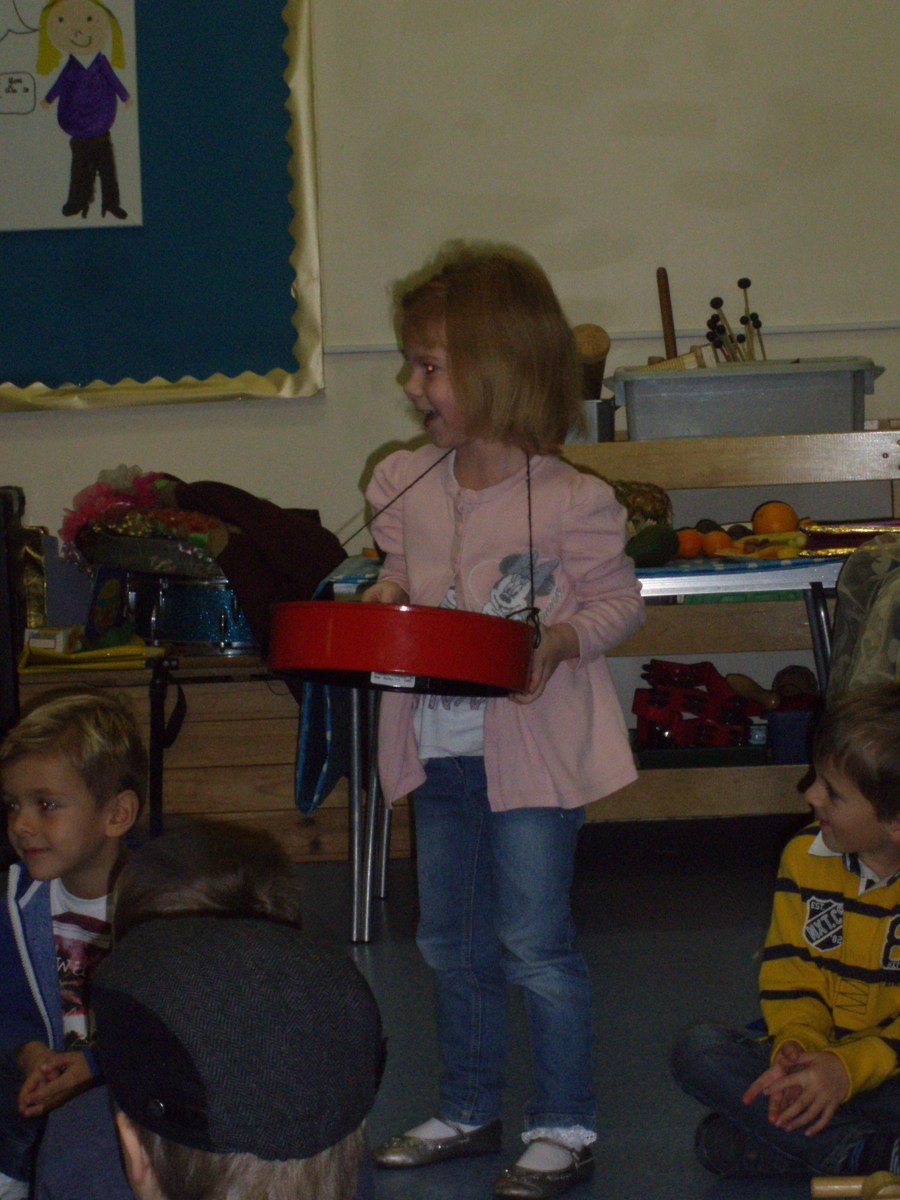 Thank you for coming to our Assembly, we hope you enjoyed tasting the exotic fruits.