Elder 2014/15
Summer Term!
This term our topic is 'Animal Magic'!!
We had a visit from 'Jurassic Encounters' to kick start our topic and get us thinking about animals. We got to hold some animals that we had never seen before like a chameleon!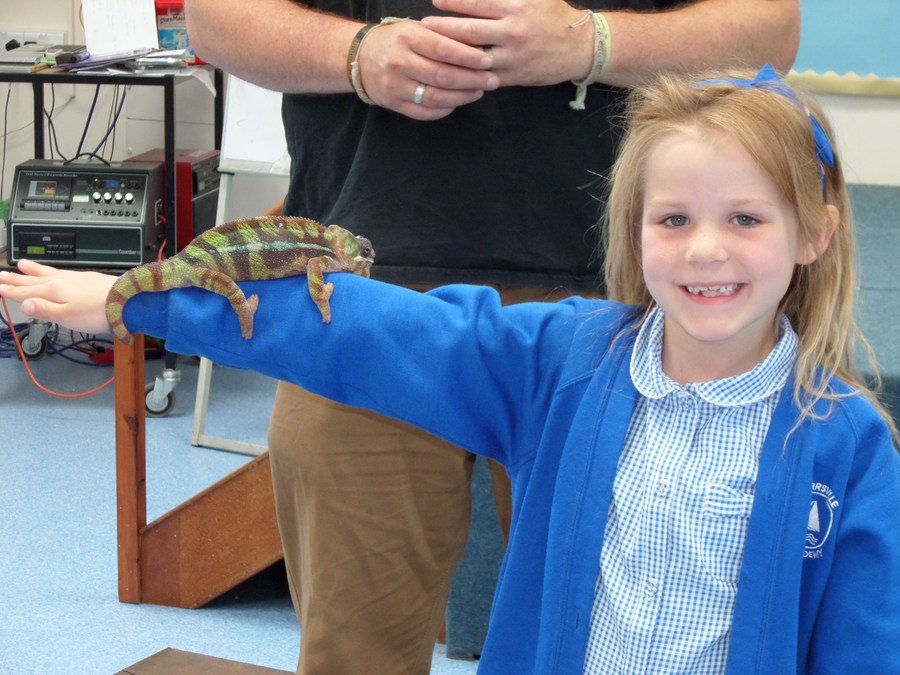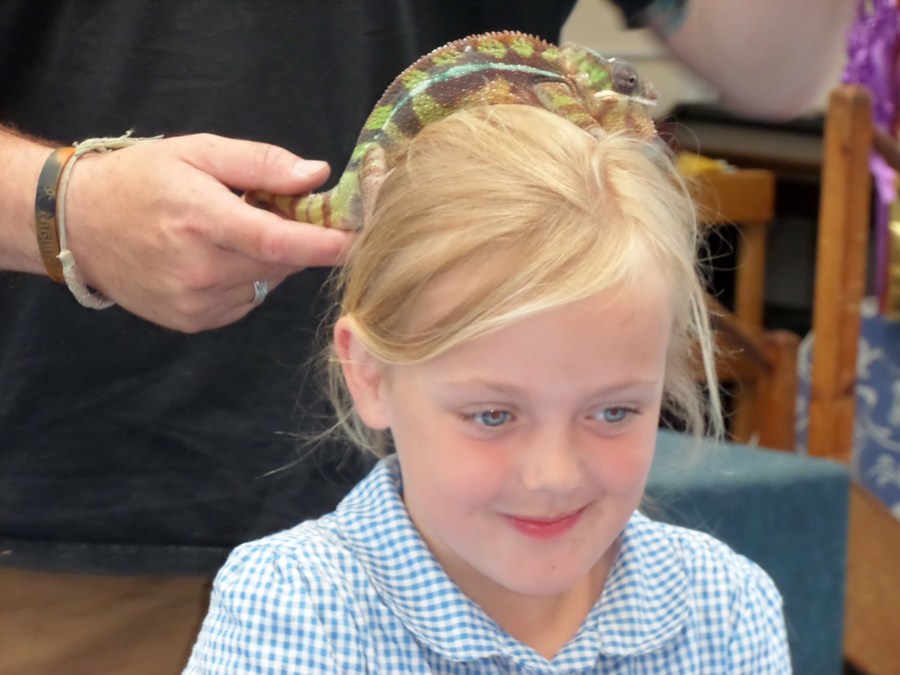 We have written our own versions of 'Little Red Riding Hood' but we have reversed the characters making the Wolf the Good guy for a change!!
We have also written explanation texts about the Lifecycle of Butterflies. We had to write about the process in order. To make sure we knew what happens we had actual caterpillars in the class and watched them transform into beautiful butterflies which we then released into the sky!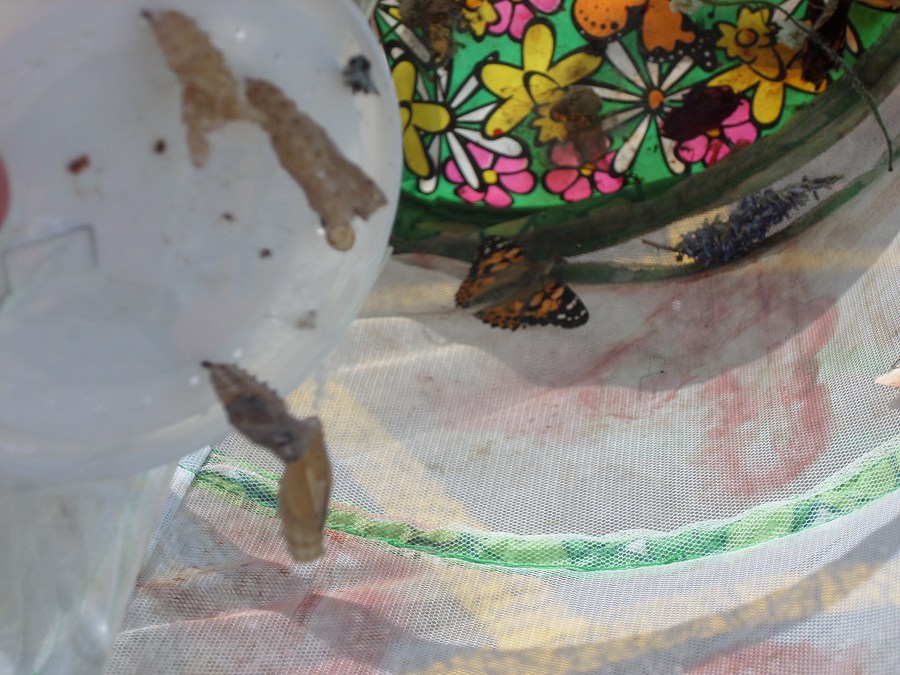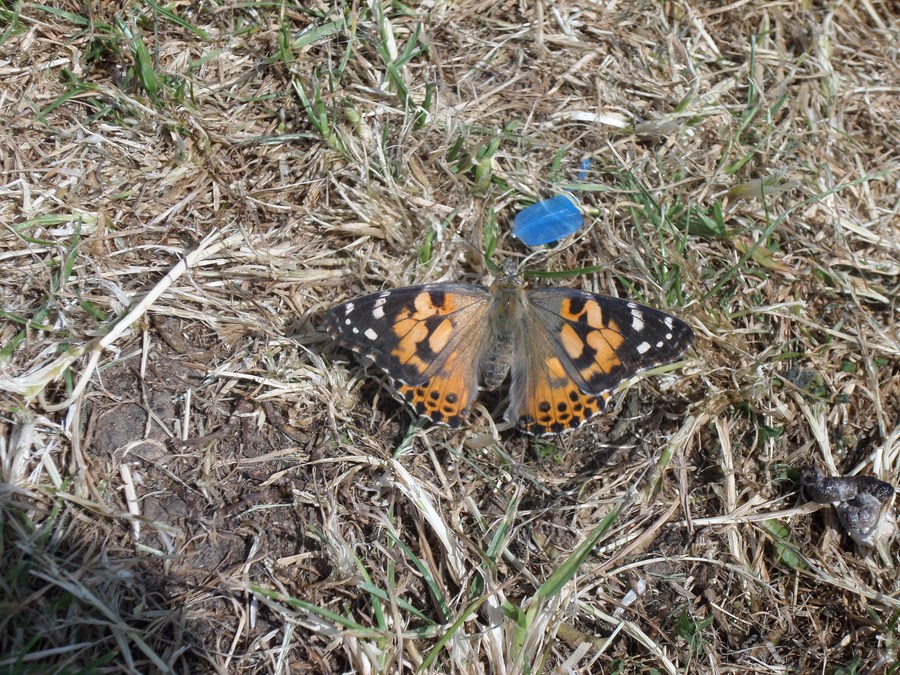 This term we have had a wonderful time growing our own food as part of our Try5 project. We invited our grown ups in to try what we had had grown as part of our Year 2 Leavers celebrations. It was an amazing day! xx
Spring Term
This term our topic is 'SPACE'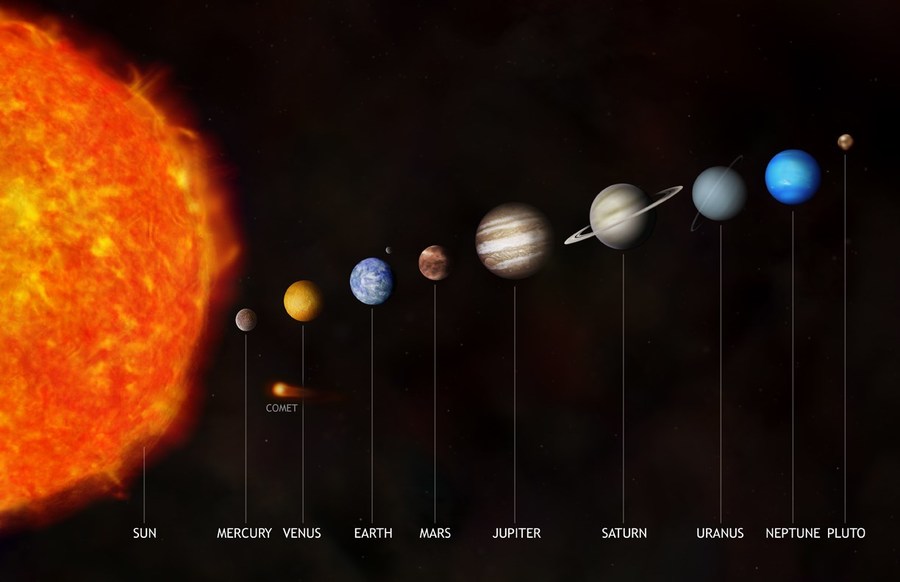 In English we researched information about planets and wrote our own non-chronological reports.
In computing we programmed Beebots to move from Earth to the Moon!!
This month's 'Author of the Month' is ROALD DAHL!
Why not visit your local Library and borrow a Roald Dahl book to read during the holidays?
You could write a review of one of his stories or poems to complete our new display!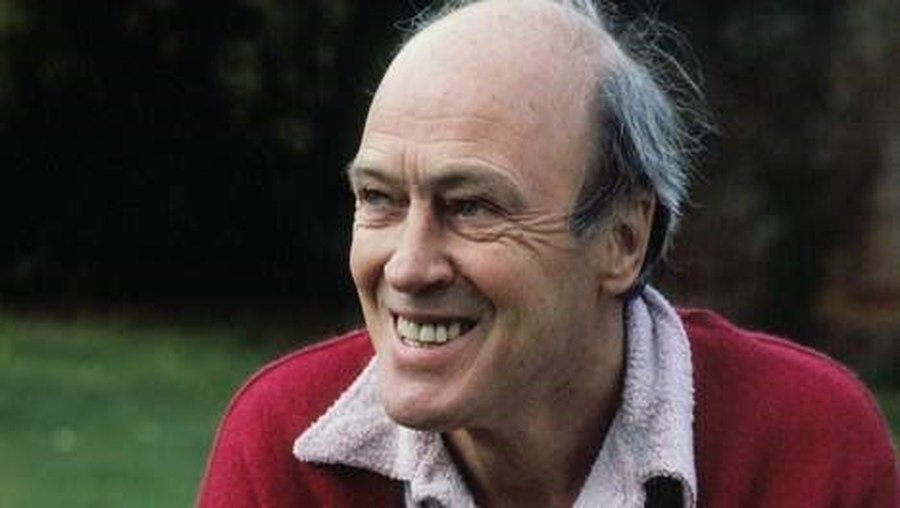 We have read the story of Charlie and the Chocolate Factory. We then had a go at re-writing some of the chapters in our own words!! The children LOVED the story and watching parts of the film! Ask them about their favourite part in the story and why they like it!!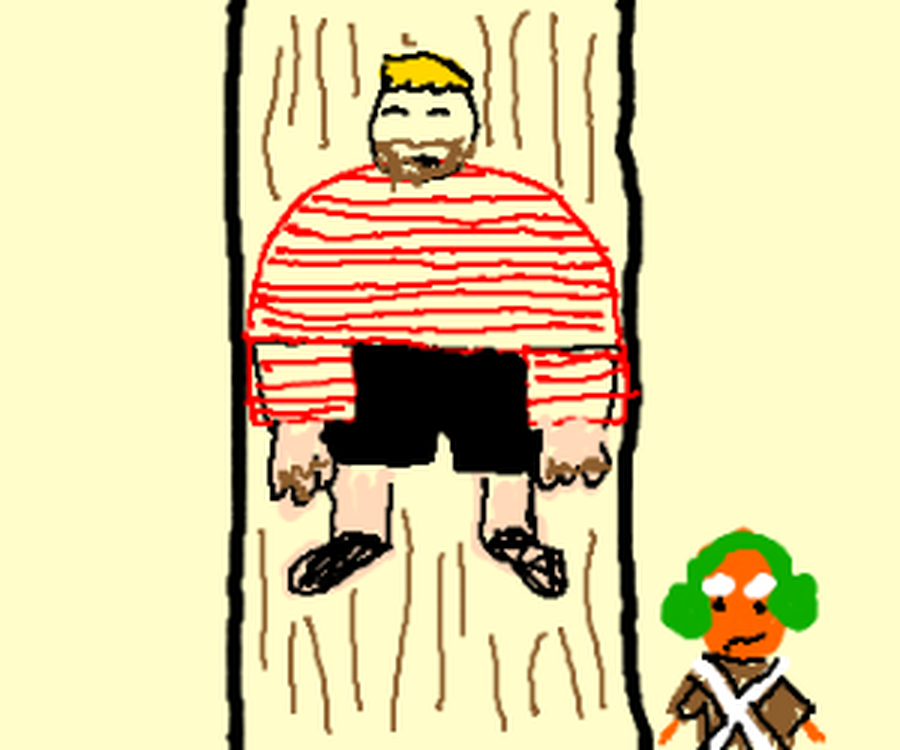 We made pancakes on the last day before half term!! They were scrum-diddly-umptious!!!!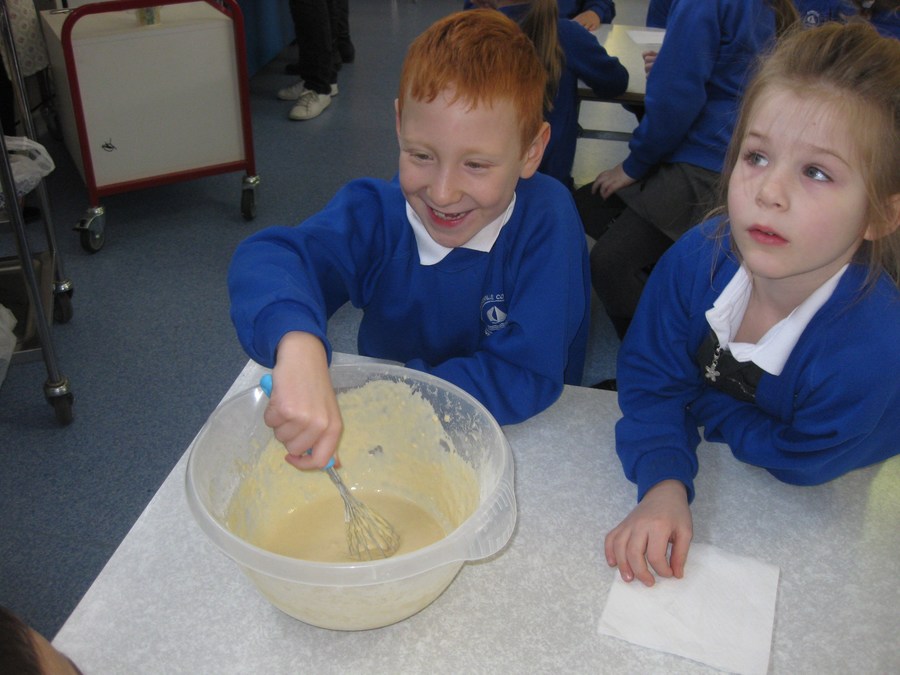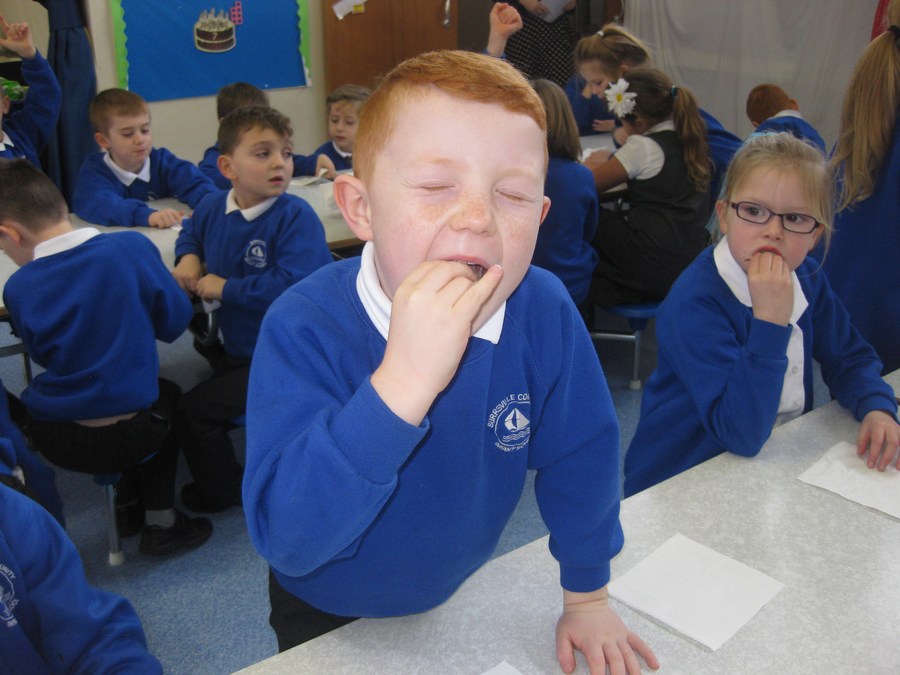 Elder Class performed their class assembly to the school and to the parents. We showed off work we have completed in Science on electricity, our forest schools sessions, art work and things we have learnt about Space!! We tested the parents to see what they know and then finished our assembly with the fantastic 'Planet Rap'!! Take a look at the photos and video below. In the meantime if you go on Youtube and type in 'Planet Rap' you should be able to find it and perhaps your child can sing along!!!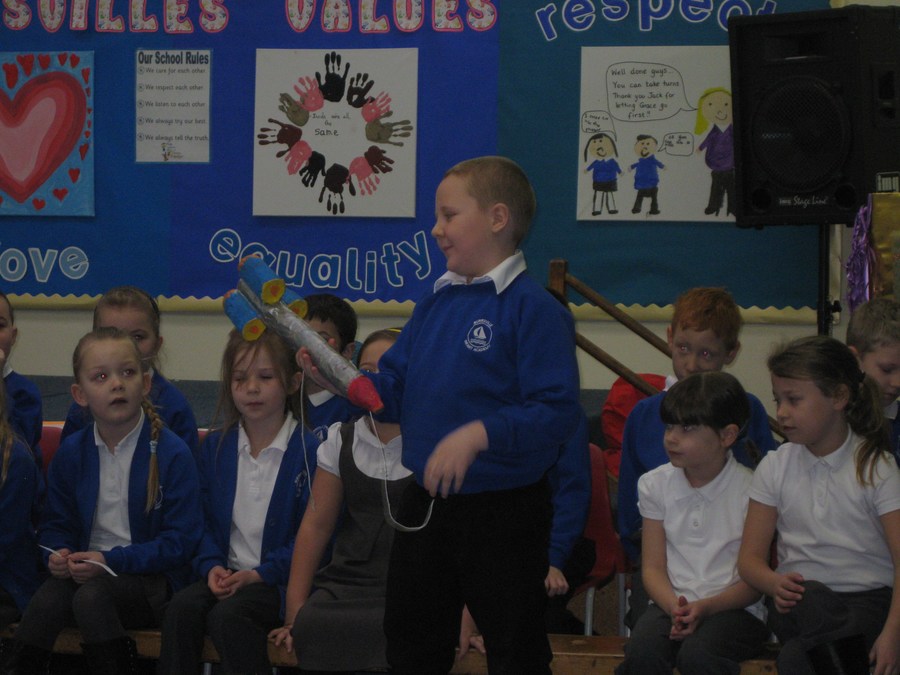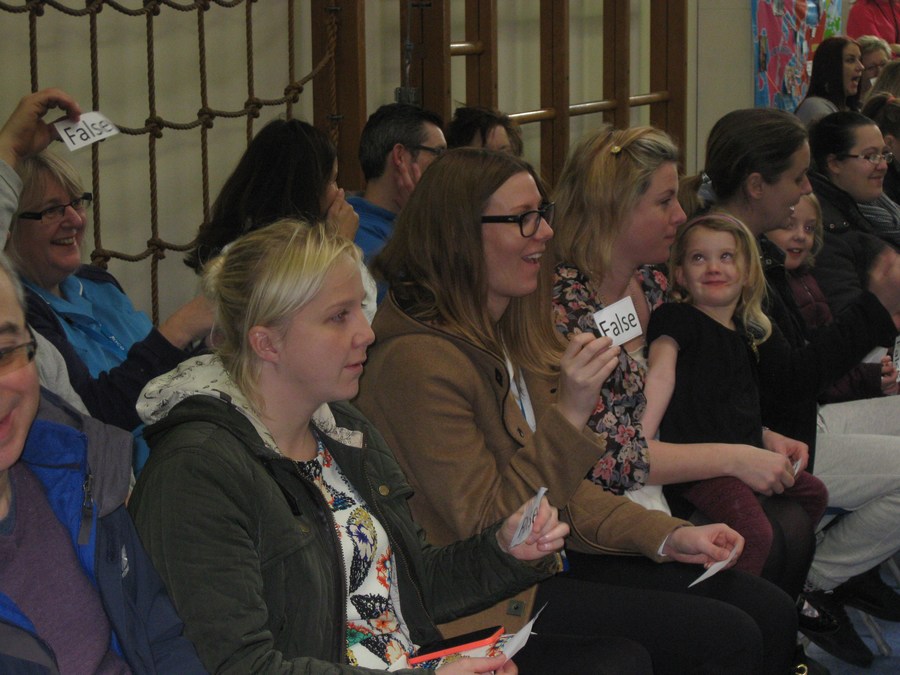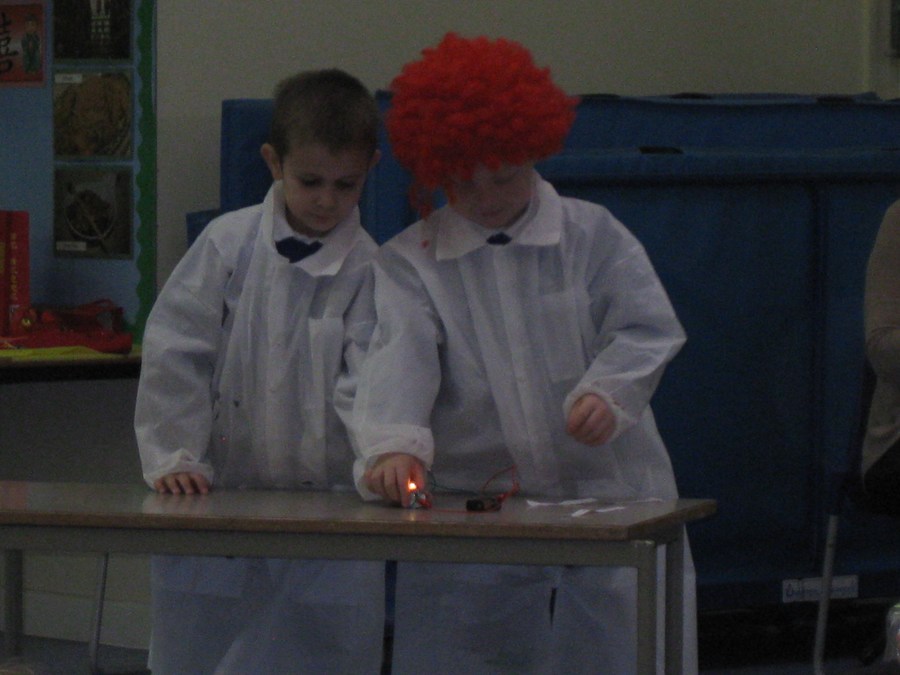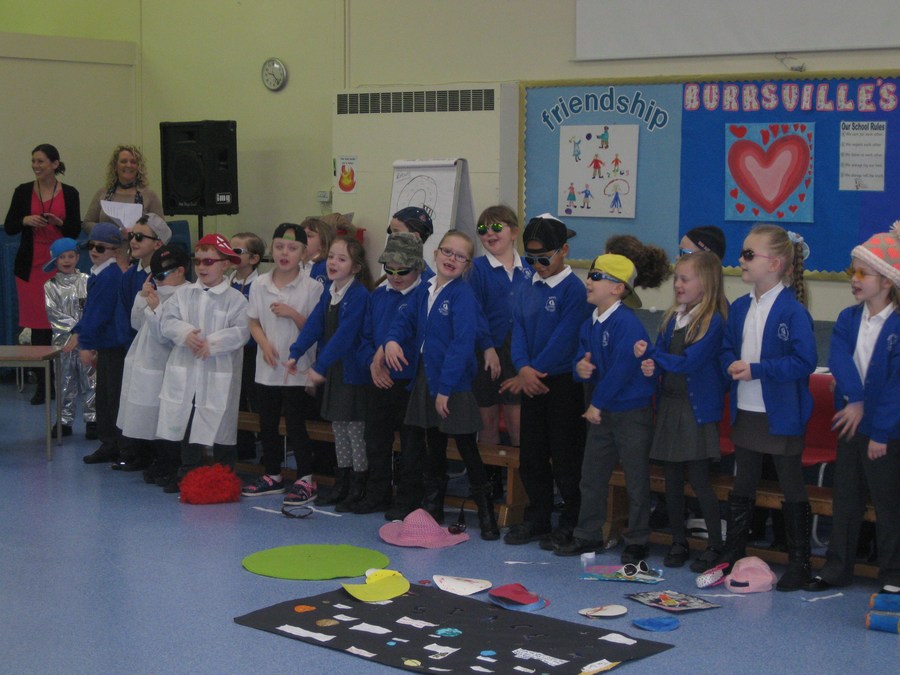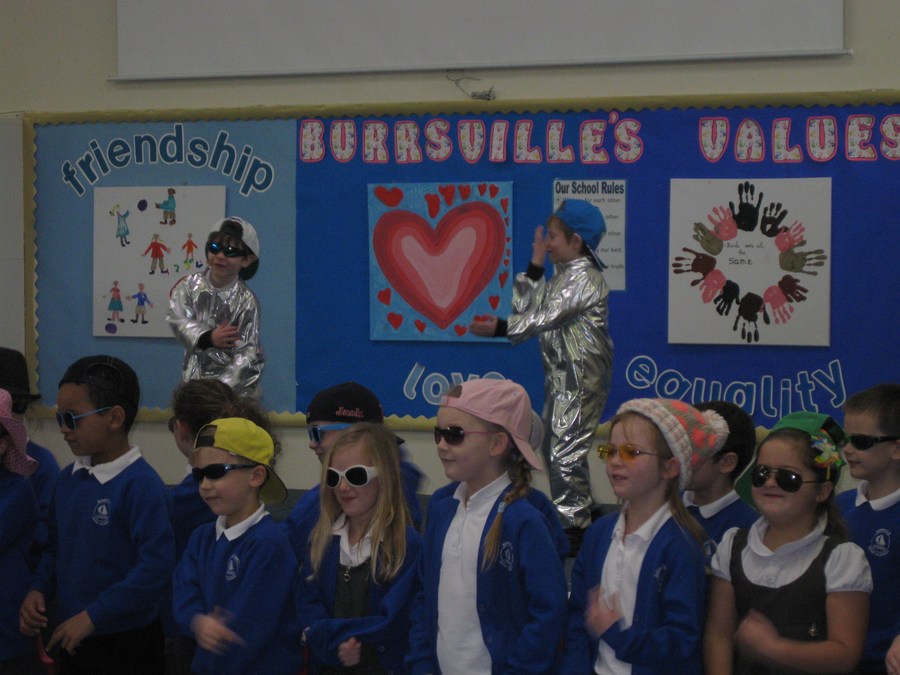 Watch us performing our Planet Rap below!
Watch Joe and Alfie making a circuit and explaining how to do it!! Budding scientists in the making!!
Autumn Term. Our topic is 'Around The World'!!
In our class we are learning all about Judaism. The whole school had a Jewish Cultural Day on the day of 'Rosh Hashanah' - the Jewish New Year. We learnt how Jews dip apples in honey in a tradition that wishes for a sweet new year so we had a go ourselves in our class! We also wrote our own new years resolutions and made cards. It was an enjoyable day finding out about others beliefs and traditions!!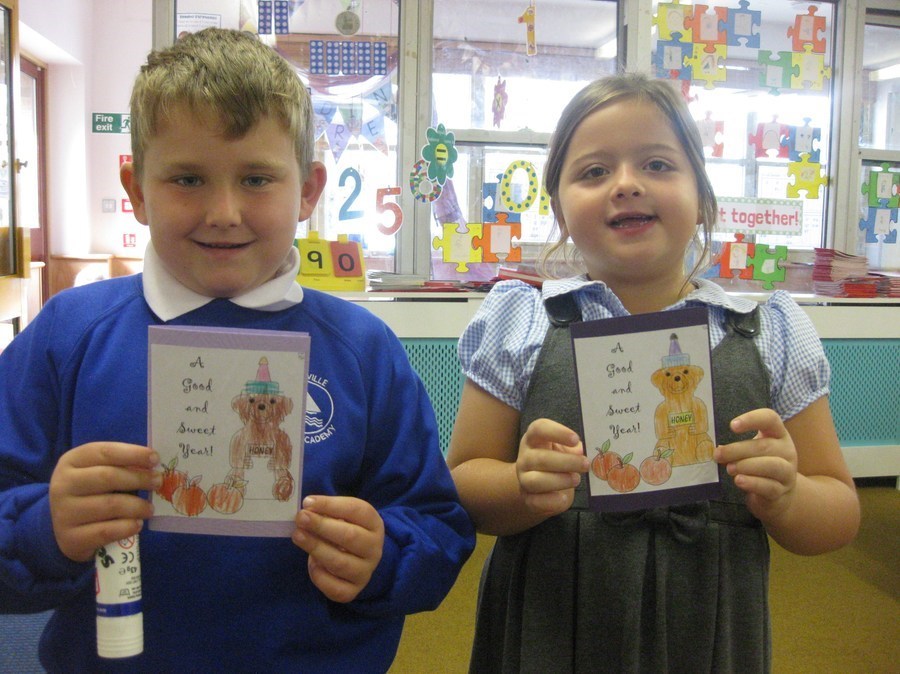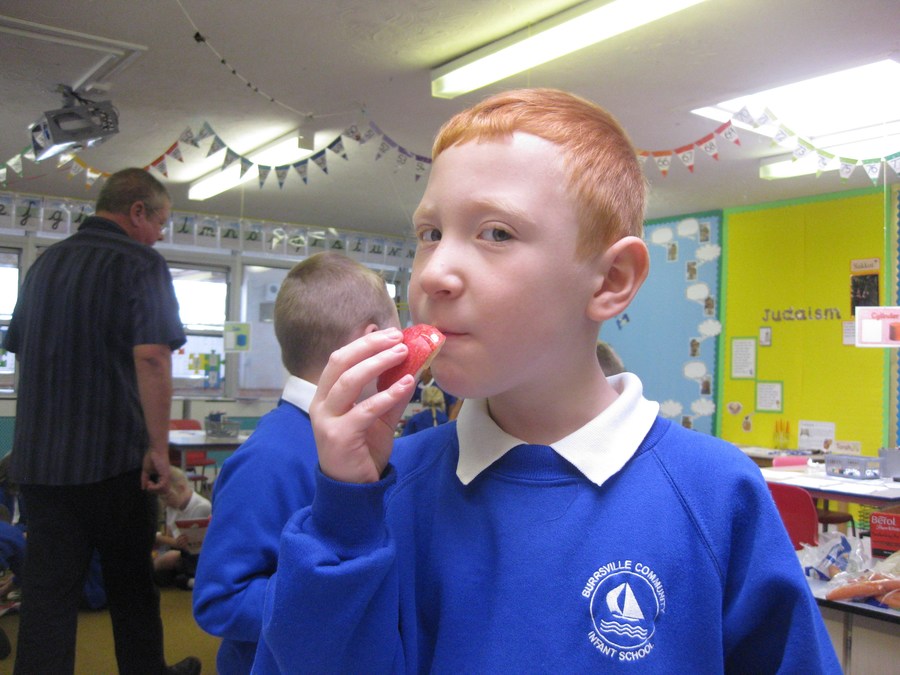 In P.E we have been learning dances from around the world during indoor lessons and we have been practising football skills outside!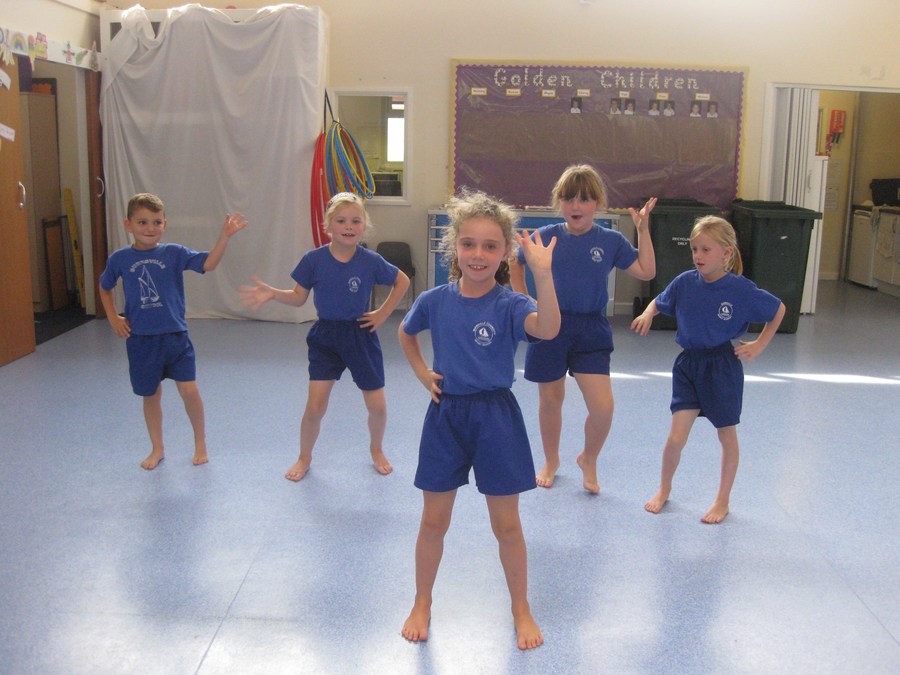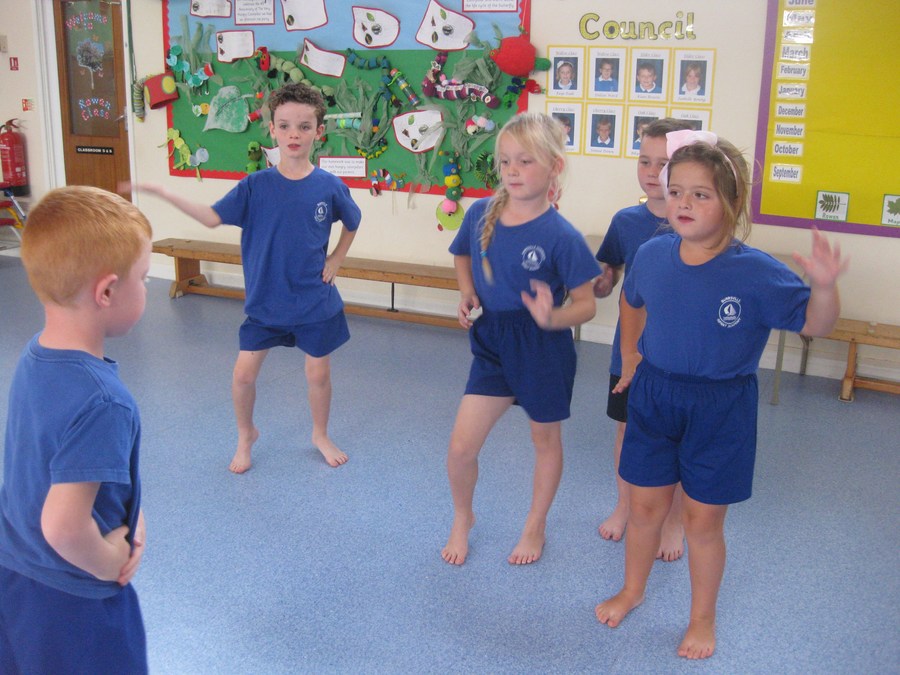 We are also learning a special dance for a 'Secret mission' Year 2 need to complete!!!! Shhhhhh.....
In literacy we have moved on to looking at stories by Julia Donaldson. She has written lots and lots of amazing books. We are reading them and trying to write our own versions. Our favourite one so far is the story 'Stickman' about a poor little stickman who gets used for lots of things on what was meant to be a nice peaceful walk!!! Read the book to see if he ever gets home!!!! We write our own stories....ask your child about theirs!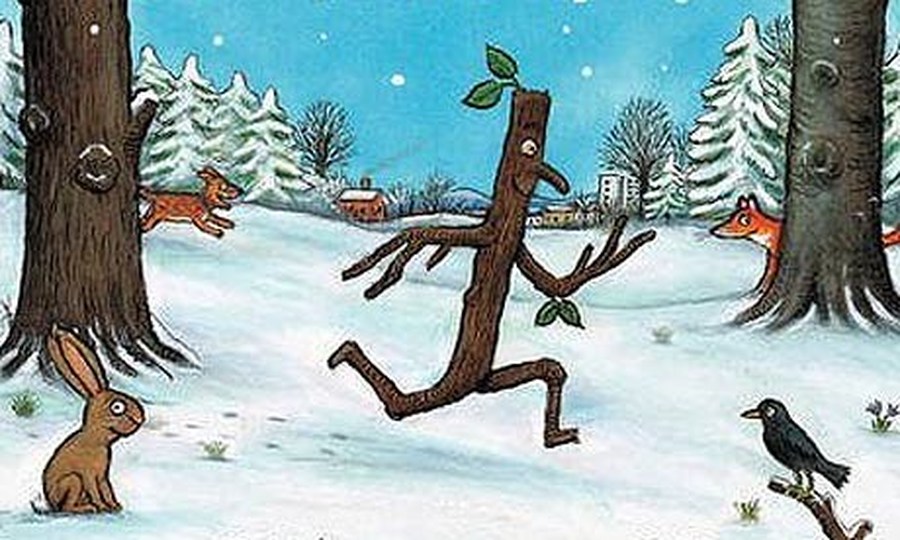 We recently went on a trip to Tesco as part of the 'Farm to Fork' project. We wanted to learn all about where our food comes from and the journey it takes to get to the shelves in the store. There were lots of foods from all over the world and from lots of the countries we have been learning about. We got to try lots of cheeses, breads, olives and even anchovies! It was educational but also very fun!! Yum Yum! Big thanks to Emily who was our tour guide around the store! xx
As part of our science unit on 'Habitats' we went on a trip to Fingringhoe Wick. We compared 2 habitats, the pond and the woods. In the wood Daisy found a VERY rare newt which is a protected species! It is so rare that we weren't allowed to pick it up....only Hannah who works there could as she has a proper license. Take a look at it below in the first picture. What you cant see is its orange tummy......Mrs Barker also found a newt in the woods but it was not quite as rare!! Well done Daisy xx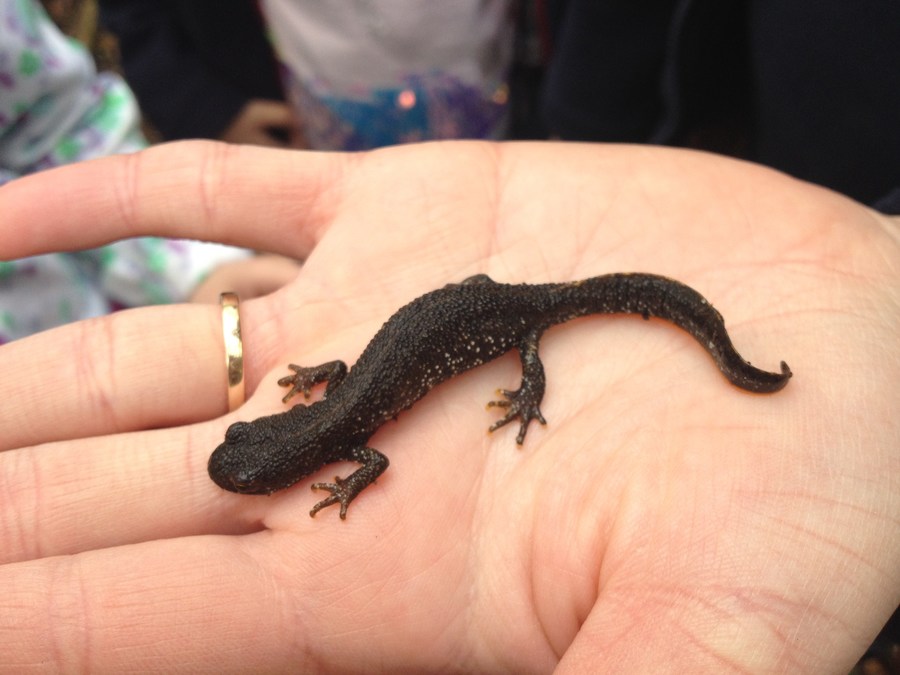 On the 11th of November it was Remembrance Day. We had a special assembly and a 2 minute silence when we took time to think about all the people who have died or been injured in the war. Our parents and grown ups came in for the first part of the day to help us with lots of Poppy Day activities.We were very lucky to have some members of the Armed Forces join us later in the day and we got a chance to ask them lots of questions. It is important that we NEVER forget what people like them have done for all of us.