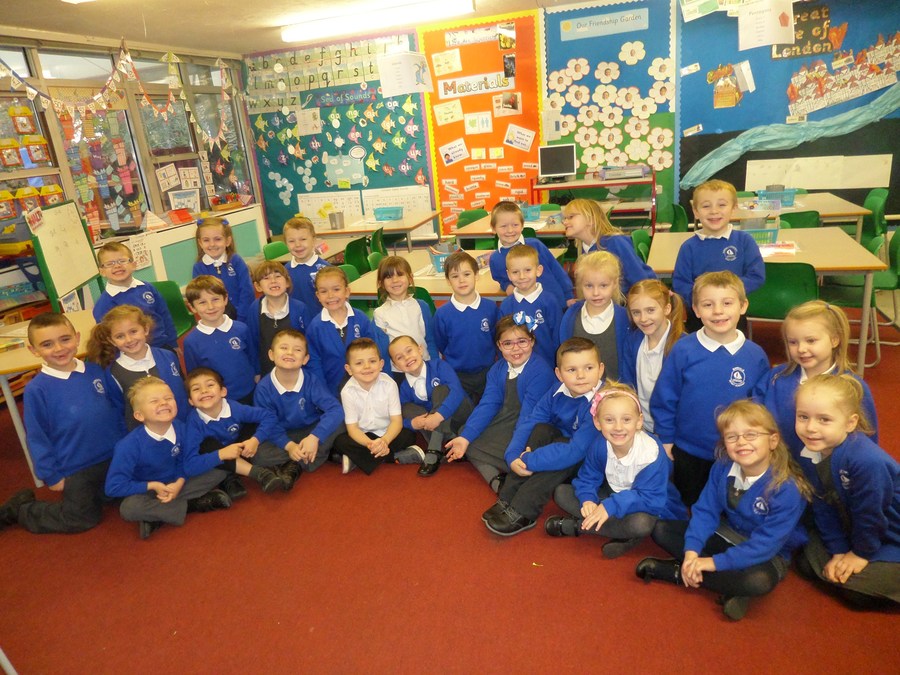 This summer term, we have waved goodbye to our fantastic topic 'London's burning'...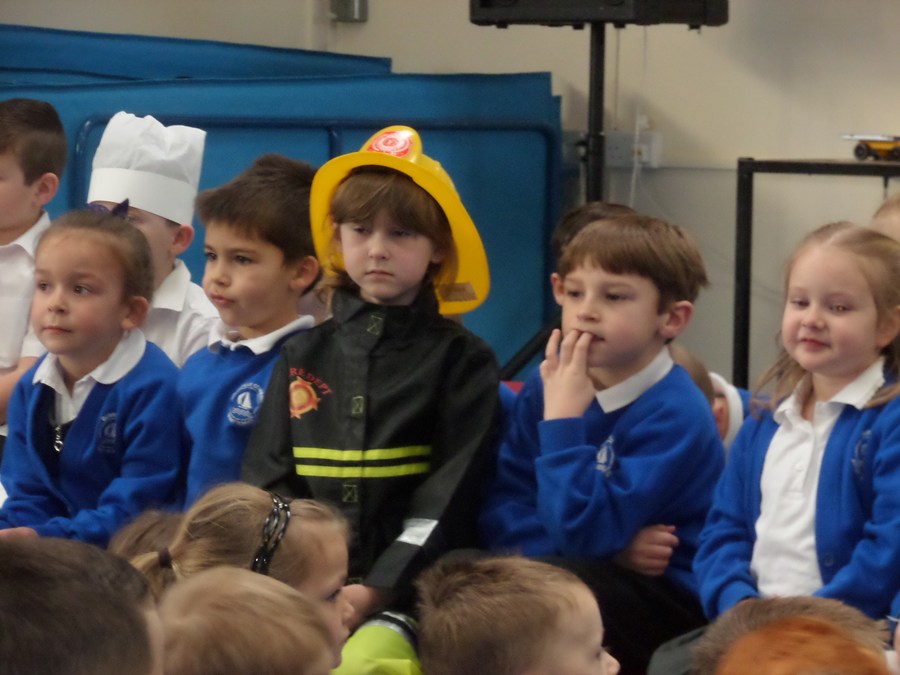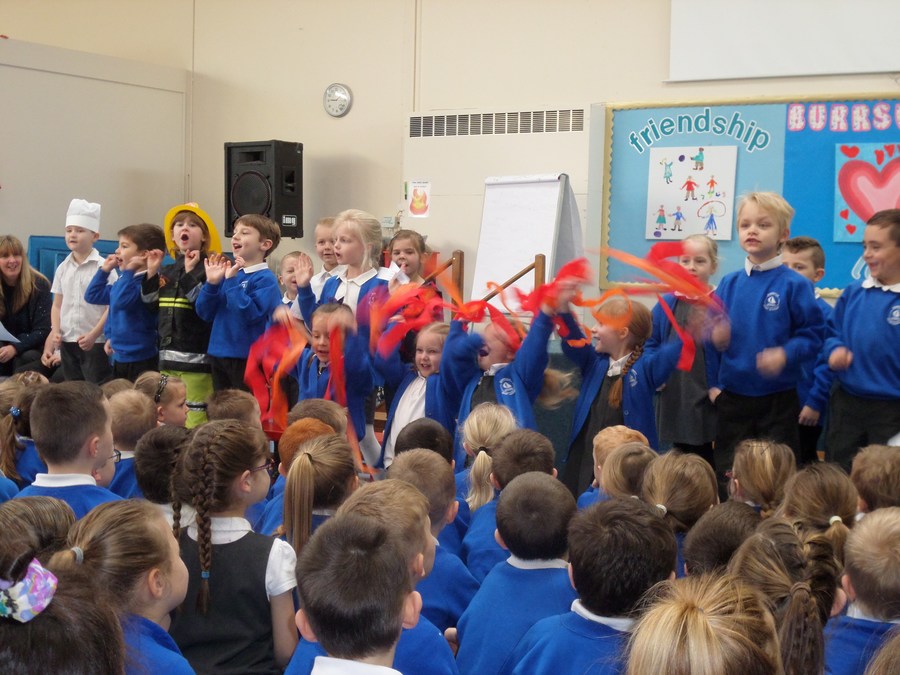 ...and have started our new and exciting topic 'At Sea!'
We have started off the term by following instructions to make pirate hats, designing our own pirates, and researching lots about pirates in information books and on the internet.
We have also been learning pirate movements and positions in dance.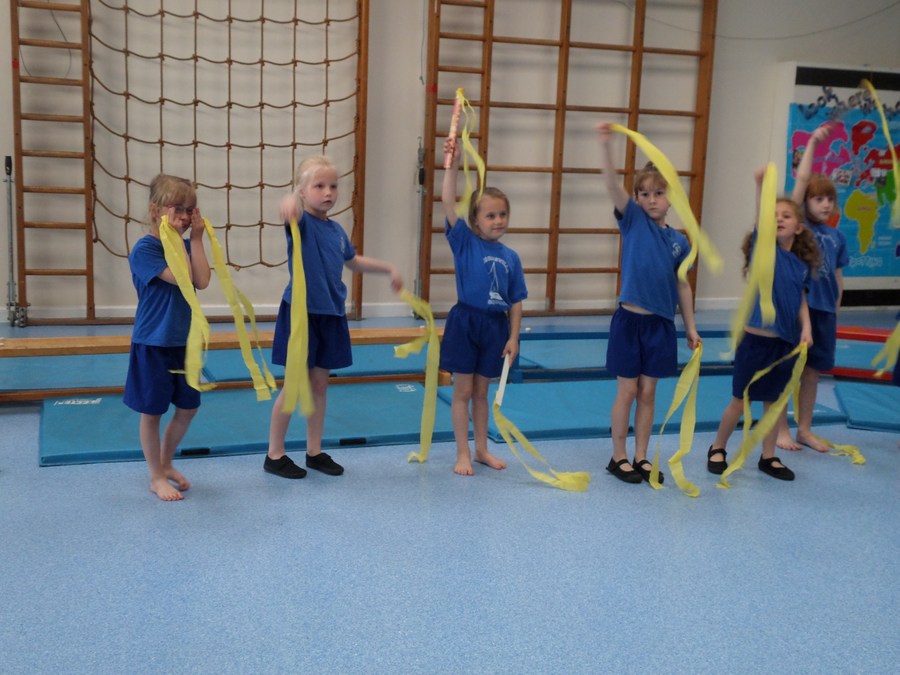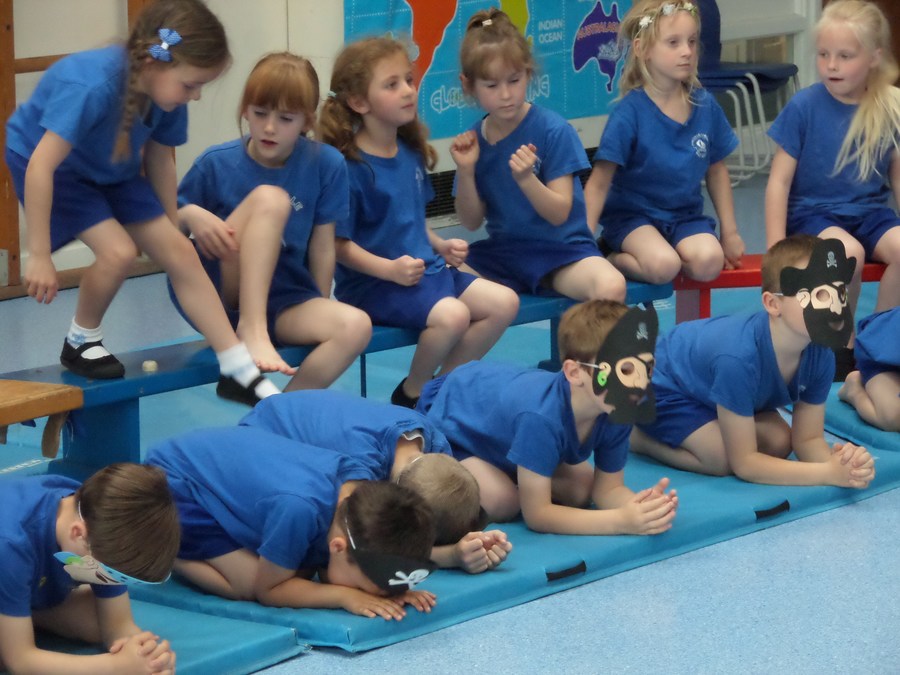 Below you can see our topic wall, full of the bossy instructions we have written to the naughty pirates, the questions we wanted to research, and the hats we have made.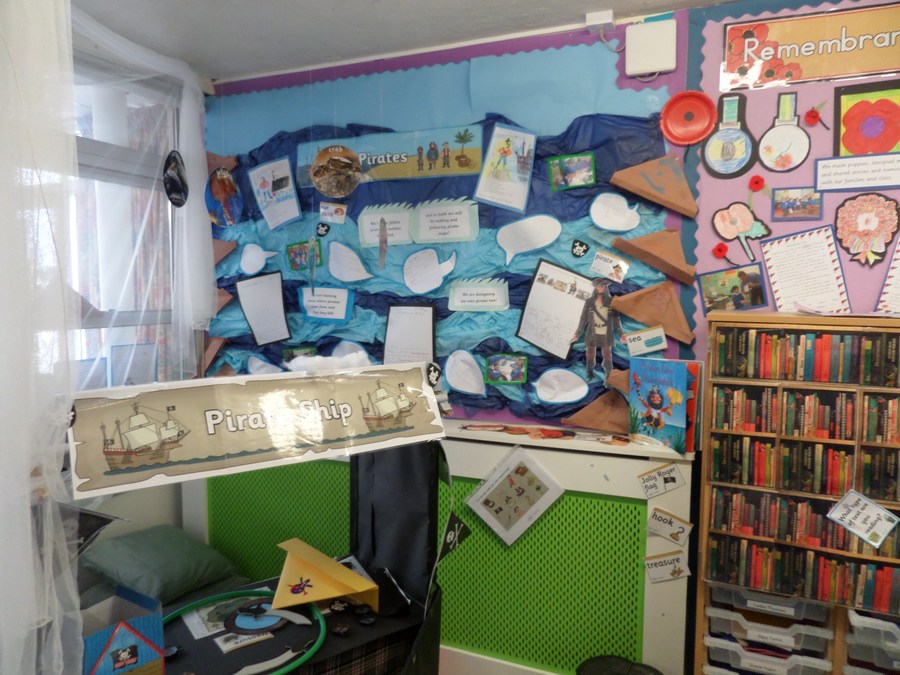 We are planning to make a trip to the library soon to find out about the history of our seaside town Clacton on sea, and to learn about local significant people.
Some naughty pirates stole our class treasure recently, so we have had to follow and write directions to find it again. Some of us were using BeeBots and some of us had to bravely hunt around the school!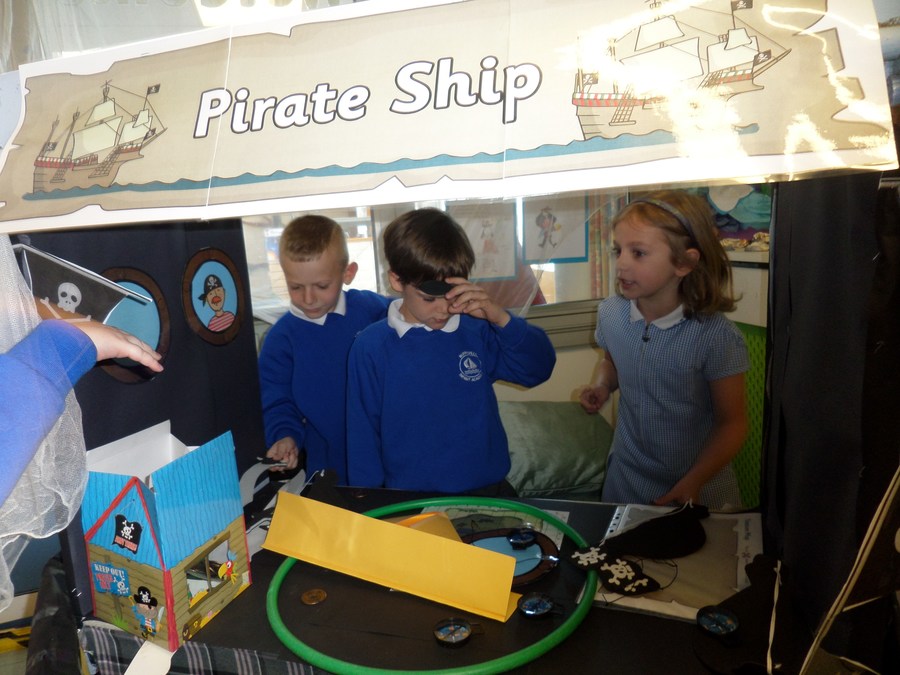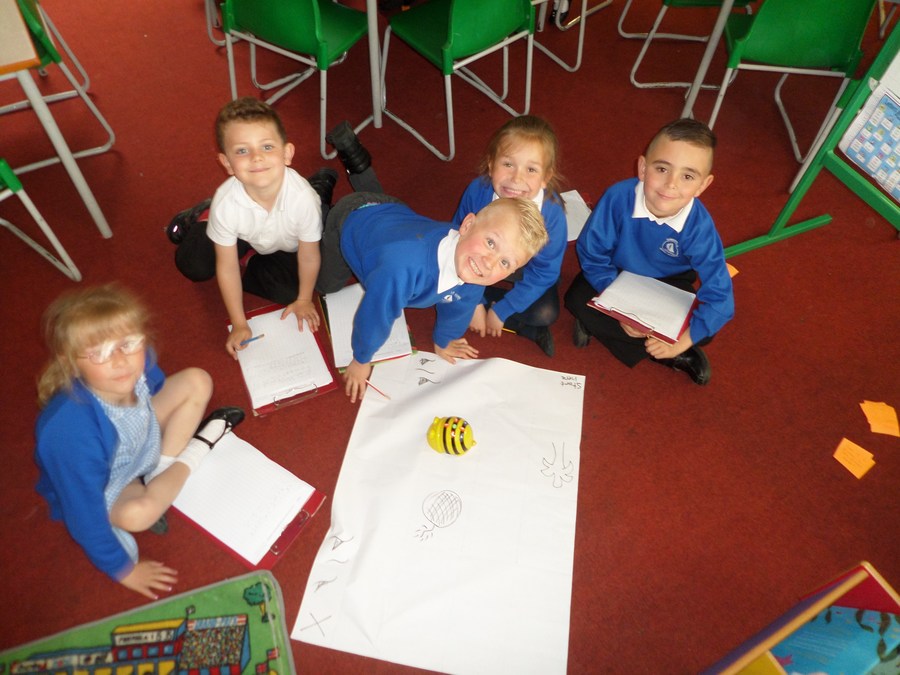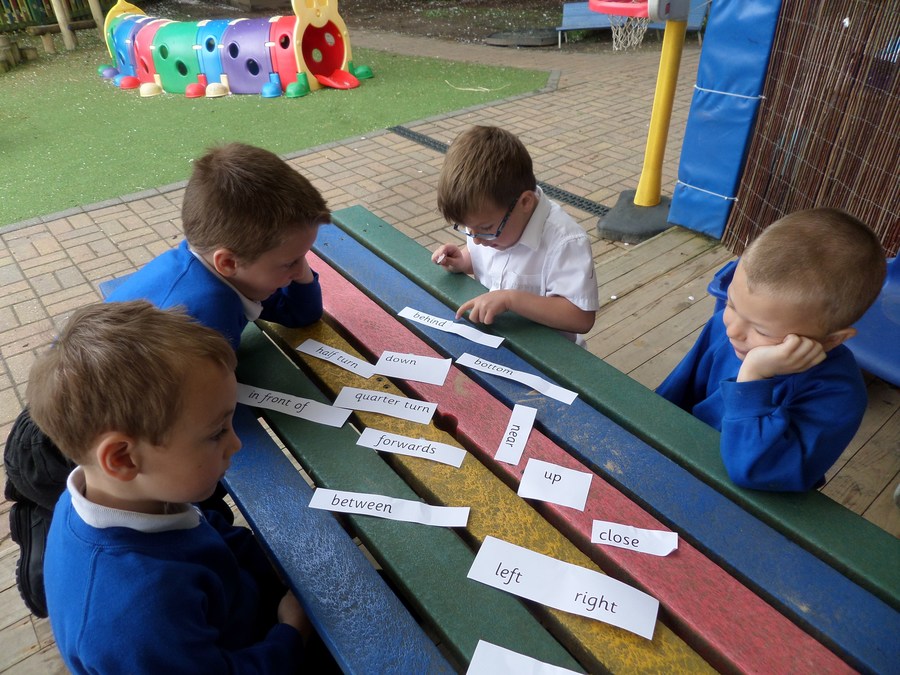 We have also been working on our telling the time skills, and have taken advantage of the odd sunny day by using chalk to practice our o'clock and half past times.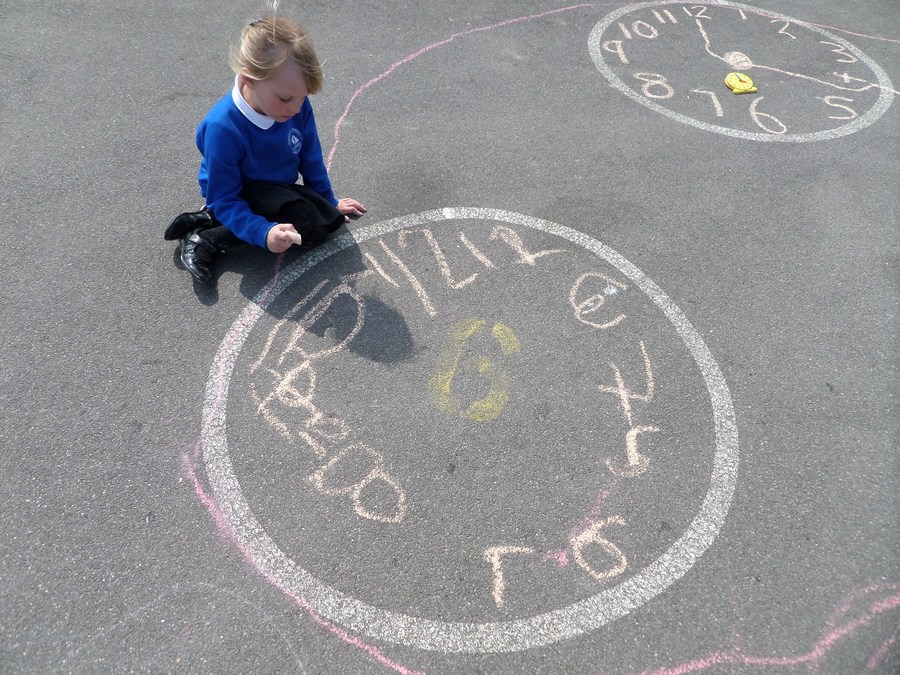 We were lucky recently to be involved in making a beautiful mosaics for our school that you will hopefully see displayed very soon.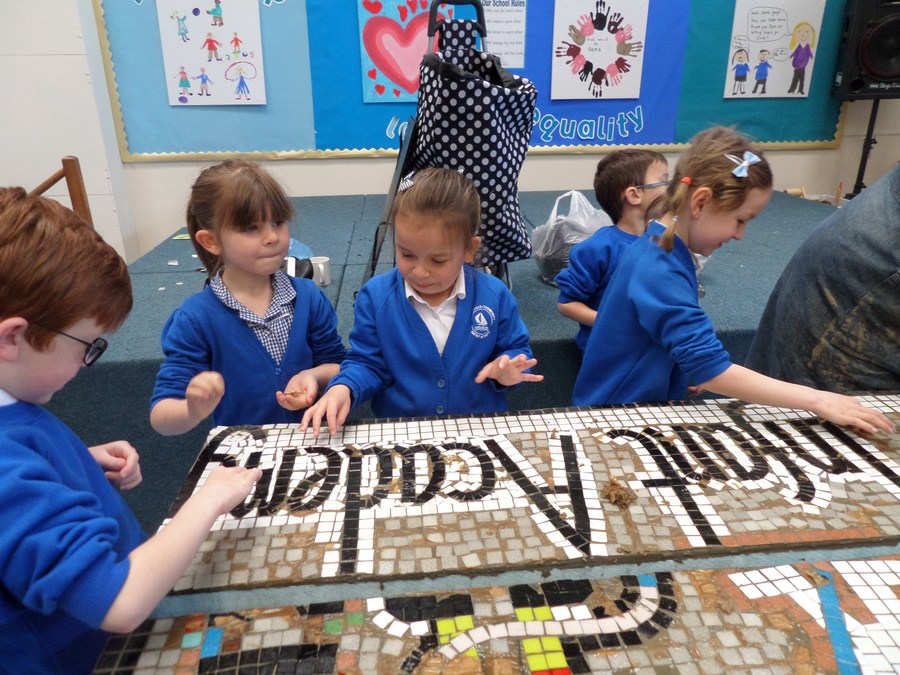 It has been lovely to see in reading diaries that Oak class have been busy reading such a variety of different texts this past term! From TV guides, newsletters, recipes, zoo signs and so much more! I really enjoy talking about these with your children, so thank you for writing them in- as of course it all counts as reading!
Keep scrolling for ideas for educational websites for your children to access on the internet. We have been learning all year about internet safety, so I'm sure they will be able to tell you what they need to do to stay safe while playing online.
Keep an eye out for exciting events and class assemblies coming up in the school newsletter.
This term our topic has been London's burning! We have all really enjoyed this topic and have learnt so much about the Great Fire of London. Thank you for all your cardboard donations, we have made a whole city that we now have on display in our role-play area.
We have learnt lots of research skills in history by using the internet and non-fiction books. We have learnt so much about Samuel Pepys and have been busy diary writing and making time lines.
We will be telling you all about it at our assembly if you can make in at 9am on 04.03.15.
In English, we are learning about stories by the same author. Our author is Julia Donaldson. We have all enjoyed sharing her stories, finding rhyming words, and writing using exciting description. There are some lovely videos of her stories on youtube, if you want to share them with you child.
I am delighted that so many children recognised our chosen author and read her stories at home!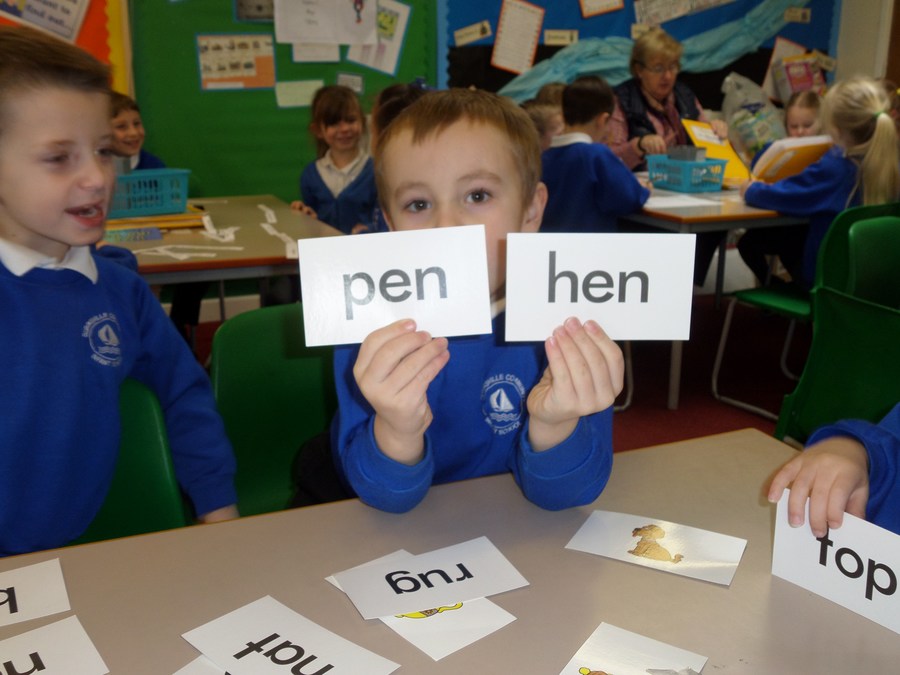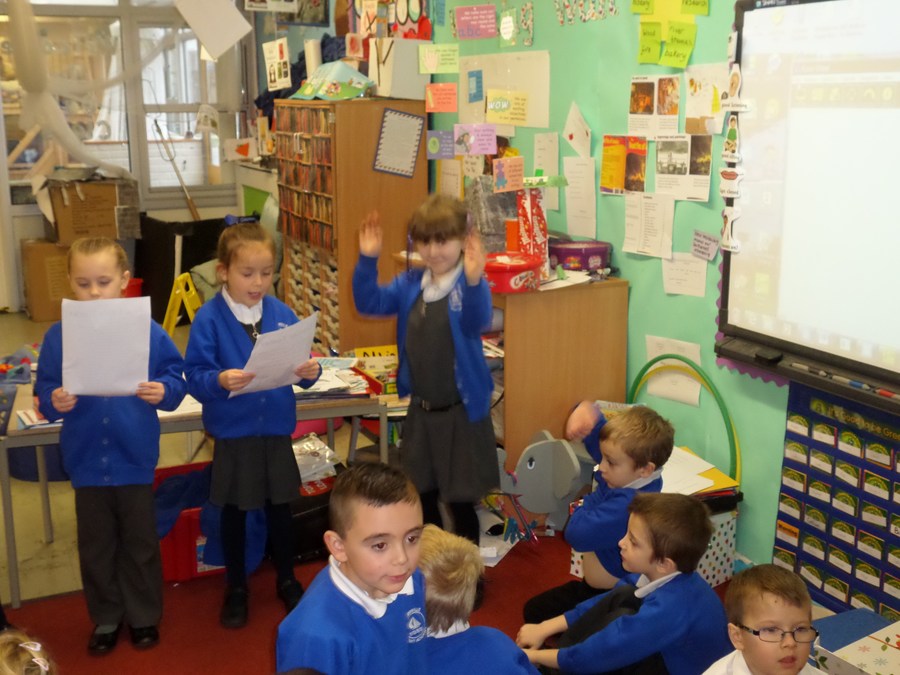 To celebrate Shrove Tuesday, we all got to help make and taste pancakes! We really enjoyed mixing the pancake mixture, choosing different toppings and watching the pancake change properties as it cooked in the frying pan!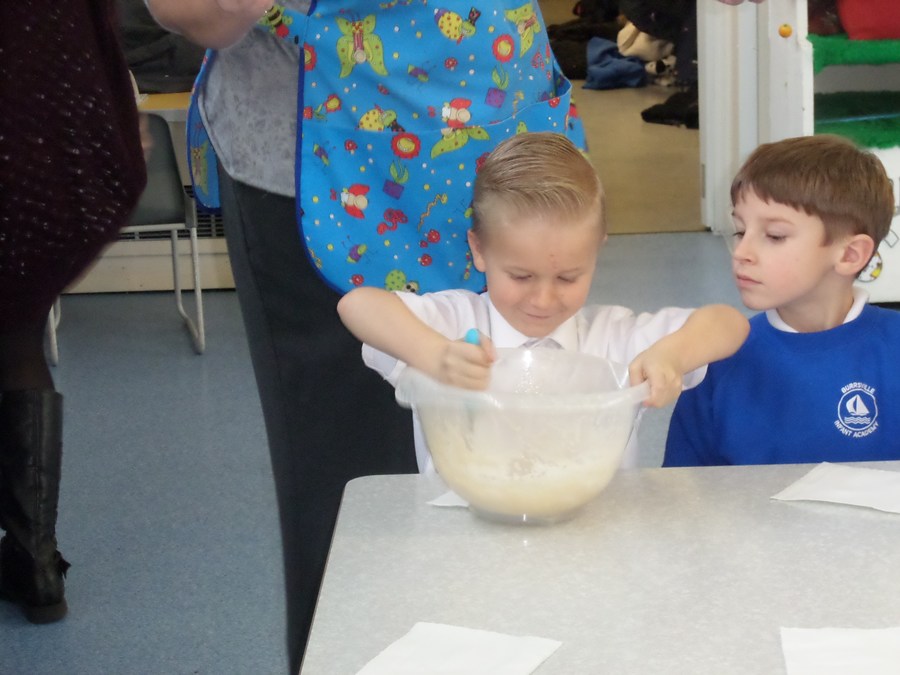 Please scroll to the bottom of the page to see our Curriculum Map and to find some excellent educational websites.
We have had a lovely start to the school year with our topic on castles. We have read Jack and the Beanstalk in our traditional tales unit, and have done lots of role-play to help with our sequencing and story language.
This term we are going to be growing some beans in science too -hopefully they don't grow as tall as Jack's did!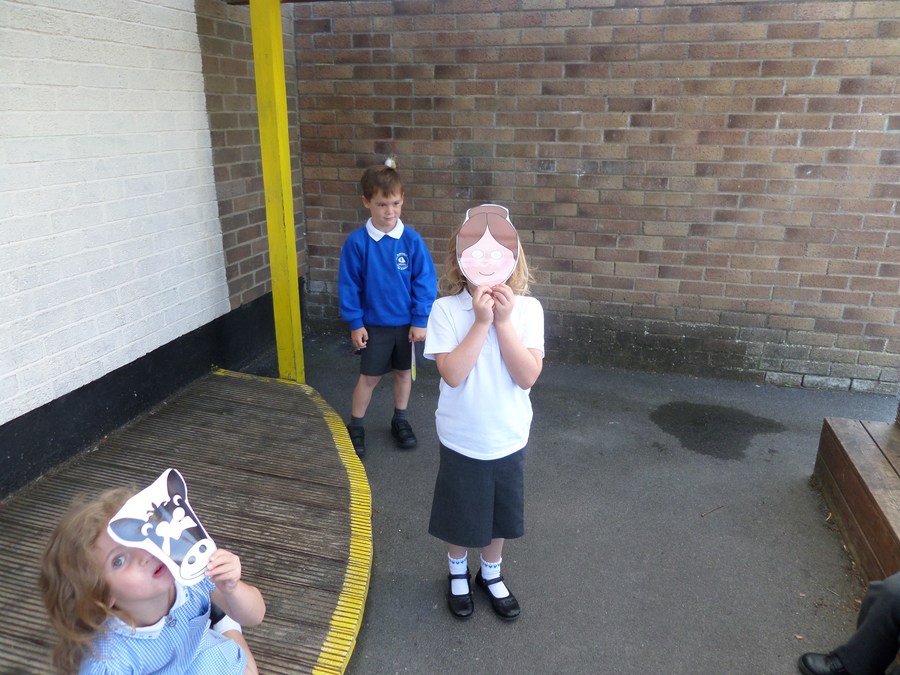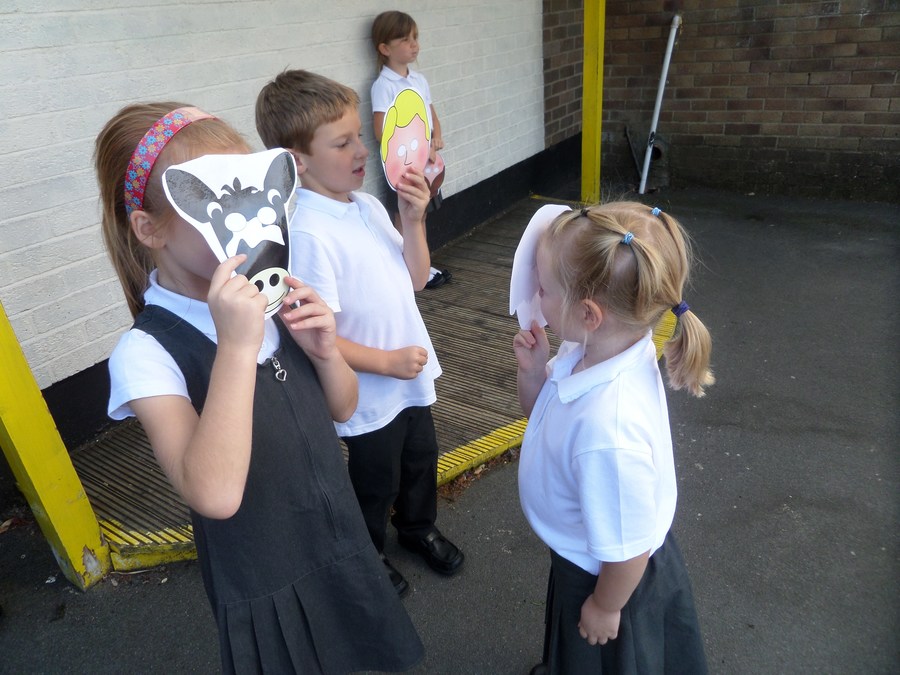 We have also been very busy in maths learning all about shape, number bonds, odd and even numbers and lots more!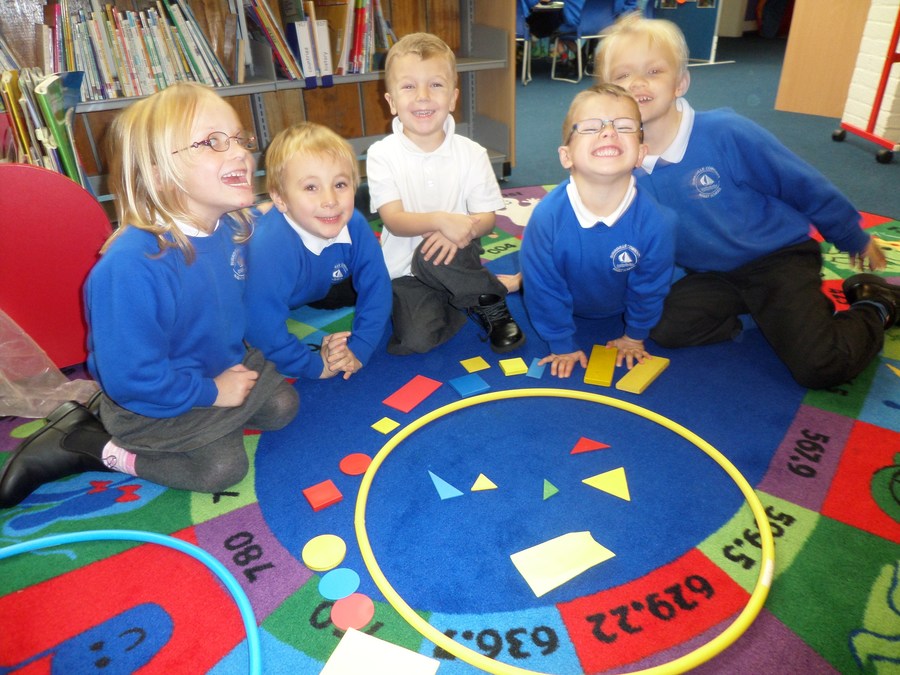 We had a fantastic time on our school trip to Tesco recently. We were able to try lots of different fruits and foods, see how bread is baked, and walk through the freezer!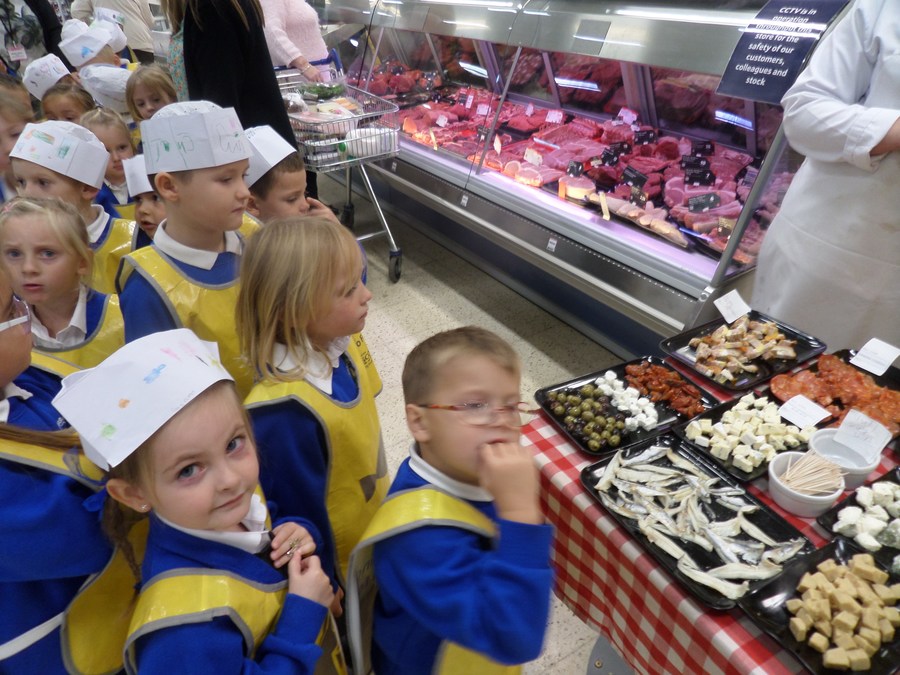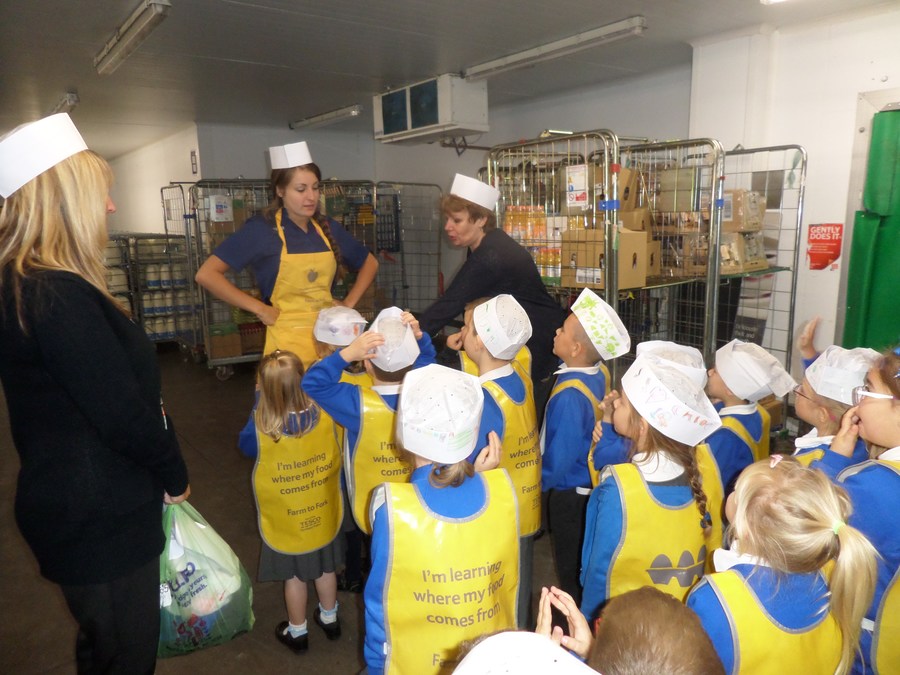 Have a look below at what else we are going to be learning about this year. Soon we'll be writing some instructions for Father Christmas' elves!