Remember to get your costumes ready for Dress up and Dance Day on 19th June 2015.
Welcome to Willow class! PE is on Wednesday. r
Remember your plimsolls for outside.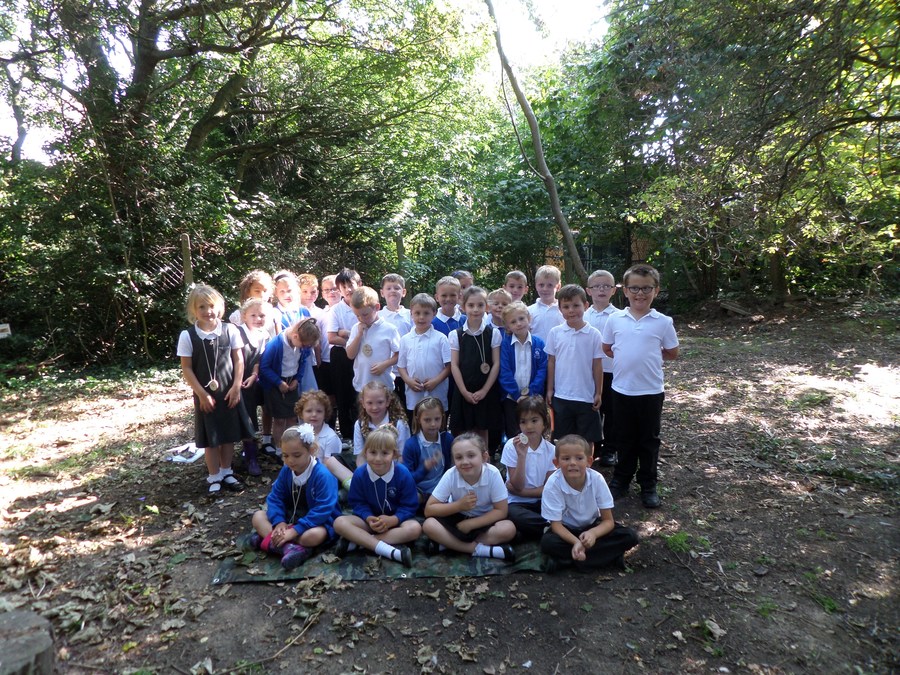 Wahoo! Willow Class had the best attendance so King Frederick visited our classroom full up of Freddo bars!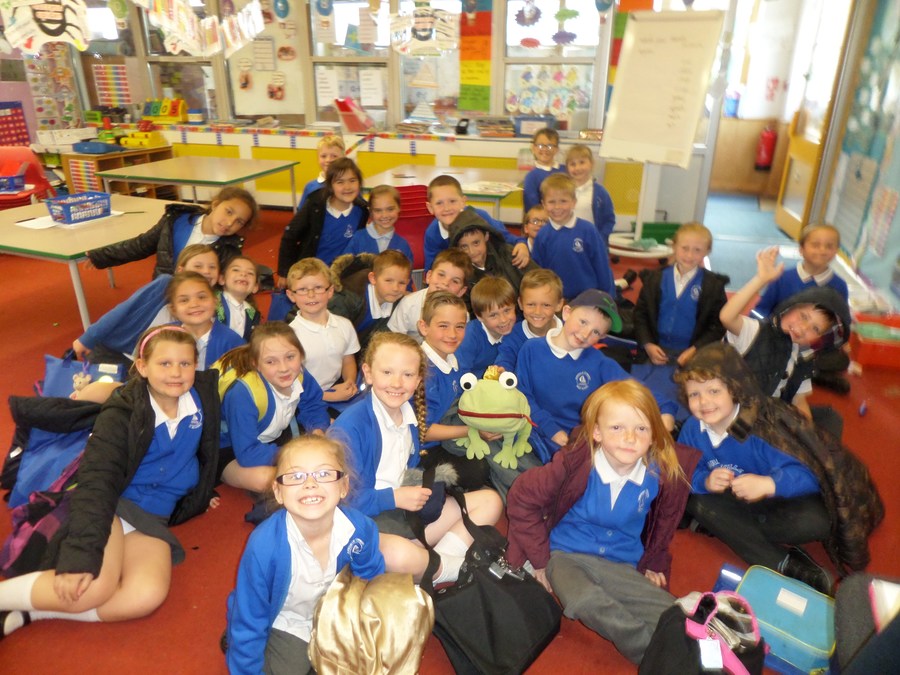 This month's 'Author of the Month' is Allan Ahlberg!
Why not visit your local Library and borrow an Allan Ahlberg's book to read?
You could write a review of one of his stories to complete our new display!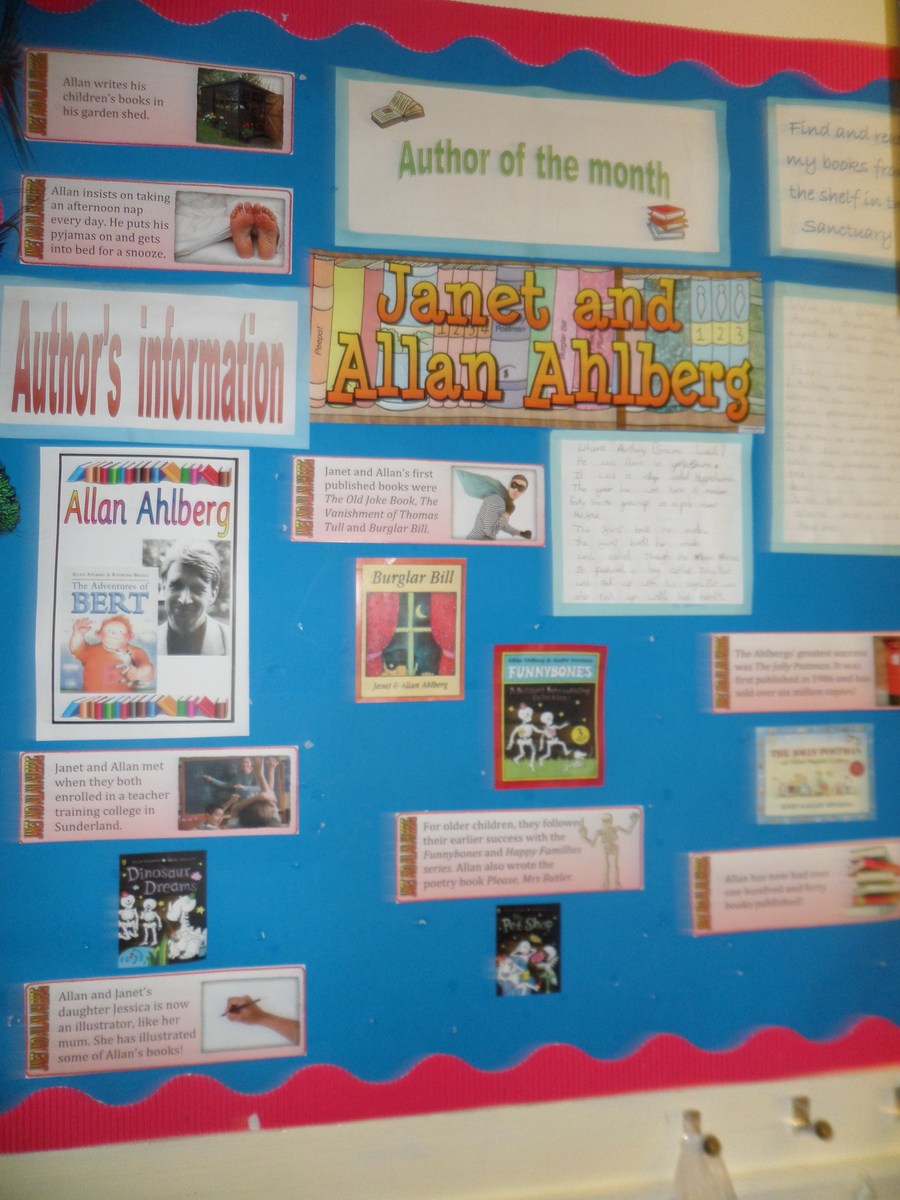 This term our topic is 'Animals'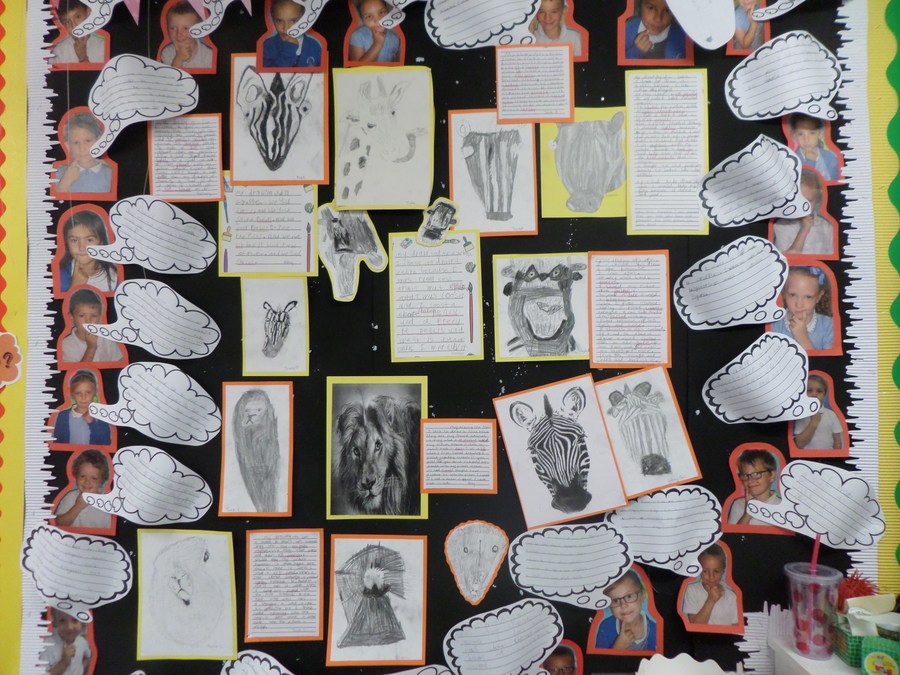 In Art we looked closely at some drawings of animals and sketched and shaded our own using different grades of pencils.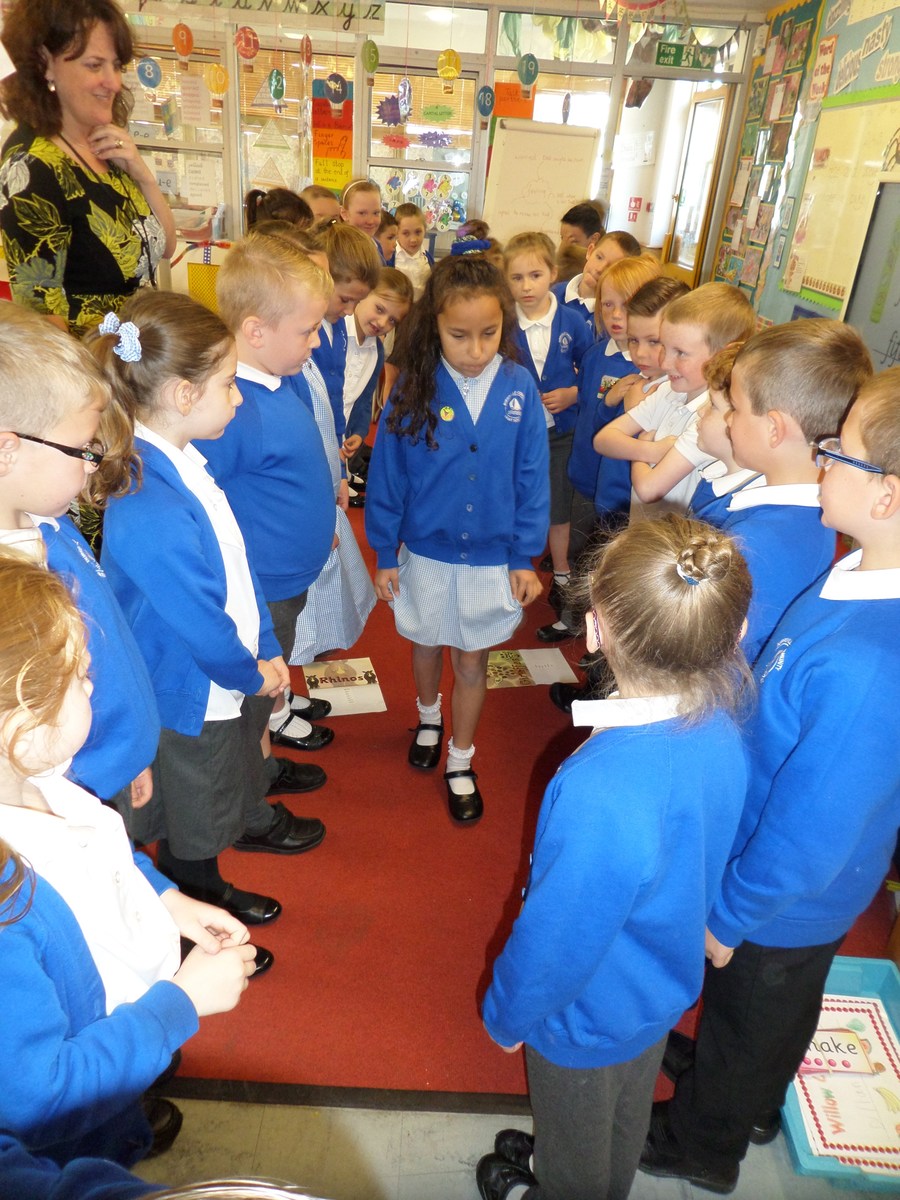 During our English lessons we considered whether the Big Bad Wolf in Little Red Riding Hood really is bad or just unfairly treated? We formed a 'conscience alley' and Simona walked along it to decide!.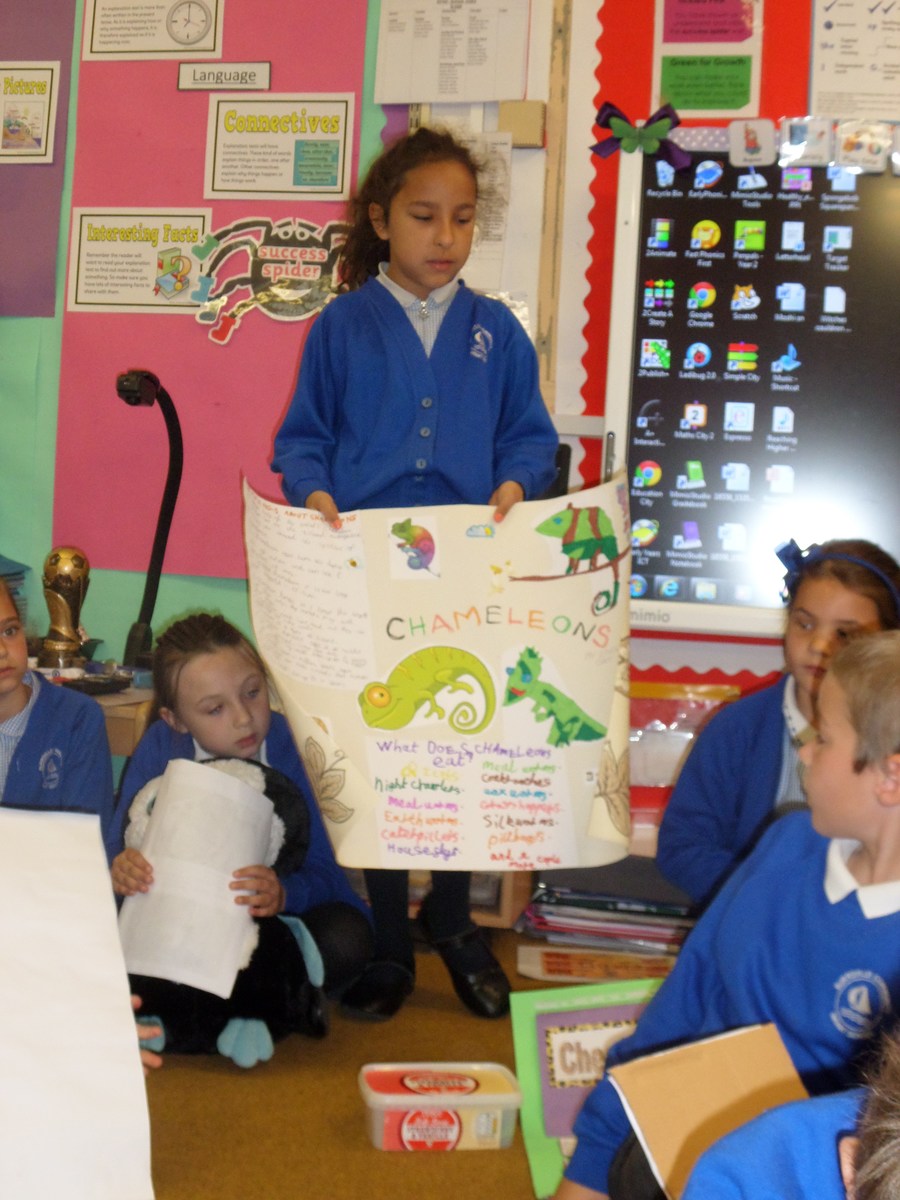 Everybody made fantastic homework projects about their favourite animal!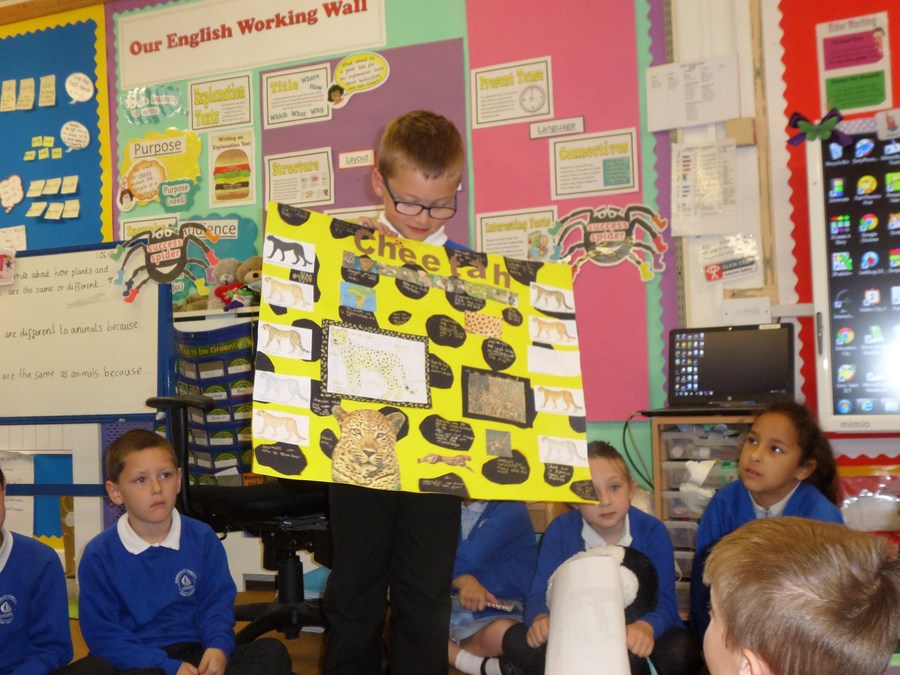 In Computing we became 'gamers' using our coding skills to make an app and debug it.
Now we are moving onto becoming 'zoologists' and will be taking and editing photographs of bugs and animals.
Watch this space...
We have to really concentrate in Maths especially when we are sorting things into different criteria!
As part of our 'Try 5' project we are busy growing and caring for a range of vegetables.
We were really lucky to have a visit from Reach2's Improvement, Innovation and Strategy Manager Ms. Clarke to see how we were getting on.
She was very impressed with what we had managed with Mrs Mann's, Mrs Austin's and Mrs Wicks help!
We will be cooking the food we grow for some very special guests on the 21st July 2015. Watch the newsletter for more details!
A huge thank you to all the parents who supported us in taking part with our 'Flashmob experience' part of our 'Try 5' project. It was great to perform our dance to a different audience in an unusual environment!
This term our topic is 'Space'.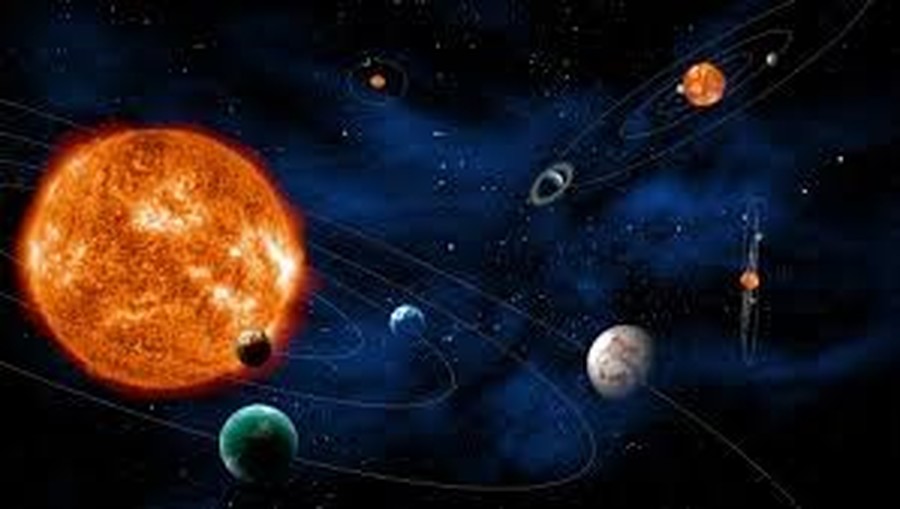 Maths homework due in by Wednesday, Spelling Test every Friday.
In English we researched information about planets and wrote our own non-chronological reports.
We have become astronomers in Computing and after practising giving each other directions to find planets, we moved onto programming Beebots.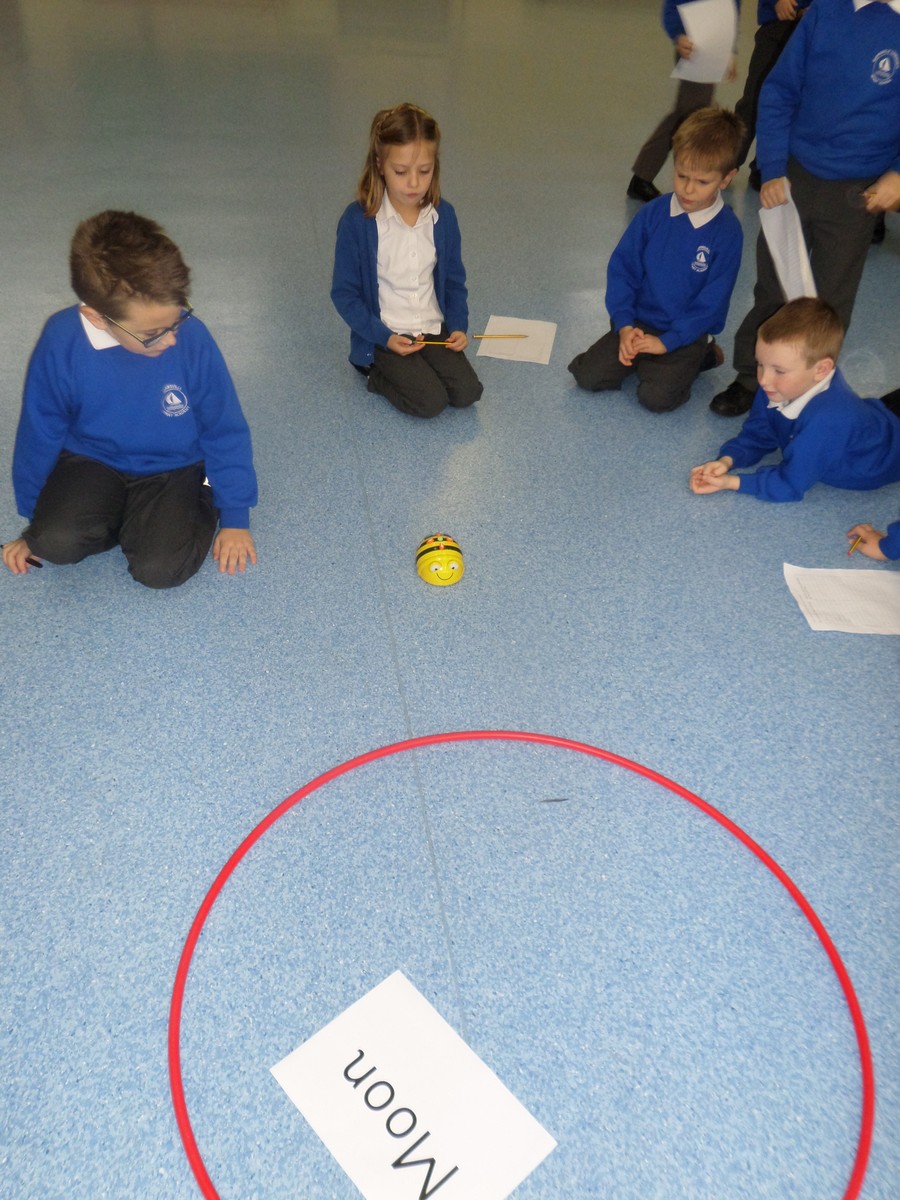 We took our learning further by using the computer program 'Scratch' to create algorithms to make our Sprite move.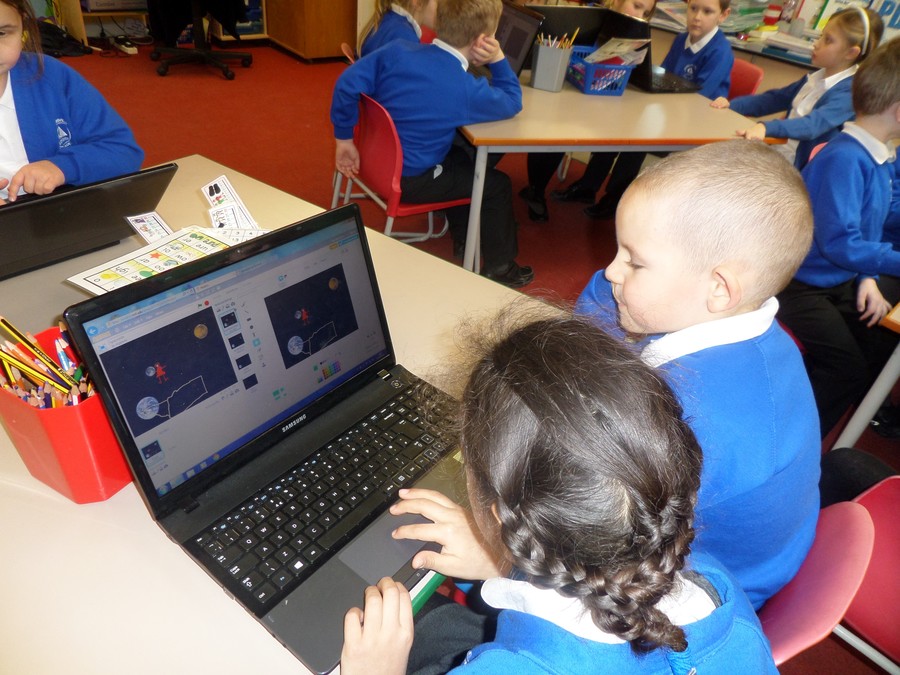 Kate helped us to develop in Dance, we used our bodies and worked in groups to create our own interpretations of planets along to Space music.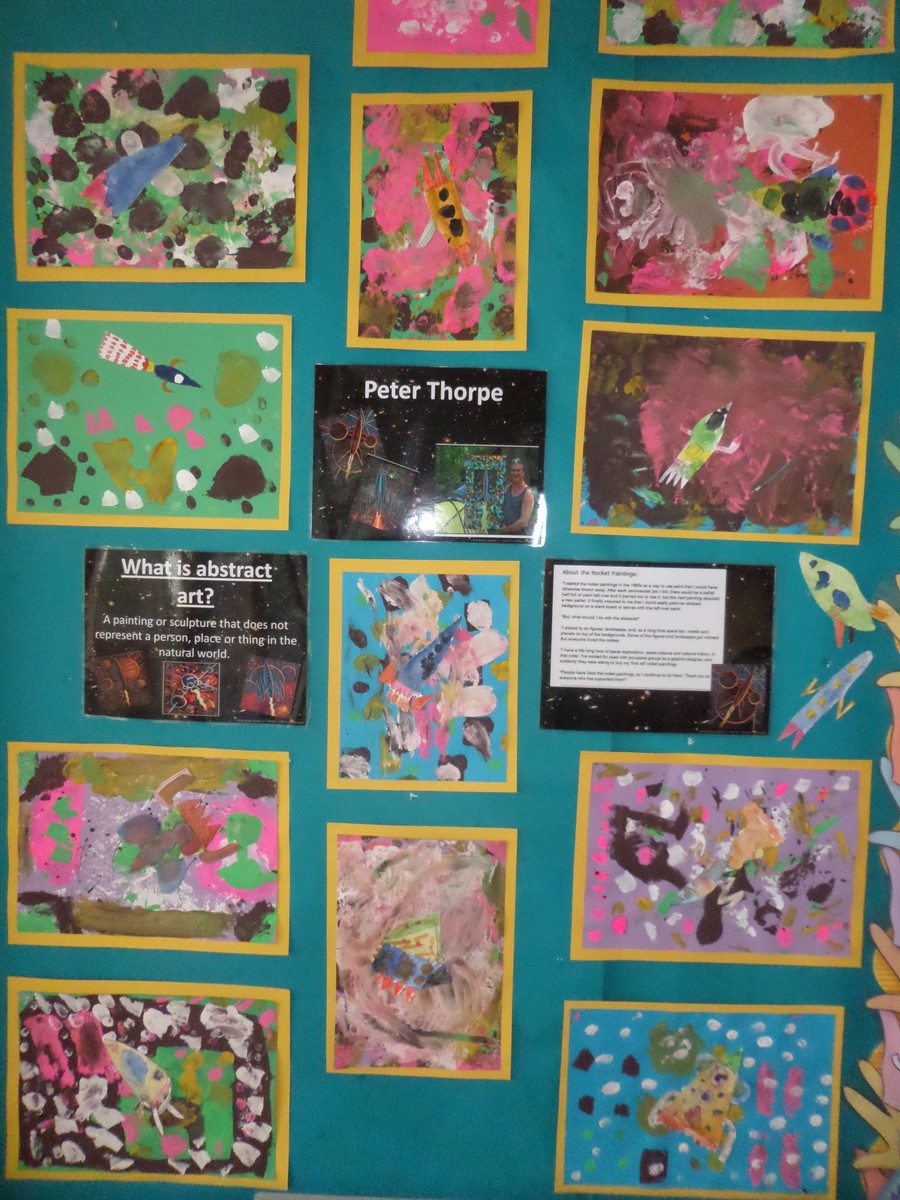 In Art we have looked at the work of Abstract Artist Peter Thorpe and Vincent Van Gogh and produced our own artwork in their styles.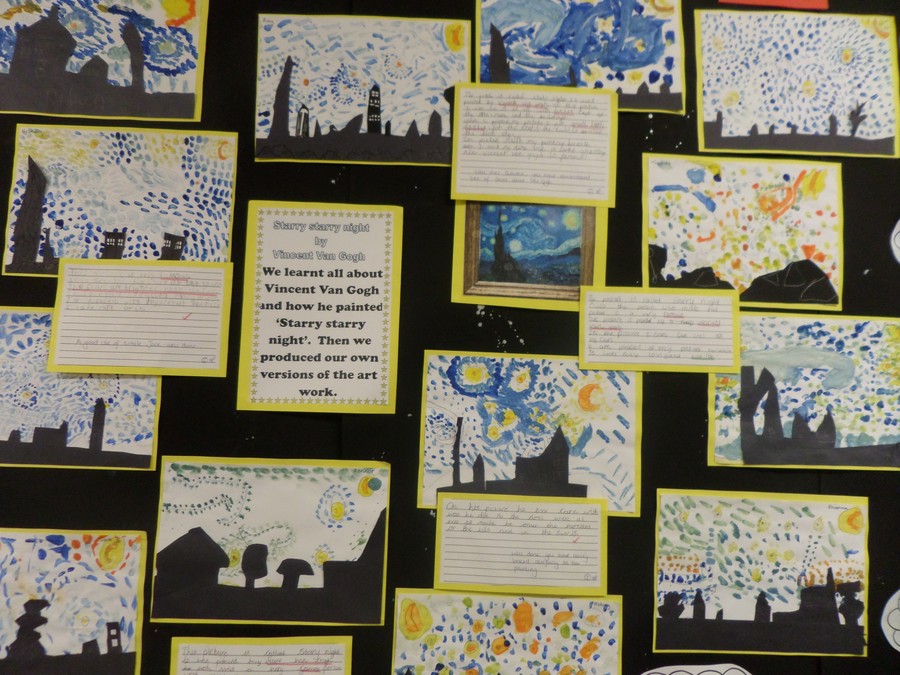 We develop outdoor learning skills during our Forest Schools sessions with Mrs Perryman.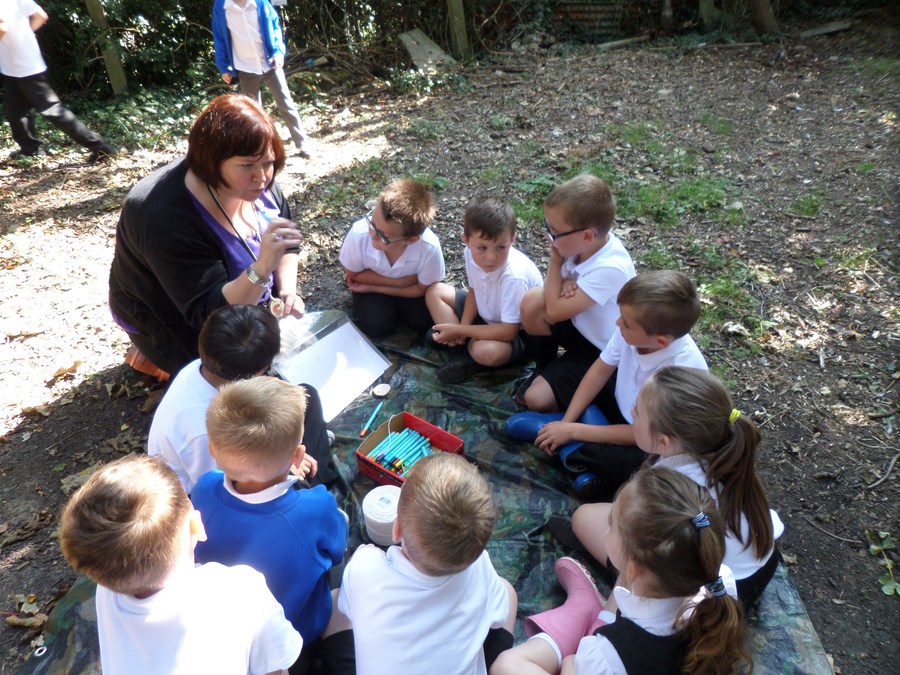 We chose our Forest Schools names and made our special name badges.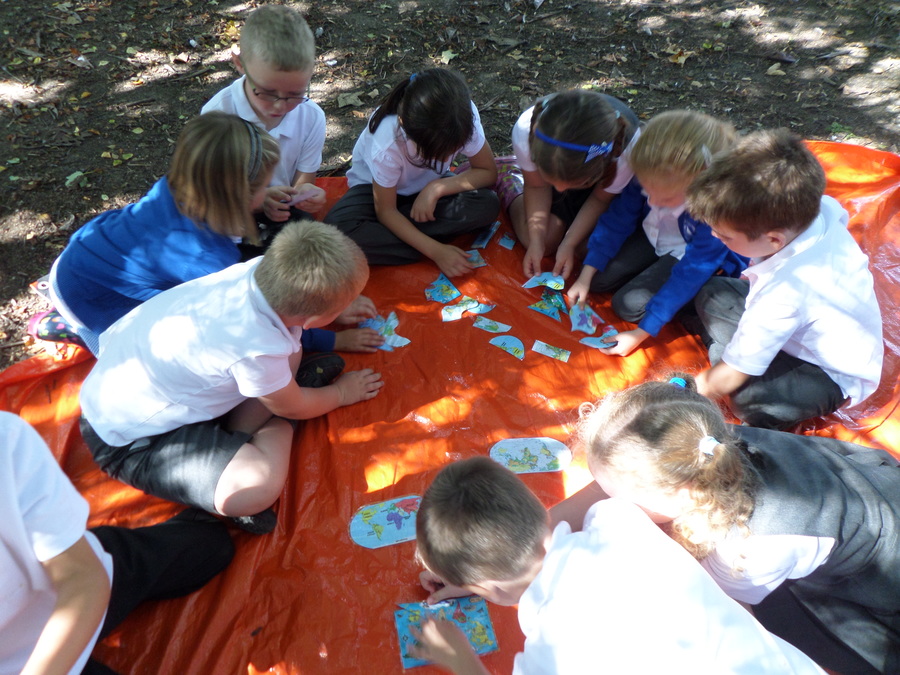 We searched for pieces of maps and matched them up and searched for pictures of animals from the United Kingdom and Australia and sorted them using a Venn Diagram.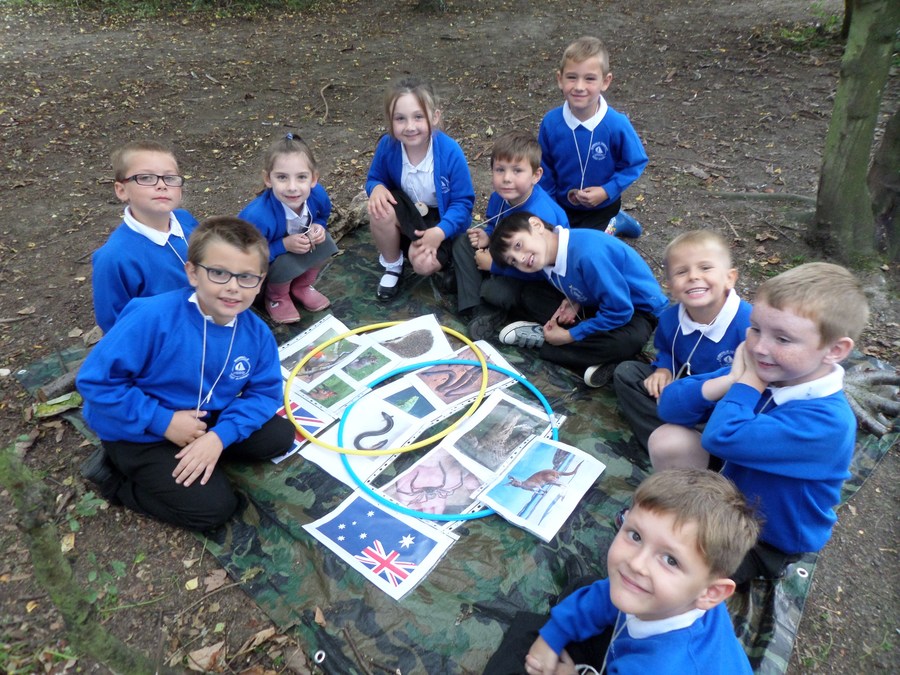 Look at our curriculum map to see what we will be learning next.