Welcome to Willow 2016/17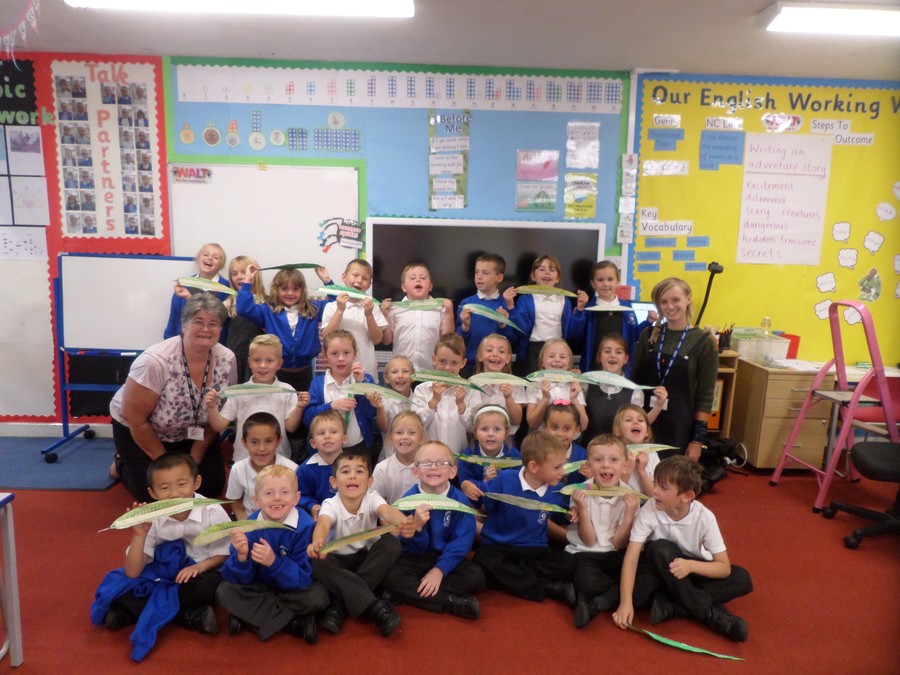 Take a look at our Curriculum Map to see what we will be learning this year.
This term our topics are 'Land Ahoy' and 'Beachcombers'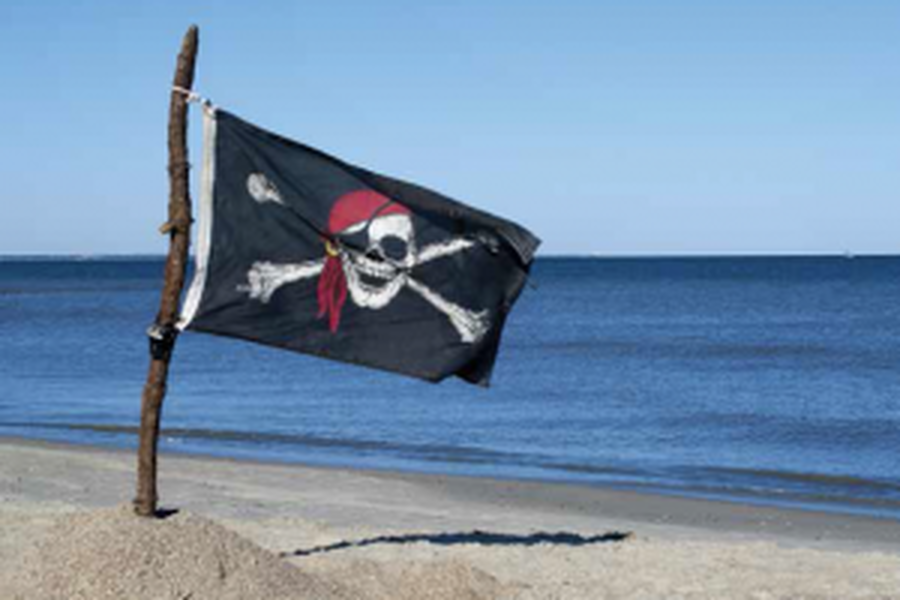 For our 'Sparkling start' to our topic we had 2 dad's from Elder Class, who are part of the lifeboat crew come in to give us a really interesting talk about the beach, about being safe and about the work of the lifeguards. This was a great start to our term and got us really motivated to learn as much as we can about the sea!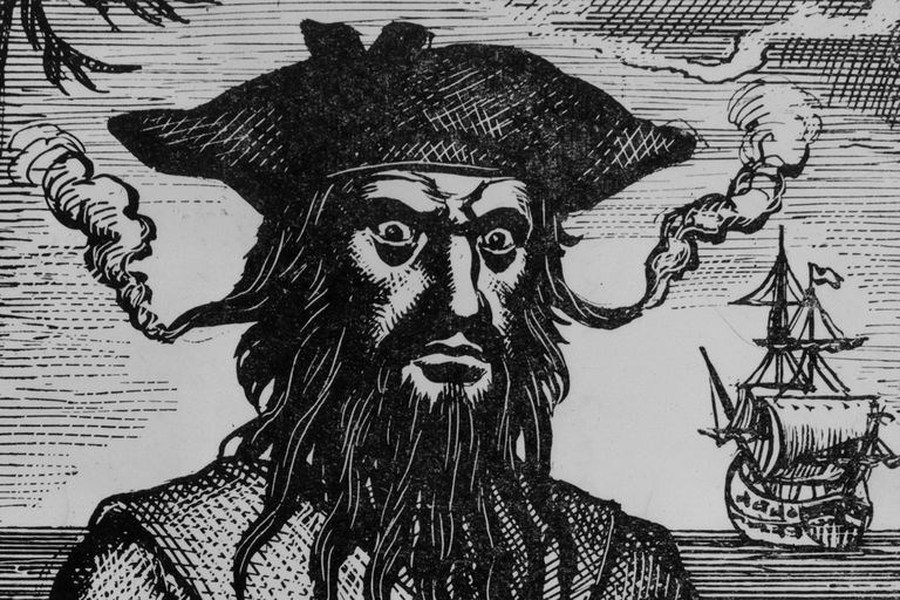 It was really interesting finding out about famous pirates. Blackbeard is one of the most famous pirates. he was a terrifying character who ruled the seas stealing treasure and anything else he could lay his hands on.
Here are some facts about him:
His real name was Edward Thatch or Edward Teach

He had one of the mightiest ships ever called 'The Queen Anne's revenge'

He used to maroon his crew on an island so he could have their share of the treasure.

He shot his best friend in the knee.
Take a look at our gallery of photographs of our assembly on Pirates.
Our school trip was a visit to the beach. We had lots of fun visiting the Lifeboat house (Miss Chapman even dressed up for us!), paddling in the sea, making sandcastles, playing ball and best of all we had a yummy lunch at the cafe, all finished off with an ice-cream.
Take a browse at our photographs from the day.
In computing we have been learning about Coding. We created our own pirate app and asked our friends to try it out. We learn't how to make our characters disappear, reappear, move up, down, left and right.
As part of our project homework we made a boats. We had races to see whose was the fastest and/or whose would float or sink. Here is a slideshow of how our boats feared on our stormy seas!
Our Spring Term topics were Scented Garden and Wriggle and Crawl...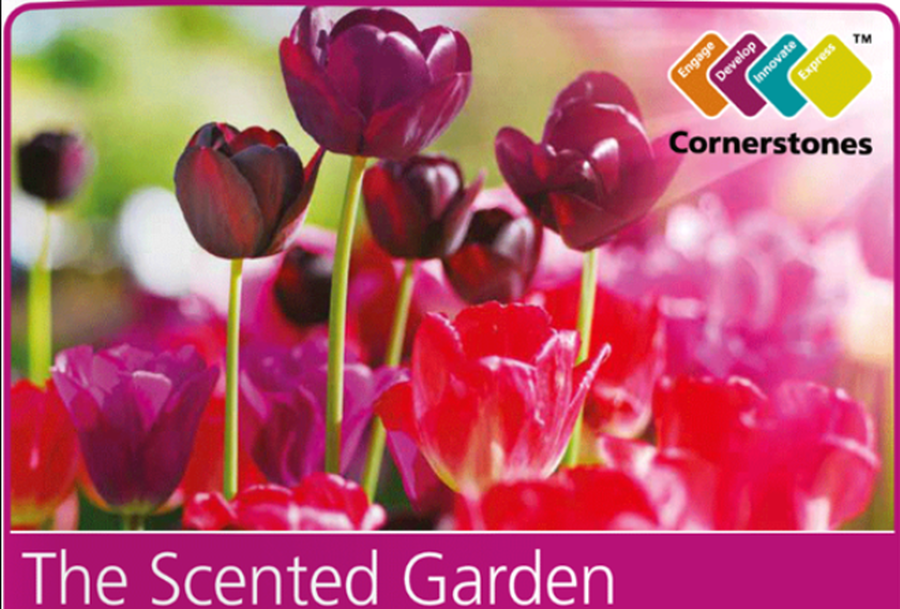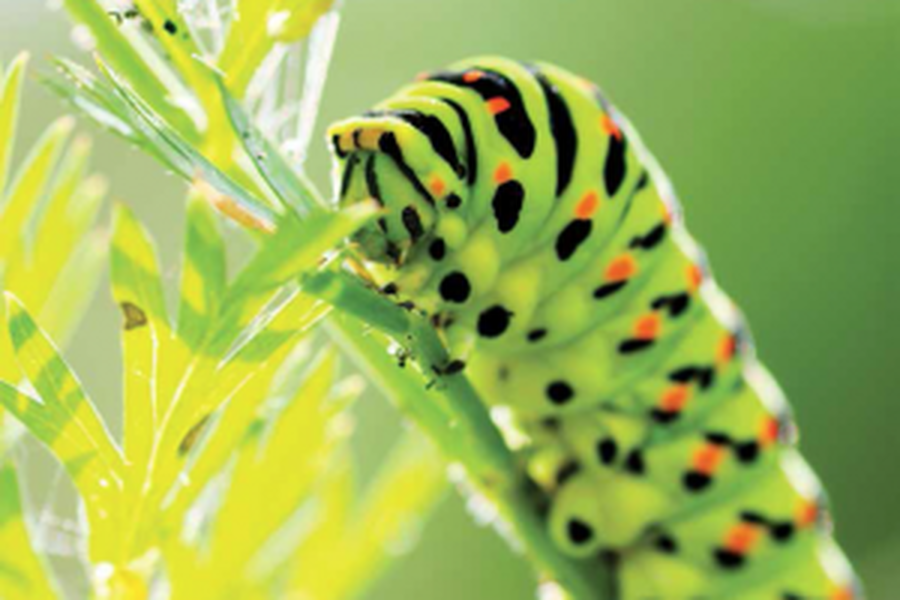 In English we looked at the story of Jack and the Baked Beanstalk. We wrote our own versions of the story and used lots of descriptive phrases in them about the beanstalk and the Giant.



We planted seeds and watched them grow. We also planted Amaryllis bulbs and watched how tall it grew, and how the flowers opened. It was exciting to see how fast it grew and how big the flowers were when they finally opened.
Here is Louis and Ethan checking to see how much the bulbs had grown.
This term our topic is Towers, Tunnels and Turrets.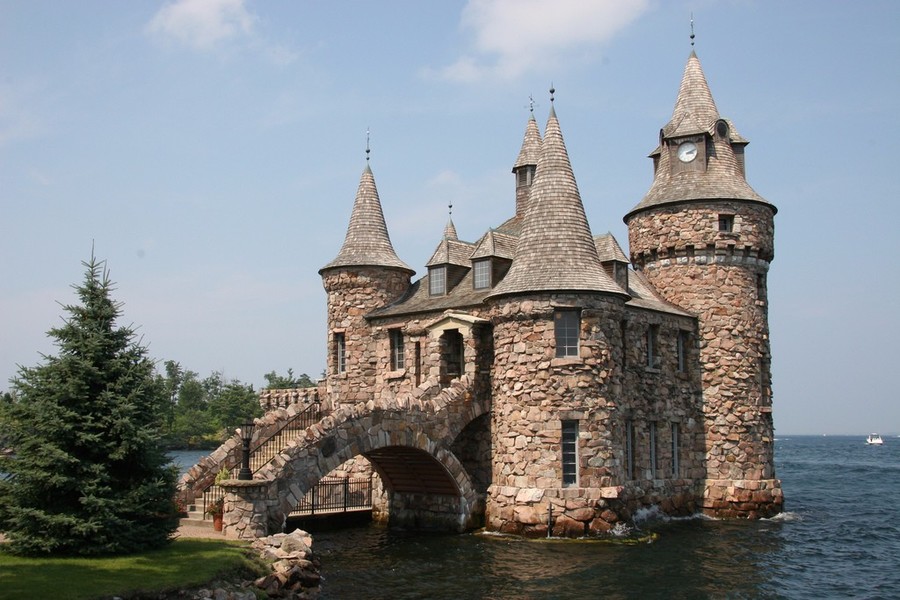 In English, we have been writing letters to characters from stories and creating news reports about Rapunzel and her new love. We have also been writing adventure stories.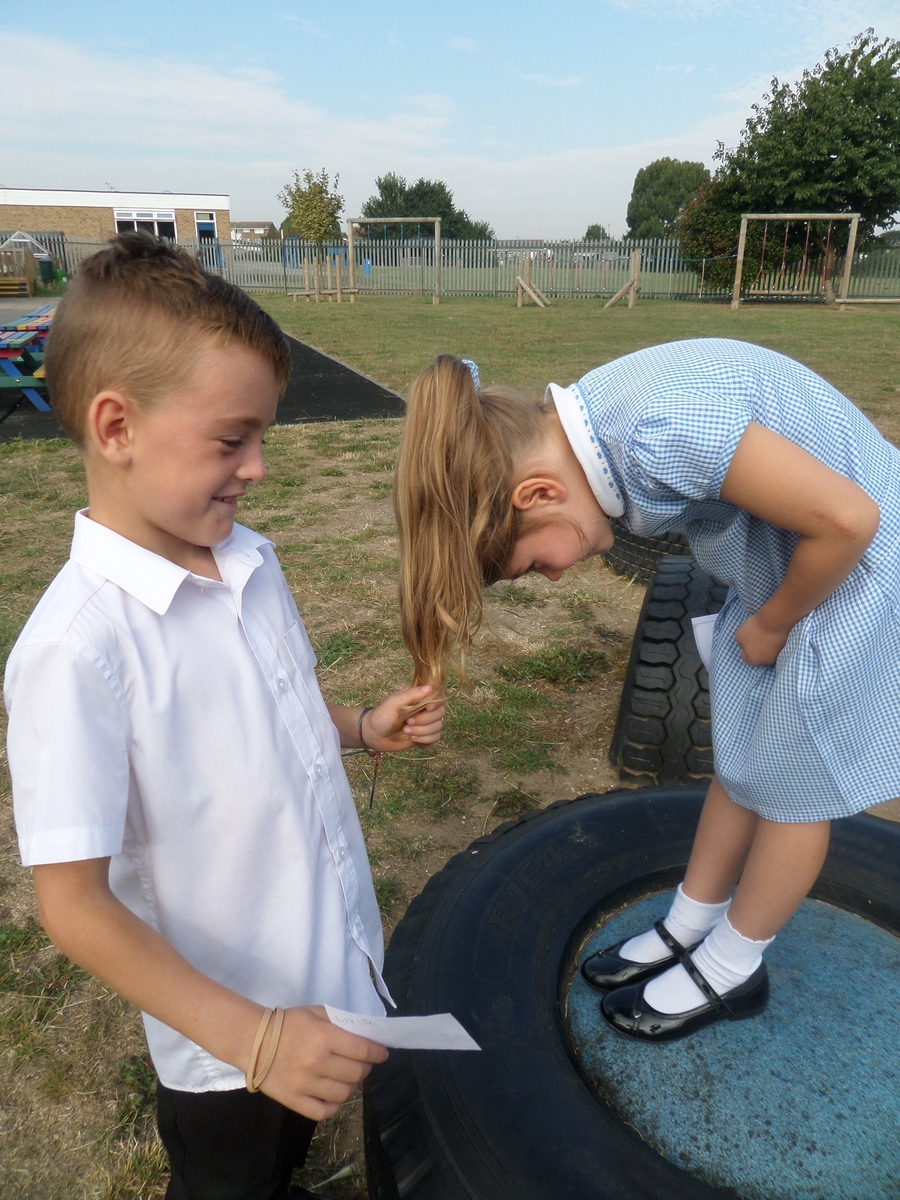 "Rapunzel, Rapunzel, let down your hair!"
In Maths, we have been learning about the value of numbers and solving addition and subtraction problems.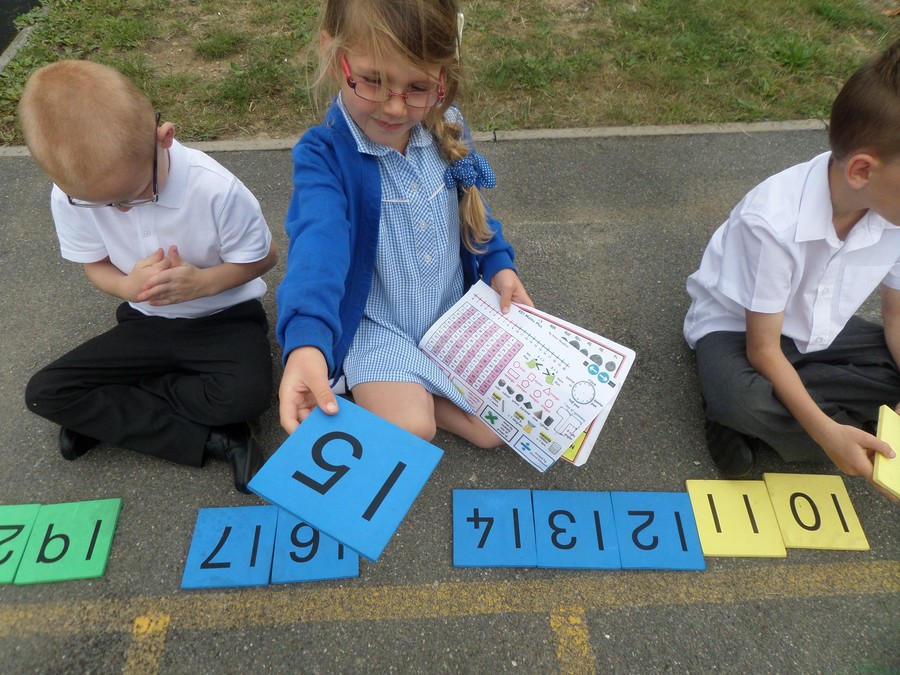 In Science, we have been building castle walls and investigating their strength against different materials.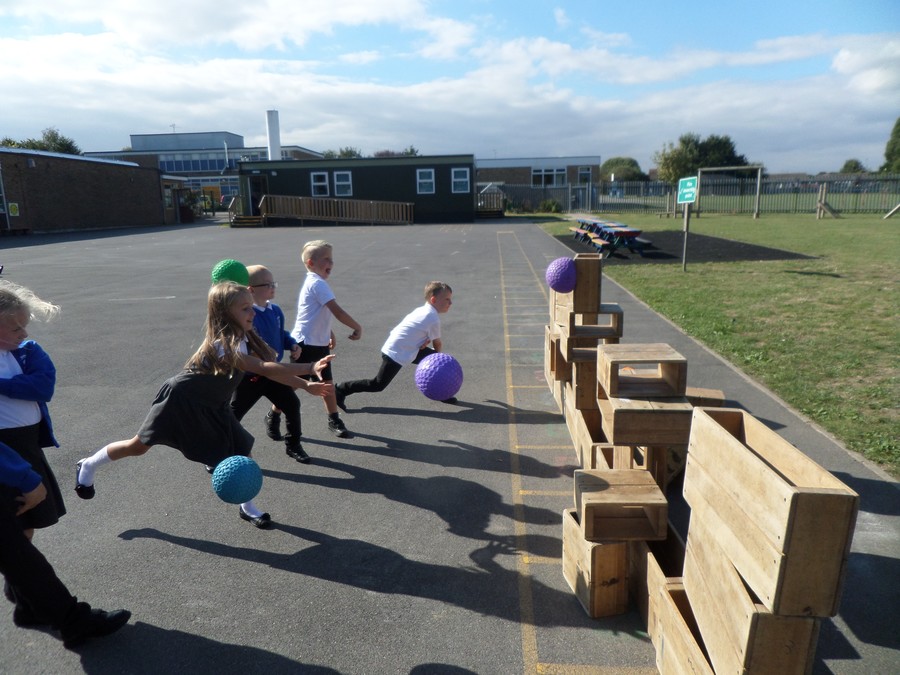 In History we have been learning about Isambard Kingdom Brunel and the amazing things he built.
In Geography we have been studying famous towers from around the world.
In P.E. we have been learning netball skills.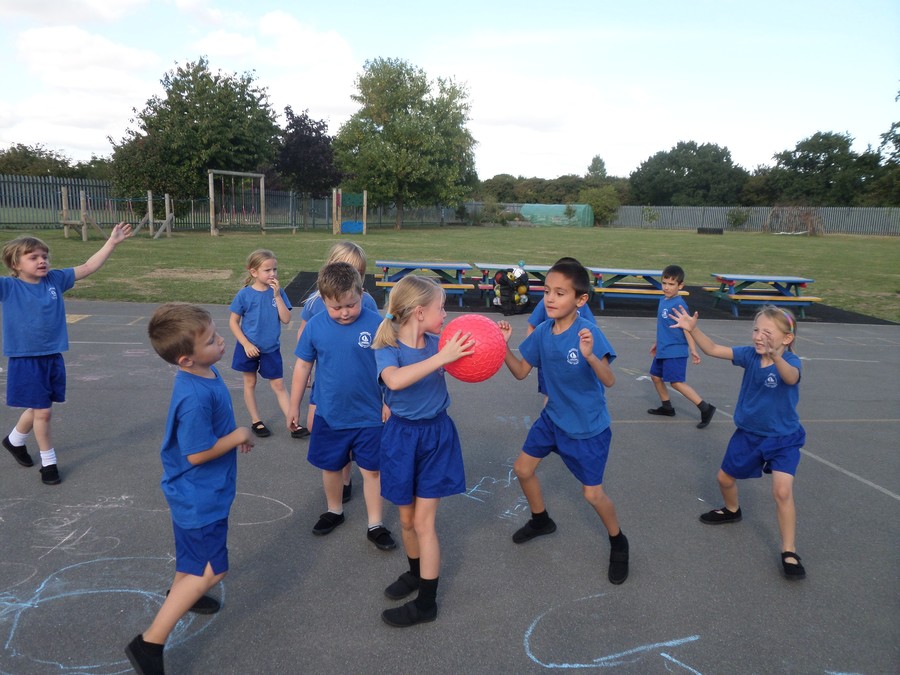 In Art, we have been making Willow leaves.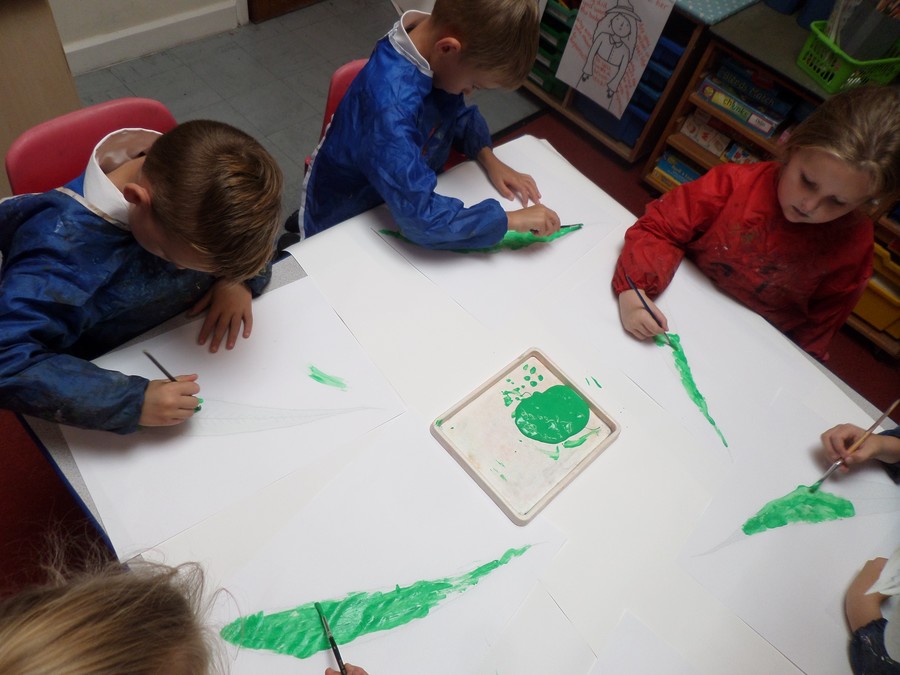 In R.E. we have been learning about the creation story.
In Design and Technology we have been designing and making castles using different materials.
In Computing we have been making our own castles and labeling the important features of a castle.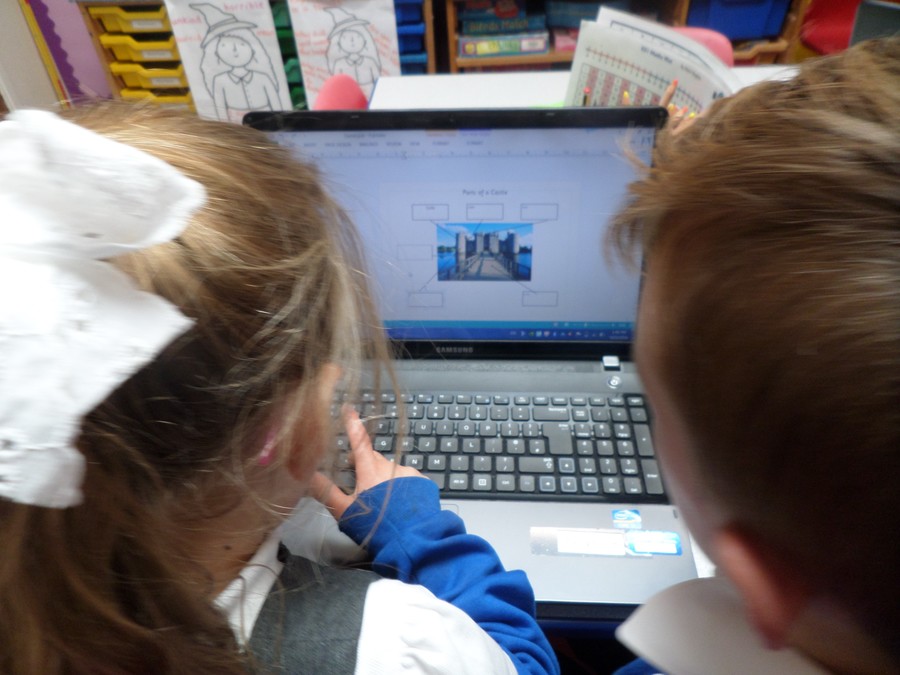 In Forest Schools we have been building towers out of stones.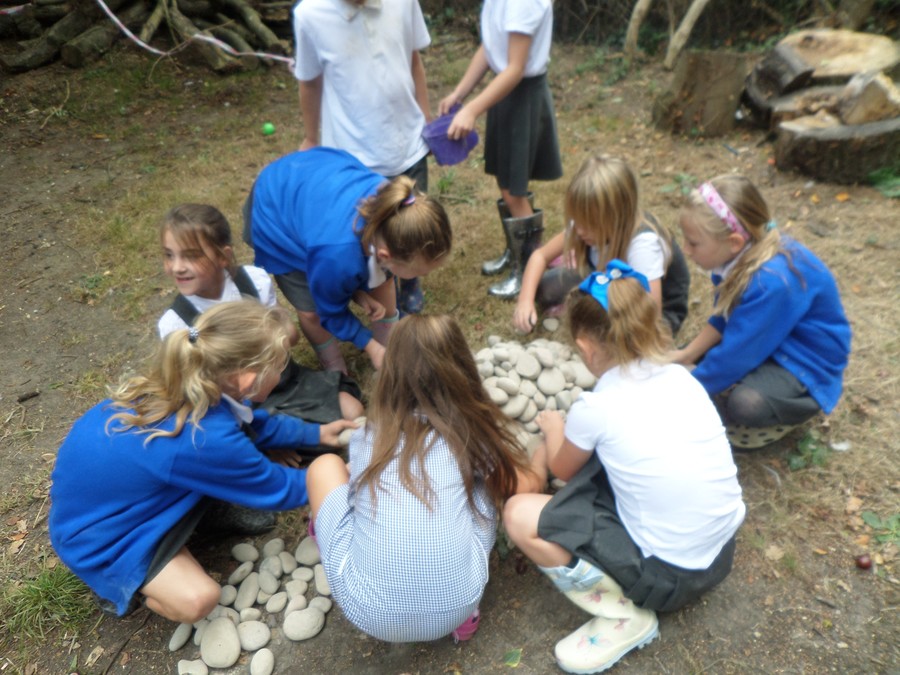 We are trying our best in the Reading Race. We are reading as much as we can!