The three Year 2 classes this year are Elder, Sycamore and Willow.
Here is an overview of what we will be learning about in Year 2 over the year ahead!
In Year 2 our topic this term is 'Scented Garden/ Wriggle and Crawl'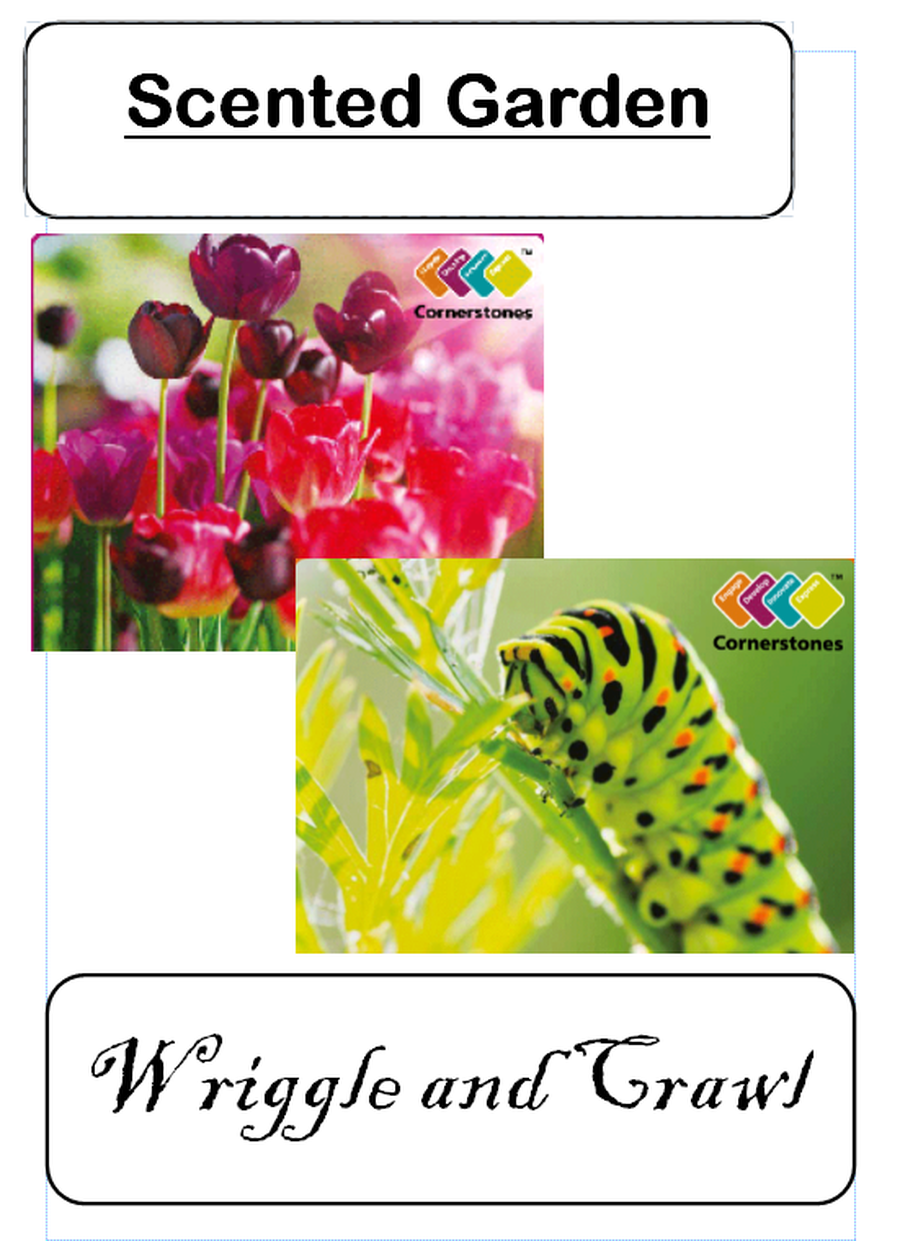 In English we have been looking at the story of jack and the Baked Beanstalk. We spent a long time looking closely at the book, settings, characters etc. We are now writing our own versions of the story. Take a look below at some snippets!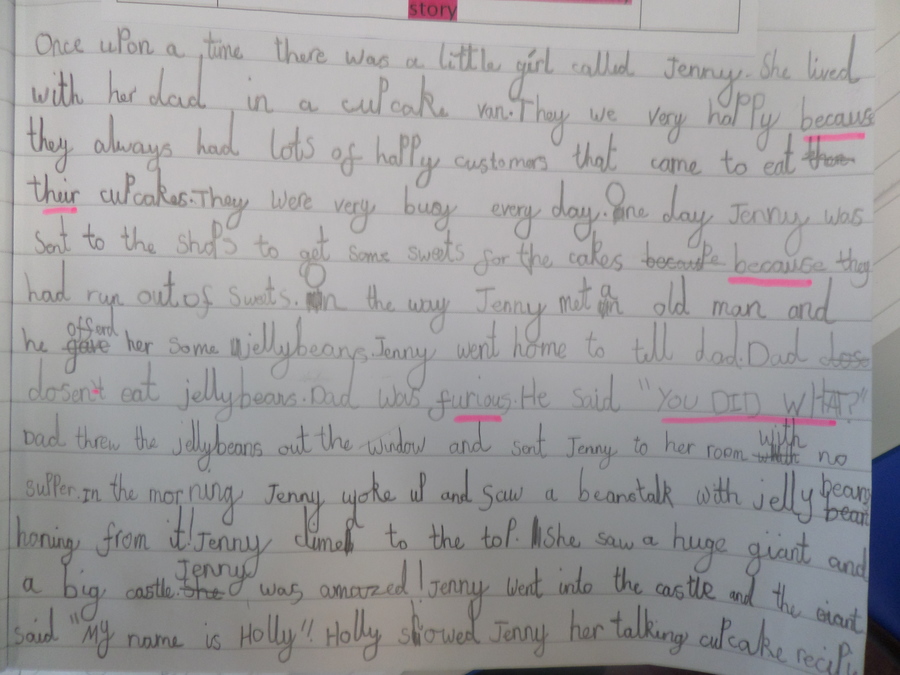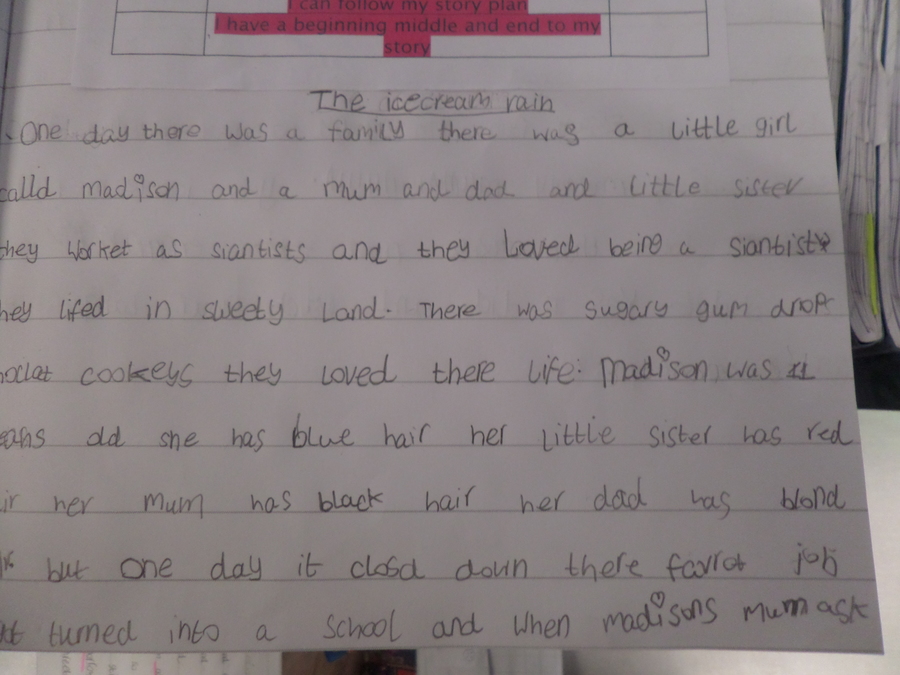 In Maths we have spent a lot of time working on place value. It is really important that they know the value of the digits. We have made numbers using different equipment. We have ordered numbers and worked out which is the 'greater' number. Recently we have moved on to addition.
We want all children in our school to be happy, confident learners who can use a range of strategies to improve our own learning. We are currently focussing on 'mistakes' in Year 2. We want the children to realise that we all make mistakes, as these mistakes help us to learn and improve our work. We are reminding children to be excited about mistakes, as it means they are learning something new. Please take some time to talk to your child about 'mistakes' and how they are part of the learning process....after all...we ALL make them sometimes! x
In PE we are practising 'Ball Skills'. We also do the 'Daily Mile' every day to get our hearts pumping!