PLEASE NOTE THAT:
TERM TIME HOLIDAYS WILL NOT BE AUTHORISED
AND YOU COULD BE ISSUED WITH A FINE OF 60.00 OR 120.00 PP, PER ADULT
Not sure if your child should be in school? Please click here for advice.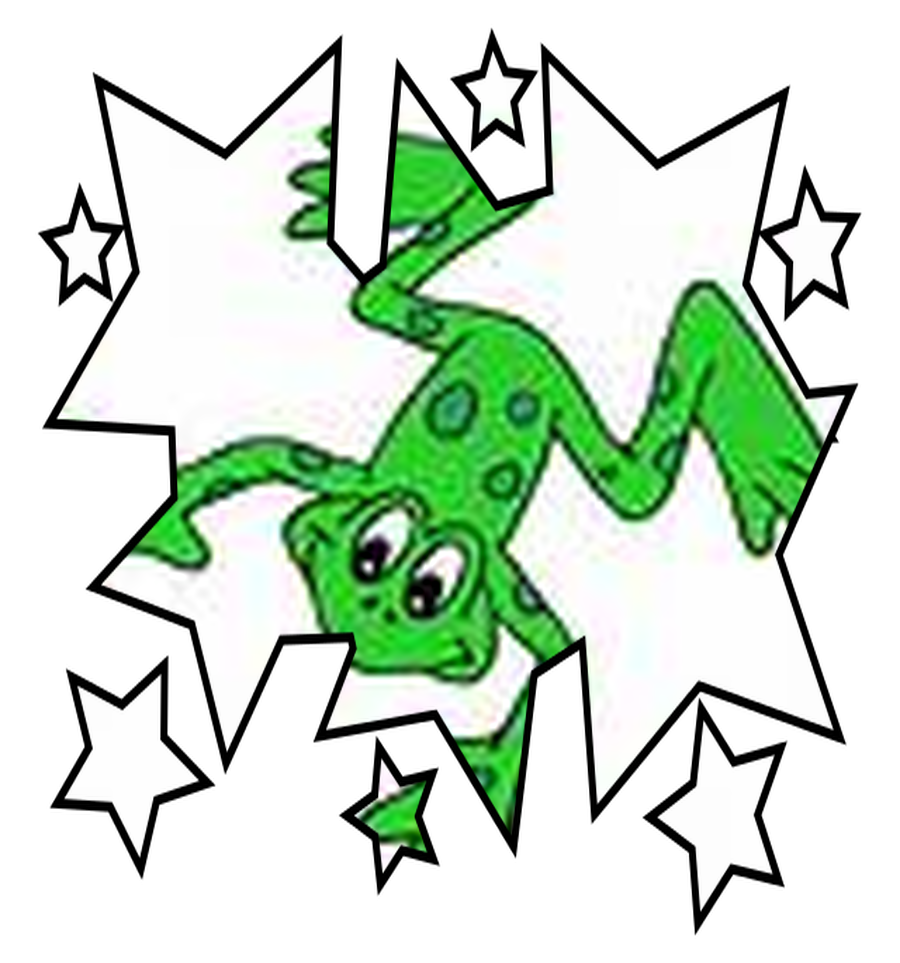 EVERY WEEK WE CELEBRATE THE BEST CLASS ATTENDANCE.
FREDDO THE FROG WILL VISIT THE WINNING CLASS WITH GOODIES AND STAY WITH THE CLASS FOR THE WEEK.
THIS IDEA WAS SUGGESTED BY THE SCHOOL COUNCIL.
CLASS

SEP

OCT

NOV

DEC

JAN

FEB

MAR

APR

MAY

JUN

JUL

ROWAN

96.43%

94.3%

93.4%

94.2%

MAPLE

95.2%

96.0%

95.5%

95.8%

CEDAR

99.4%

97.0%

94.9%

95.8%

CHERRY

96.57%

96.5%

94.1%

95.6%




ELDER

96.94%

97.8%

94.4%

96.5%

SYCAMORE

97.55%

97.1%

95.5%

96.5%

HAZEL

97.84%

97.0%

97.4%

97.2%
WELL DONR TO MRS O'REILLY AND HAZEL CLASS FOR HAVING THE BEST ATTENDANCE FOR THE AUTUMN TERM.
YOU ARE ALL AMAZING
REMEMBER THE SCHOOL DAY STARTS AT 8.50 AM.
THE SCHOOL GATE IS CLOSED AT 8.50AM
YOU CHILD IS CLASSED AS LATE ONCE YOU BRING HIM/HER THROUGH THE OFFICE. YOUR CHILD WILL BE MARKED IN THE REGISTER WITH THE L CODE.
REGISTERS CLOSE AT 9.30 IF YOU ARRIVE AFTER THIS TIME YOUR CHILD'S ATTENDNACE IS MARKED WITH THE U CODE.
THIS IS AN UNAUTHORISED LATE.
EARLY BIRD CHALLENGE
HOW IT WORKS
1- EVERY CHILD HAS BEEN GIVEN A CARD WITH THEIR NAME AND CLASS TO BE WROTE ON .
2- EVERYDAY YOU ATTEND SCHOOL ON TIME YOUR CARD WILL BE STAMPED
3- IF YOU ARE LATE AND COME THROUGH THE OFFICE ( SCHOOL DAY STARTS AT 8.50 AM SHARP, SCHOOL GATES ARE CLOSED AT 8.50 SHARP). YOU WILL GET A X MARKED ON YOUR CARD.
4- THE CLASS WITH THE BEST PUNCTUALITY WILL BE RECOGNISED IN A SPECIAL ASSEMBLY IN THE FIRST WEEK OF THE NEW TERM.
5- IMPROVED PUNCTUALITY WILL BE RECOGNISED AND REWARDED.
THERE MAY BE A RANDOM CHICKEN ABOUT!!