PLEASE NOTE THAT:
TERM TIME HOLIDAYS WILL NOT BE AUTHORISED
AND YOU COULD BE ISSUED WITH A FINE OF 60.00 OR 120.00 PP, PER ADULT
Not sure if your child should be in school? Please click here for advice.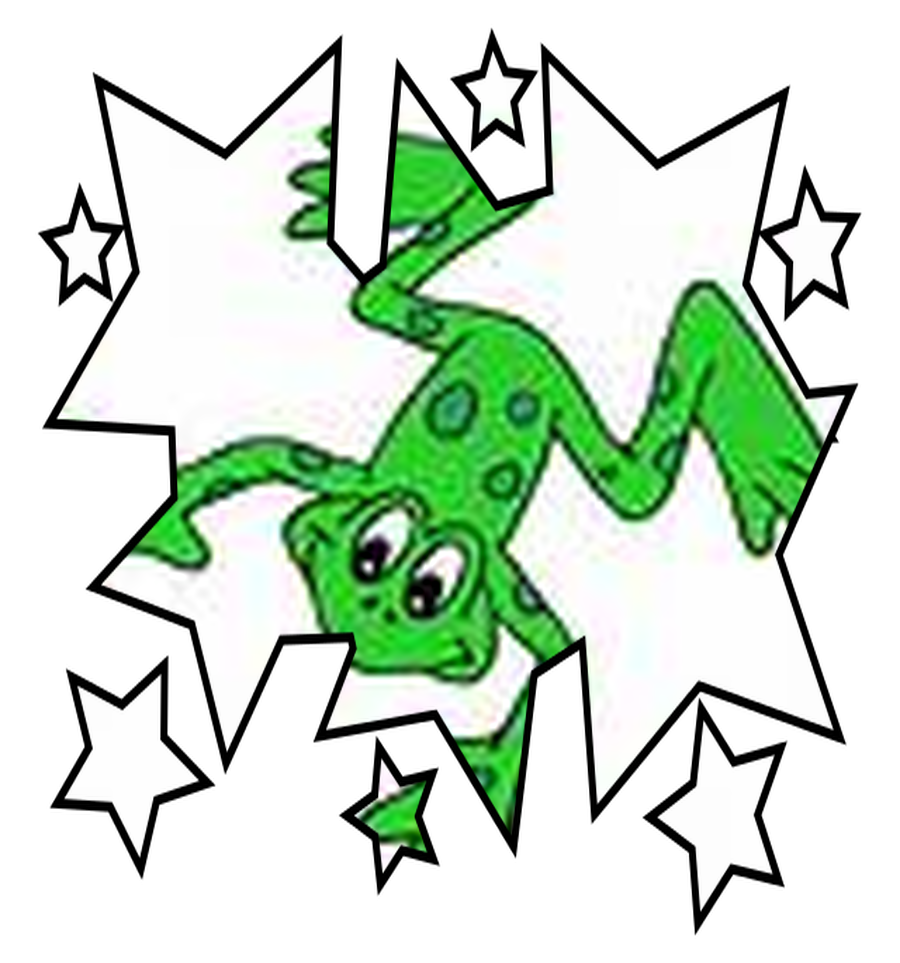 EVERY WEEK WE CELEBRATE THE BEST CLASS ATTENDANCE.
FREDDO THE FROG WILL VISIT THE WINNING CLASS WITH GOODIES AND STAY WITH THE CLASS FOR THE WEEK.
THIS IDEA WAS SUGGESTED BY THE SCHOOL COUNCIL.
CLASS

SEP

OCT

NOV

DEC

JAN

FEB

MAR

APR

MAY

JUN

JUL

ROWAN

96.43%

94.3%

93.4%

94.2%

95.4%
94.3%

MAPLE

95.2%

96.0%

95.5%

95.8%

96.6%

97.6%

CEDAR

99.4%

97.0%

94.9%

95.8%

93.3%

98.3%

CHERRY

96.57%

96.5%

94.1%

95.6%

97.6%
96.3%



ELDER

96.94%

97.8%

94.4%

96.5%

96.3%

97.4%

SYCAMORE

97.55%

97.1%

95.5%

96.5%

96.6%
98.3%

HAZEL

97.84%

97.0%

97.4%

97.2%

96.3%

95.8%